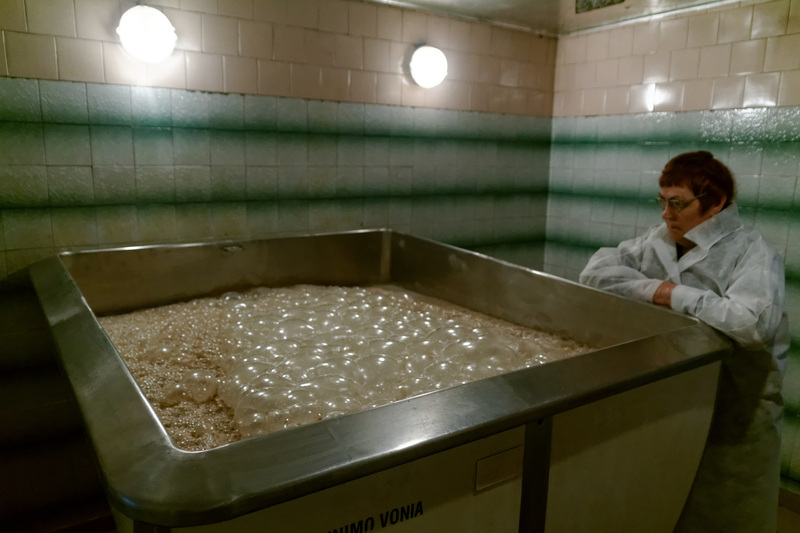 There's a lot of excitement over kveik at the moment, but kveik is only one kind of farmhouse yeast. The other kinds have so far been very little known, and so I thought it was time to take a little look at the bigger picture. ...
Read | 2021-02-06 20:33 | 14 comment(s)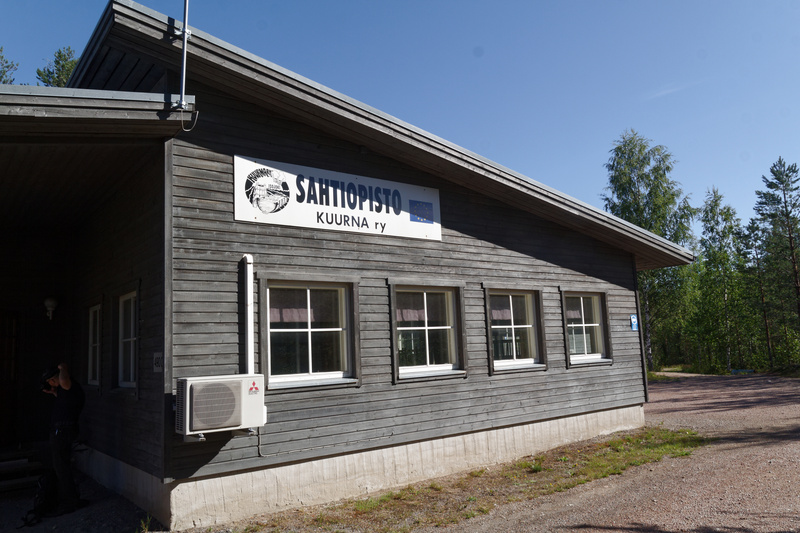 One of the most notable stands at the sahti championship belonged to the so-called Sahti Academy (Sahtiopisto), an association of sahti brewers in the small town of Isojoki, who have joined forces to promote their sahti brewing heritage. The day after the championship we paid them a visit. ...
Read | 2021-01-11 19:53 | 4 comment(s)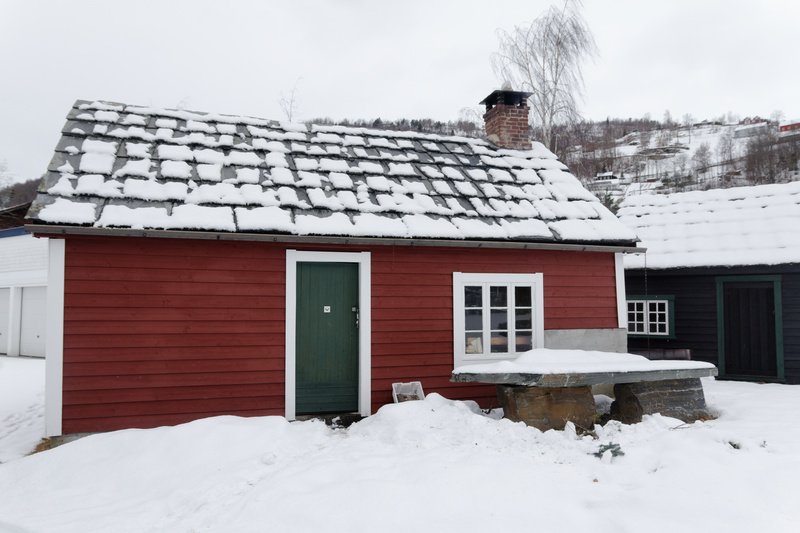 People often lament that we need to pay more attention to the true meaning of Christmas, but I don't think they mean the same thing as me when they say that. In English there are two words for Christmas. The first is the obvious one, meaning "the mass of Christ", the celebration of the birth of Christ. The second word, yule, derives from the original pagan feast which the church later co-opted, turning it into Christmas. Since it's the original one, of course that is the real feast. ...
Read | 2020-12-15 19:50 | 11 comment(s)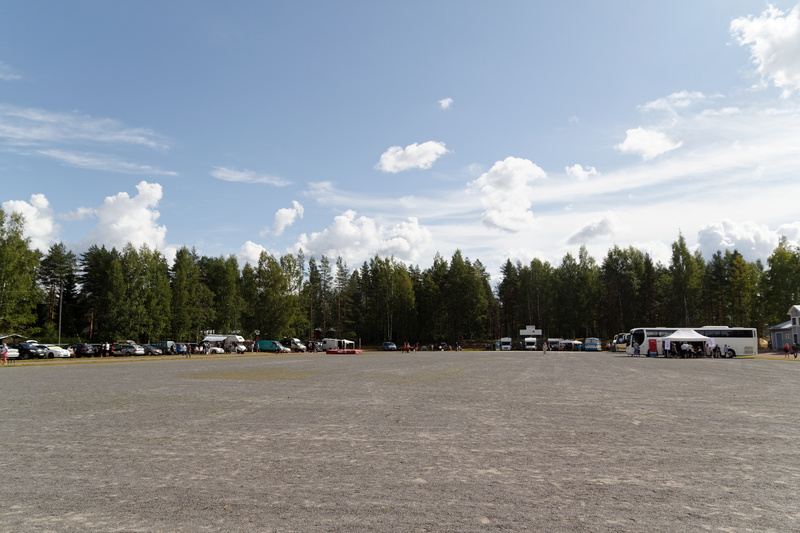 A large, empty sports field, with some cars parked round the edge. That really was what we were seeking in Karvia, a village way out in the Finnish countryside. The nearest town of any size was Pori, about 80km to the southeast. The field was the site of the annual Finnish national championship in sahti brewing. We had decided to stop by, because it seemed like a great opportunity to try a number of different sahtis. (This was part of the Finnish sahti expedition of 2018.) ...
Read | 2020-09-27 10:21 | 2 comment(s)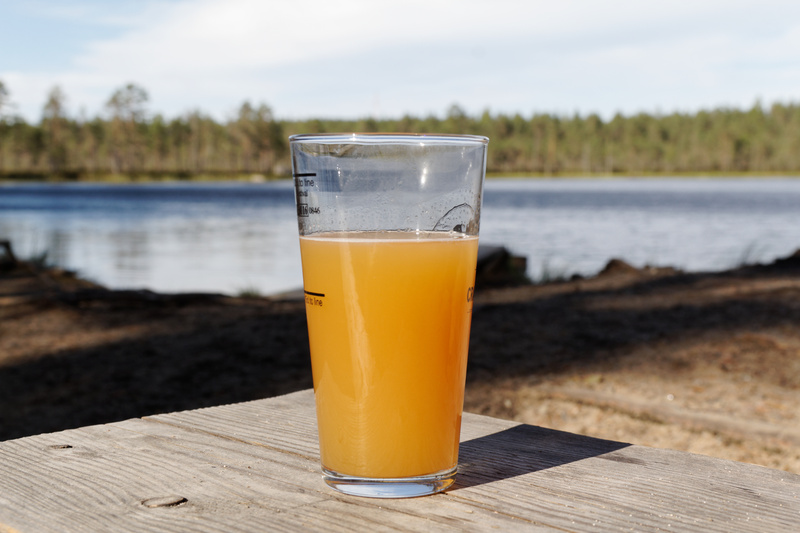 As farmhouse ale styles go sahti is quite well documented in print, but if you really want to understand a kind of beer there is no other way than to go there. You need to taste the beer, see it brewed, talk to the brewers, see the places, and get a sense for the whole community of brewers and drinkers. And since I'd never done that for sahti I knew that some day I would have to make a major trip to Finland. In 2017 Martin Thibault and I decided the time had come, and started preparing for a trip to Finland. ...
Read | 2020-09-20 10:56 | 2 comment(s)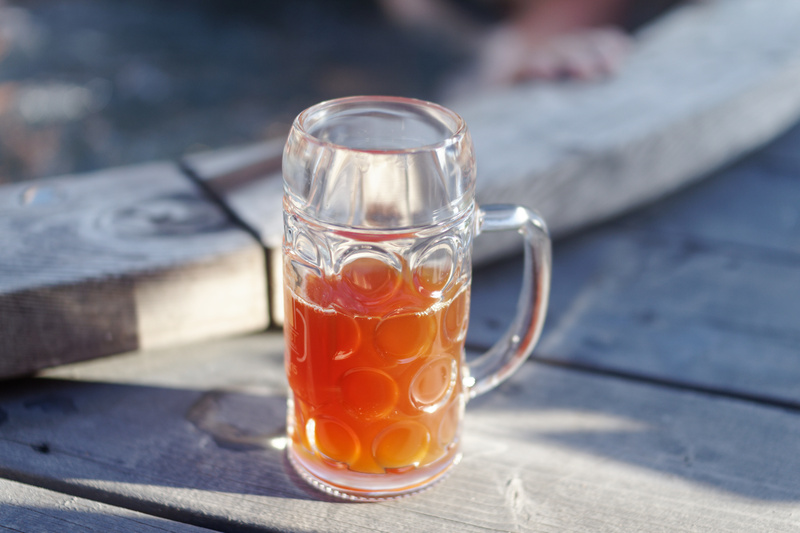 You know how the Inuit supposedly have dozens of specialized words for different kinds of snow? It comes as no surprise to people who know the Finns that they have lots of specialized words for different kinds of drinking and alcohol. Here is a little dictionary of these drinking terms, collected on an expedition through the Finnish countryside in the summer of 2018, hunting for Finnish traditional farmhouse ale, sahti. ...
Read | 2020-08-16 12:22 | 2 comment(s)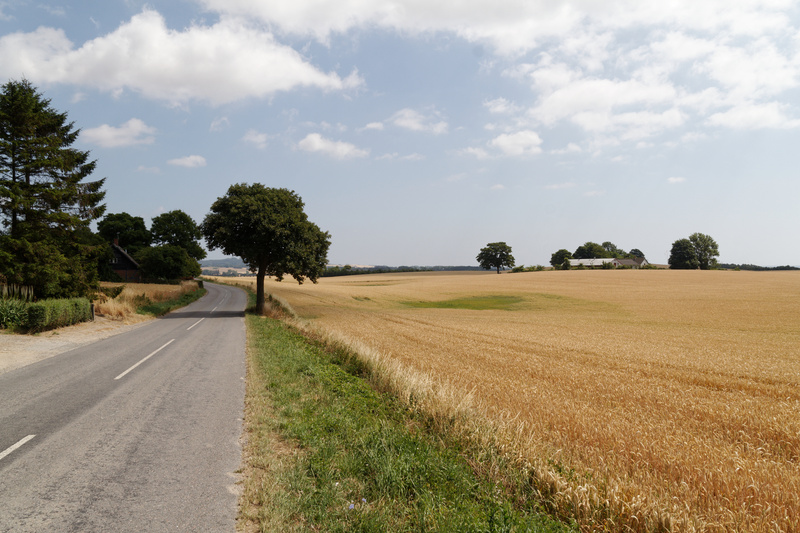 I had been googling "landøl" to see if it really was the name for Danish farmhouse ale, when I stumbled on a recipe for it. The recipe came from Olga Hansen at the farm Nøddebjerggård on Møn. "Huh", I thought. "That's very specific. Let's try tracing her." I tried googling various combinations and suddenly found that they'd brewed farmhouse ale on the same farm in 2017. So of course I called them, and asked if I could come visit. (This was in July 2018.) ...
Read | 2020-08-09 14:38 | 11 comment(s)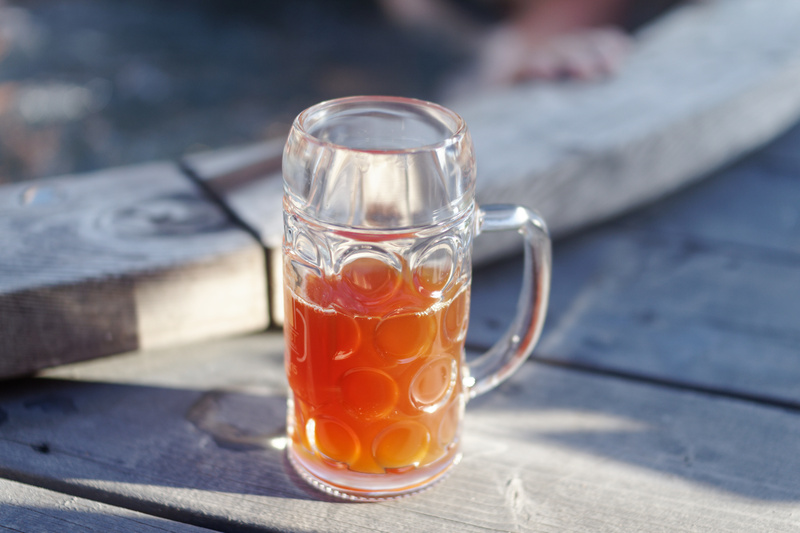 The most common question I get in interviews is "what do you consider to be a farmhouse ale?" and since the answer is a little involved I decided to write it up more fully. There is a fairly clear-cut definition, but it takes a little explaining. ...
Read | 2020-07-26 14:52 | 15 comment(s)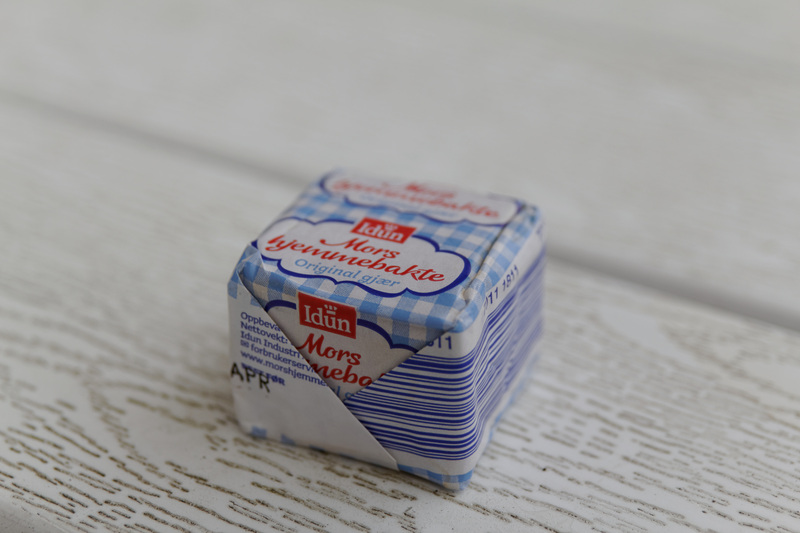 The title makes it sound like I've lost my mind, because of course bread yeast exists. You've all seen it sitting on supermarket shelves. But I've started to wonder whether what's sold as bread yeast really is a separate kind of yeast, or whether they're just brewer's yeasts that have changed profession. ...
Read | 2020-05-04 16:15 | 20 comment(s)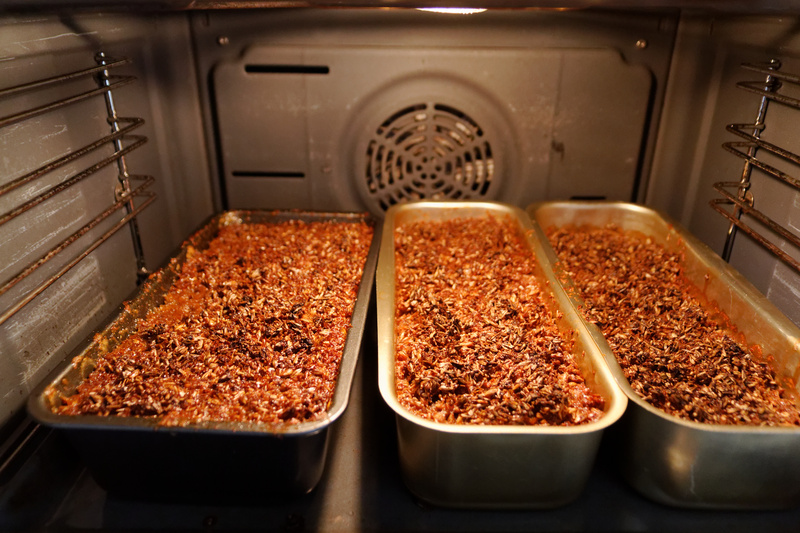 I visited Vikonys in Lithuania and saw how the Lithuanians there brew keptinis. The basic idea is straightforward enough: do a normal mash, then bake the mash in a huge Lithuanian duonkepis oven to get caramel flavours by toasting the sugars in the mash. This is an important idea, because it's a completely "new" type of brewing process that creates flavours you cannot make with normal techniques. ...
Read | 2020-04-12 12:20 | 27 comment(s)