It seemed to good to be true. Tourism Flanders was inviting me on a four-day trip of Belgian beer, and the only thing they required in return was that I write at least one blog post about it? With no constraints whatever on the content? The email seemed way too professional for a scam, though, and the conditions and details were very convincing and well thought out. So in the end I decided manna really had descended from heaven, totally unexpected, and undeserved. ...
Read | 2014-05-02 19:24 | 2 comment(s)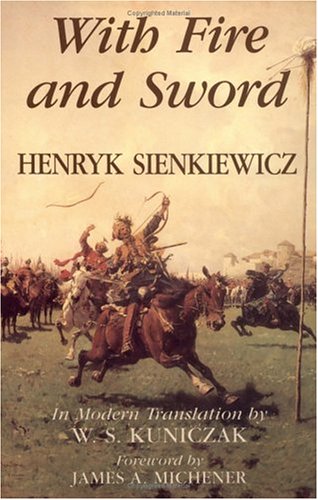 Before going to Poland back in 2007 I checked Ratebeer, as one does, to see what the best beers from Poland were. This was before craft brewing hit Poland in a big way, so I assumed I'd see the odd dark lager and perhaps a porter or two, with pretty low ratings. To my surprise I found that most of the highest-regarded "beers" from Poland were meads. Not only that, but the best were considered among the top 1% on Ratebeer, and people were raving about them in the reviews. ...
Read | 2014-04-29 19:52 | 1 comment(s)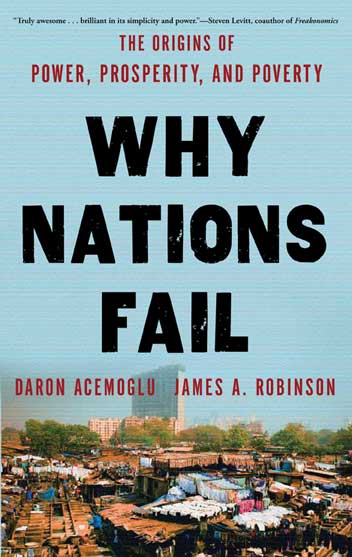 Kapuscinski once wrote of a road trip to Onitsha, a market town in Nigeria famous for the special brand of literature sold in the market there. His essay, however, is not so much about Onitsha, as about a hole in the road. The road through Onitsha was not a good one, and inside the city itself it turns rather muddy, with a giant hole in the mud. Cars struggle to get through the hole, and long queues have formed around it in both directions. ...
Read | 2014-04-05 13:38 | 0 comment(s)
The Norwegian government alcohol monopoly, called Vinmonopolet in Norwegian (literally the Wine Monopoly) has released sales figures for 2013, so I thought I'd carry on my series of blog posts analyzing their sales figures. The data set starts in 2007 and shows both total sales figures for each product category (like wine, beer, spirits, etc) as well as the best sellers within each category. ...
Read | 2014-03-29 14:51 | 0 comment(s)
From the khan's palace in Bakhchysarai we took a marshrutka a couple of kilometers up the valley, to the next sight. A marshrutka, by the way, is a mini-van bus, so named because it "marches along a route". We walked a good bit further up the valley on a forest path. Eventually, the forest ended, and in the open we could see the top of the cliffs, and a defensive wall. Hacked into the cliff were many dark openings, gaping like the eye sockets of a skull. Set into the wall was a gate, manned by locals asking a modest sum for admittance. We had reached the deserted cave city of Chufut-Kale. ...
Read | 2014-03-16 13:24 | 0 comment(s)
We took the elektryushka, the electric commuter train, out of Simferopol, through the lovely Crimean countryside. Keeping track of the many stations was tricky, so eventually I had to ask the old man next to me, in my broken Russian, "is this Bakhchysarai?" It wasn't. But consider the name for a moment. Bakhchysarai. It doesn't sound very Russian, does it? In fact, it sounds decidedly oriental. And it is. ...
Read | 2014-03-09 12:35 | 1 comment(s)
I've come up with two improvements to the genetic algorithm with active learning since I first implemented it. One of them is the sort of thing that could make for a publishable research paper, but it's very likely that the idea has already been invented and published by somebody else. Which means I'm not very tempted to go through all the work of making a formal paper, only to have it rejected by reviewers as already known. Hence this blog post. ...
Read | 2014-02-23 20:57 | 1 comment(s)
In Duke (an engine for finding near-duplicate database records) there is an interface is called Record, which represents a record to be indexed or compared against other records. The interface has the methods you would expect, such as the following: ...
Read | 2014-02-16 19:19 | 0 comment(s)
I wrote earlier about how I went to Sogndal to brew a traditional Christmas beer there. Unfortunately, since I had to get back to work, I left Sogndal the next morning, just as the beer was beginning to ferment. There was no way I could bring a big can of fermenting wort on the little propeller plane I was taking back home, so I just had to go home hoping we could find some way to transfer the beer. As luck would have it, a kind colleague was celebrating Christmas in Sogndal, and brought a 10-liter can of the beer back over the mountains, so I got to try it. ...
Read | 2014-02-01 11:47 | 1 comment(s)
I've already been through the problems with the NOARK standard, and hinted at issues with the way the web services to these systems have been designed. What I describe here applies not just to the semi-standardized NOARK web services, but also to the proprietary interfaces offered by the archive products. ...
Read | 2013-12-15 11:19 | 0 comment(s)