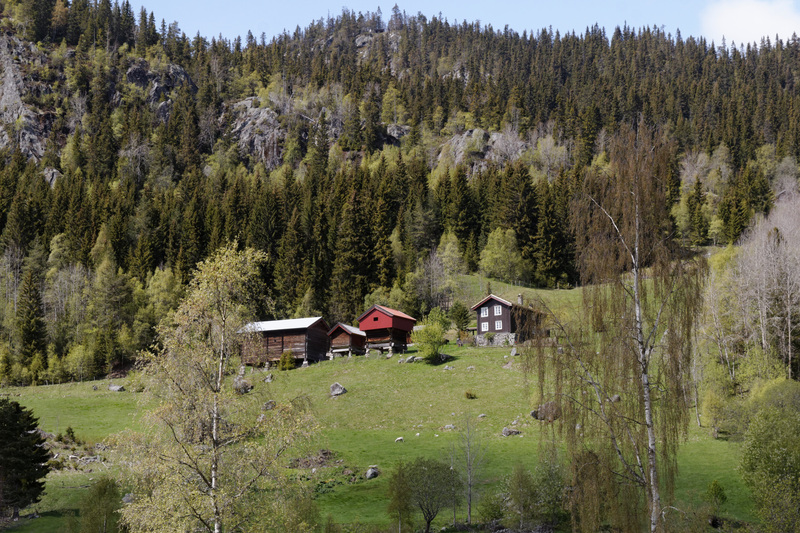 The guys I visited in Morgedal were definitely brewing traditional farmhouse beer, but they bought the malts. I'd read a lot about the old techniques for malting, but hardly ever seen any of the old malting equipment. So before going to Telemark I'd tried calling various museums to see if they had anything I could look at. That didn't really lead to anything, and I told Terje and Halvor about how disappointed I was. Terje then offered to show me his malt house, because there's one still standing on his farm. ...
Read | 2015-11-21 13:09 | 1 comment(s)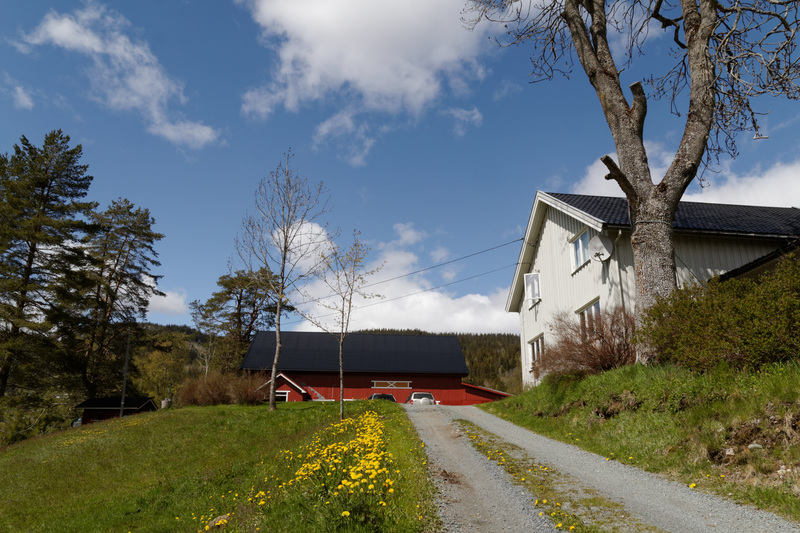 The farmhouse survey showed that brewing in Telemark was still alive in the 1950s, but for a long time I thought it had died out. Then I found a video from the 1980s showing a recreation of farmhouse brewing. And then, on Facebook, I found something called "Morgedal susle og ølbryggarlag". In other words, Morgedal brewing association. Their photos of steaming wood-fired kettles full of juniper left no doubt: farmhouse brewing was still alive. So to learn what was going on and how they were brewing I contacted them via Facebook and invited myself to come and brew with them. ...
Read | 2015-10-29 14:00 | 4 comment(s)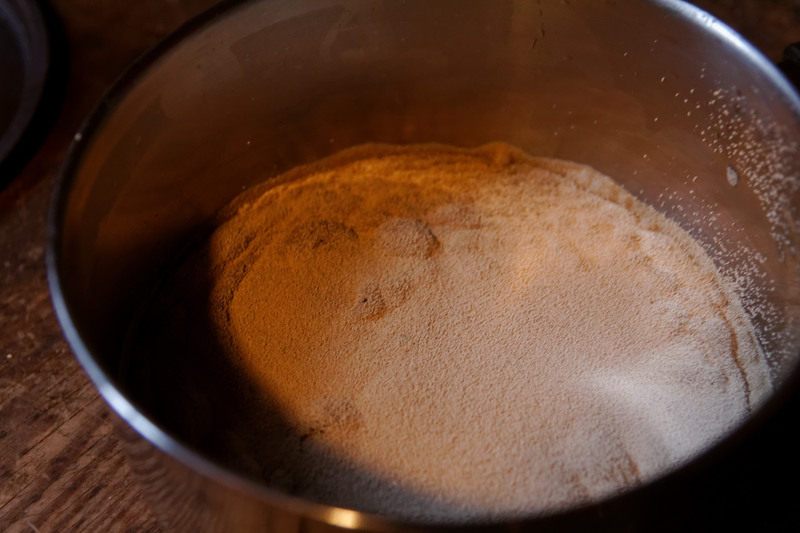 The series on yeast taxonomy now ends with a post on the various species in the Saccharomyces family. If you don't know what a genus is, or what, exactly, Saccharomyces is, read the first post in the series. The family contains two members most people know very well, and then a whole series of lesser-known members. ...
Read | 2015-10-17 12:19 | 13 comment(s)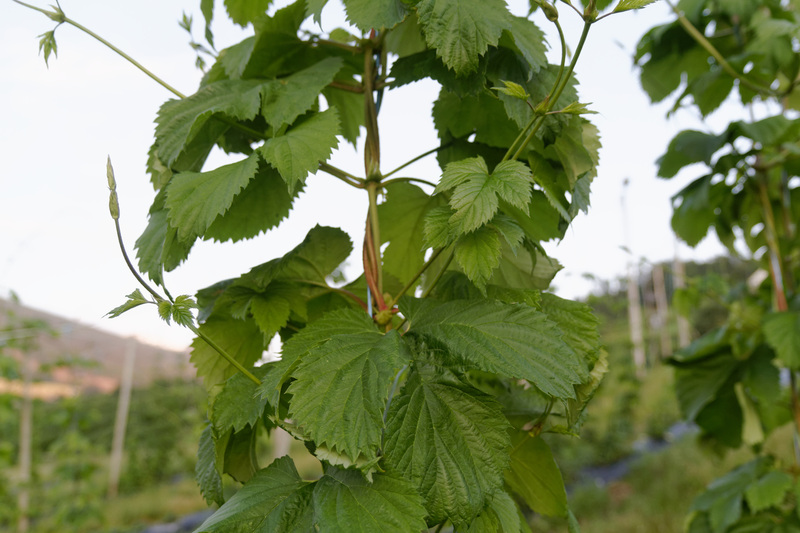 The increasingly inaccurately named series on yeast terminology continues with a post diving into how, exactly, hops prevent bacteria from infecting beer. I realize now I should have called it "the microbiology of beer," but too late. Anyway, in essence, bacteria can't handle alpha acid, and the IBU scale measures the amount of alpha acid in the beer, so higher IBU = more bacterial resistance. It's the details of how this happens that is interesting, however. ...
Read | 2015-09-18 14:43 | 6 comment(s)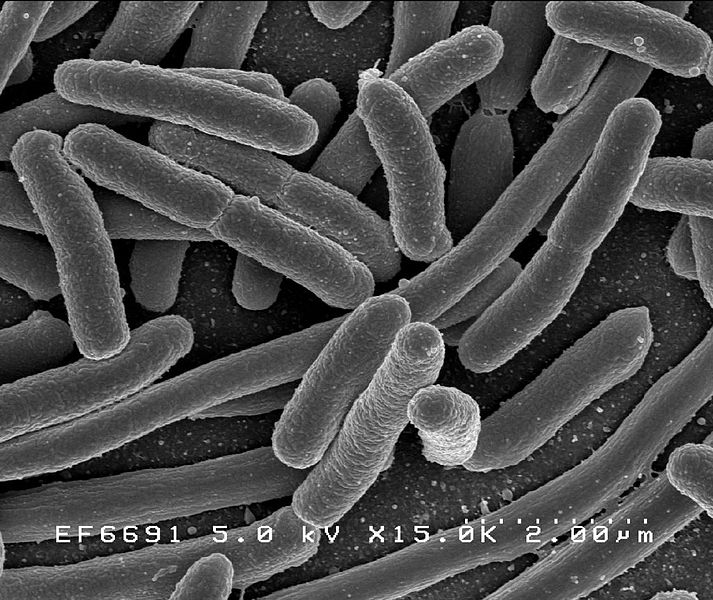 We continue the series on the family tree of yeast with a post on bacteria. As I explained in the first post, bacteria are very different from yeast, but they are still important in beer. (Yes, I should have thought of a better title while I was still doing part 1. Ah well.) ...
Read | 2015-09-05 15:28 | 3 comment(s)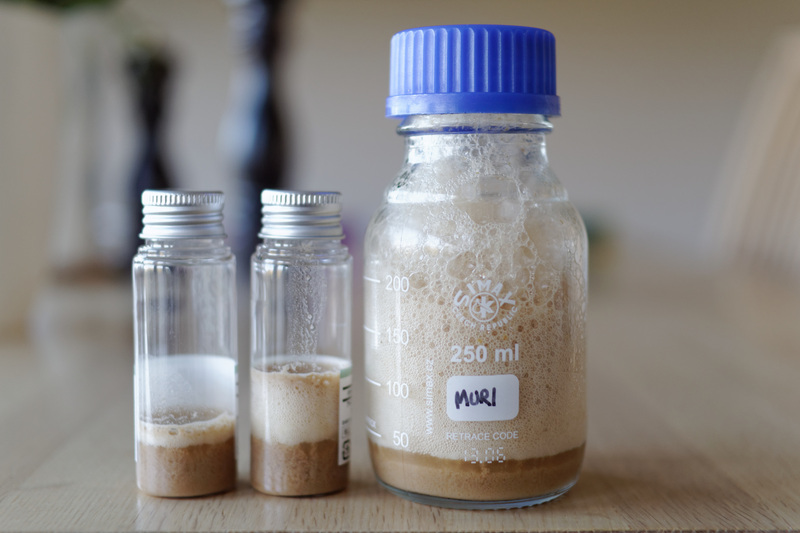 I was asked to explain the family trees of yeast and since not much has been written on this I figured I'd give it a go. Before we get to the actual family tree, let's start by clearing up some terminology. ...
Read | 2015-08-27 18:54 | 1 comment(s)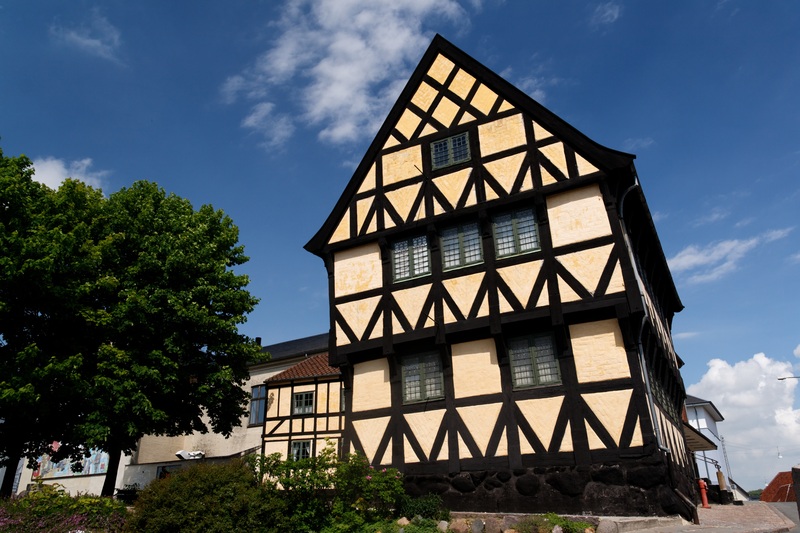 Danish farmhouse brewing appears to be almost entirely dead today, but it was once thriving all over Denmark, and it died fairly recently. Apart from one very brief summary hidden in a Danish dialect dictionary I don't know of any attempt at a comprehensive description of this brewing culture. So when I discovered that extensive ethnographic surveys of Danish farmhouse brewing existed in two places in Copenhagen I spent three days photographing 126 separate responses in order to get a picture of Danish farmhouse ale. ...
Read | 2015-08-16 12:35 | 8 comment(s)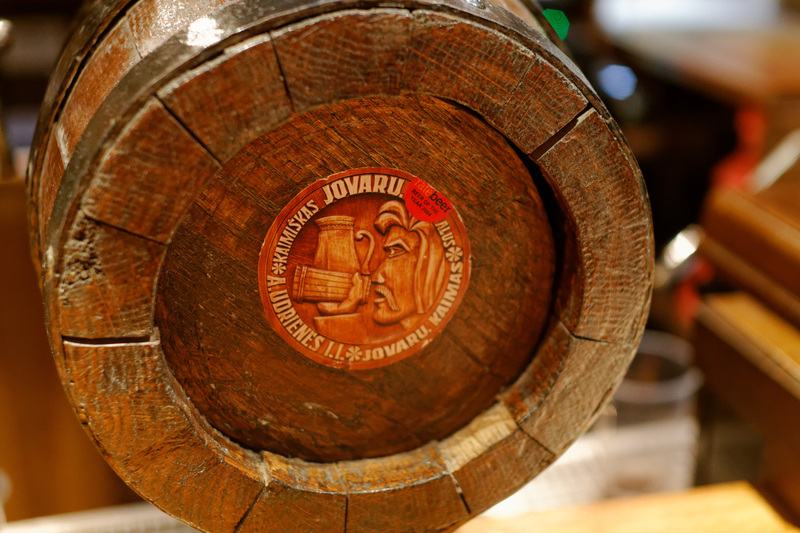 The topic for the session #100 is "resurrecting lost beer styles". I decided to choose what is very likely the biggest beer style you've never heard of: raw ale. It's not even a single style, but a whole group of beer styles, all of which share one characteristic: the wort is never boiled. Strictly speaking raw ale neither dead nor lost, but it's still in need of a ressurection. Because even though these beers are spread over a wide area, and historically have been extremely important, hardly anyone has ever heard of them. ...
Read | 2015-06-05 09:42 | 26 comment(s)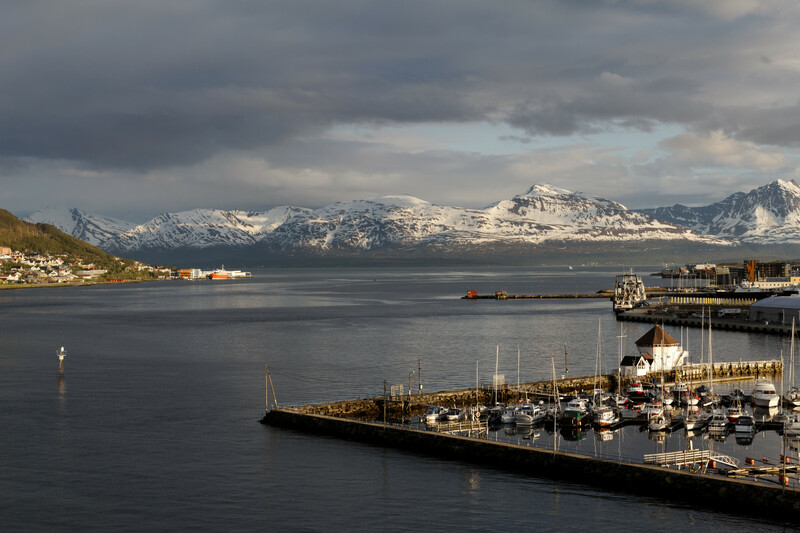 Norway may not be the world's biggest country, but it has considerable geographic variation. This is mainly due to two factors. First, Norway is long and narrow, going roughly north-south. From the northernmost point to the southernmost point is 1700km, or roughly the distance from Manchester to Rome. The climate is fairly northern already in the southern part of Norway, and you can imagine what it's like 1700km further north. ...
Read | 2015-05-19 10:53 | 10 comment(s)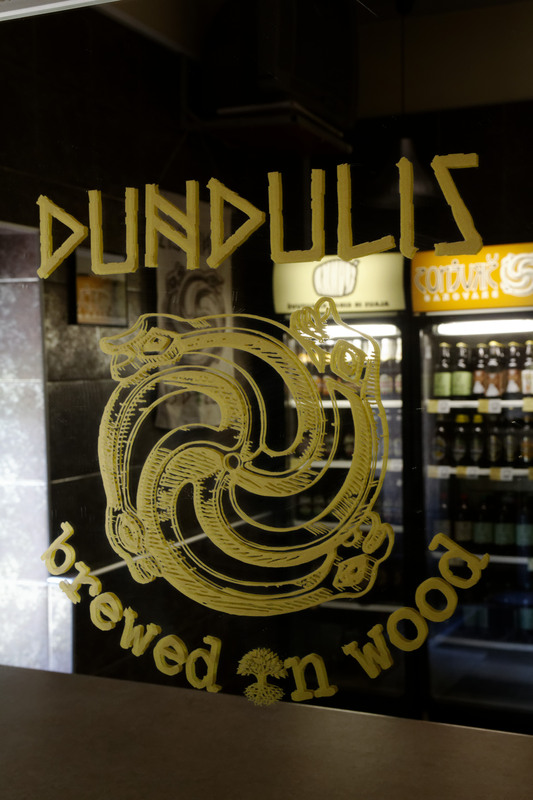 During my last trip to Lithuania I met Simonas Gutautas, who works for the Dundulis brewery. Dundulis is a unique brewery in Lithuania in the sense that they straddle the divide between the world of modern craft brewing and the old, traditional farmhouse brewing. They are also very good at promotion and run several bars in Vilnius and other Lithuanian cities. In a way they are similar to Malduguns of Latvia or Põhjala of Estonia, except that they have a real connection with the farmhouse culture. ...
Read | 2015-05-11 14:12 | 1 comment(s)