My books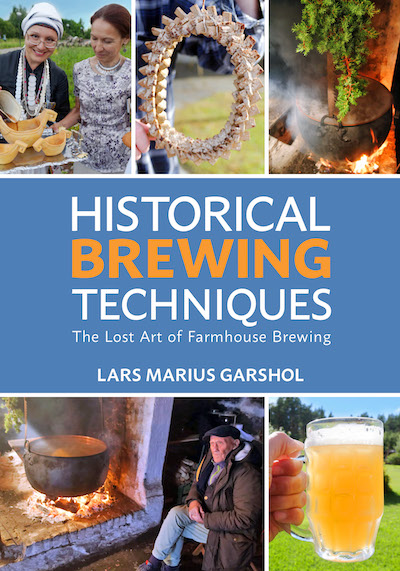 Historical Brewing Techniques
My attempt to introduce brewers and beer drinkers to the second half of the world of brewing: that of traditional farmhouse brewing. A survey of farmhouse brewing in Europe fleshed out with stories of my travels and anecdotes from old sources, lavishly illustrated.
The book is full of brewing methods that modern brewers believed would never work, and that give flavours most modern drinkers have never experienced. Based on seven years of research, travels through 8 countries, and thousands of pages of archive docuents.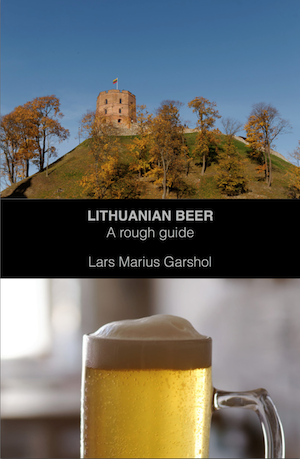 Lithuanian beer guide
When I published this guide to Lithuanian beer in 2014 the idea that there was anything special about Lithuanian beer seemed quite far-fetched to most people. Which is why I thought a book about it was necessary. I didn't even try to find a publisher for it, but self-published it instead.
Over the years attitudes have changed, and many people in the beer community have come to accept that Lithuania really does have a unique beer culture. Lithuanian beer has now been featured in beer magazines, and the big overview books such as The Beer Bible and World Atlas of Beer. This book, however, remains the only one in English dedicated to Lithuanian beer.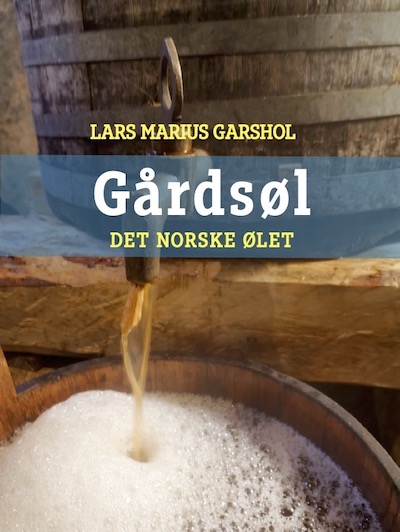 Gårdsøl (in Norwegian!)
De eneste øltypene som kan sies å være virkelig norske er gårdsølene som folk har brygget på gårdene rundt om i Norge. Til forskjell fra pils og IPA er dette øl som har brukt norske ingredienser og særnorske bryggemetoder.
Boka forteller om min reise inn i en ølverden jeg aldri hadde trodd fantes, og utforsker ølet på Voss, i Stjørdal, i Hornindal, i Telemark og så videre. Gamle kilder brukes til å fylle ut bakgrunnen og vise hvordan det norske tradisjonsølet har vært en sentral del av norsk kultur.