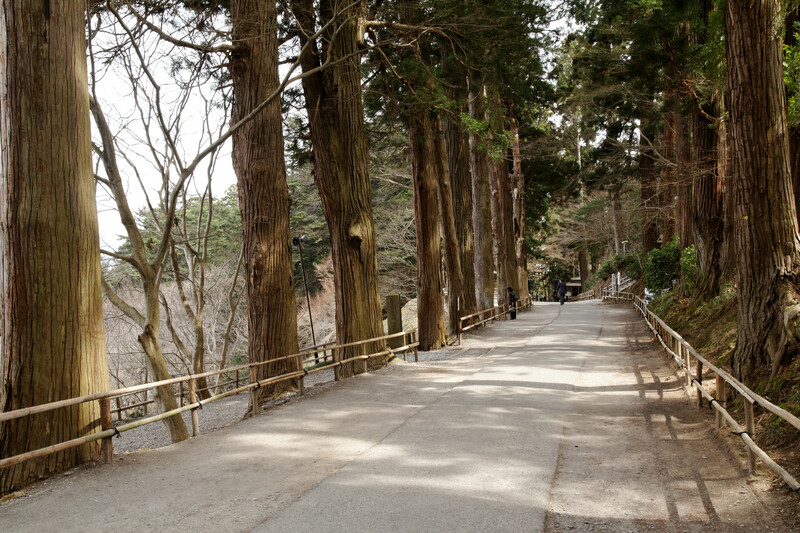 In 1100, the Fujiwara clan made Hiraizumi their capital, and ruled almost a third of Japan from here. The city grew to a metropolis of at least 50,000 people, a shining example of Heian Era architecture and culture, to rival even Kyoto the capital. After the fall of the Fujiwaras, however, the town shrunk, and today it has only 8000 people. ...
Read | 2012-09-02 20:48 | 0 comment(s)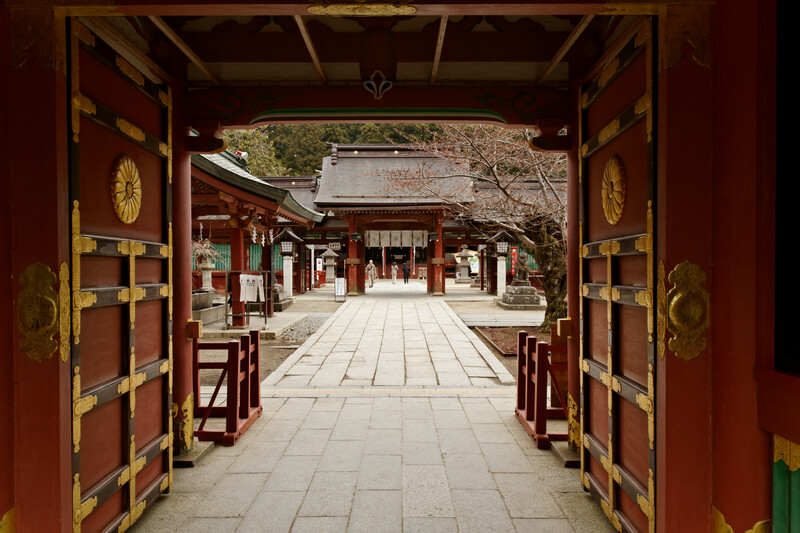 Once I'd bought the tickets, the next question arose: where to go? I had one week in Japan, but where to spend it? The last time I was in Japan I'd travelled south from Tokyo, so I figured this time I would go north. I'd really love to see Hokkaido, but with only one week I would have spent most of my time travelling, so I decided to not travel that far. Basically, that meant going to the Tohoku region. ...
Read | 2012-08-05 09:50 | 3 comment(s)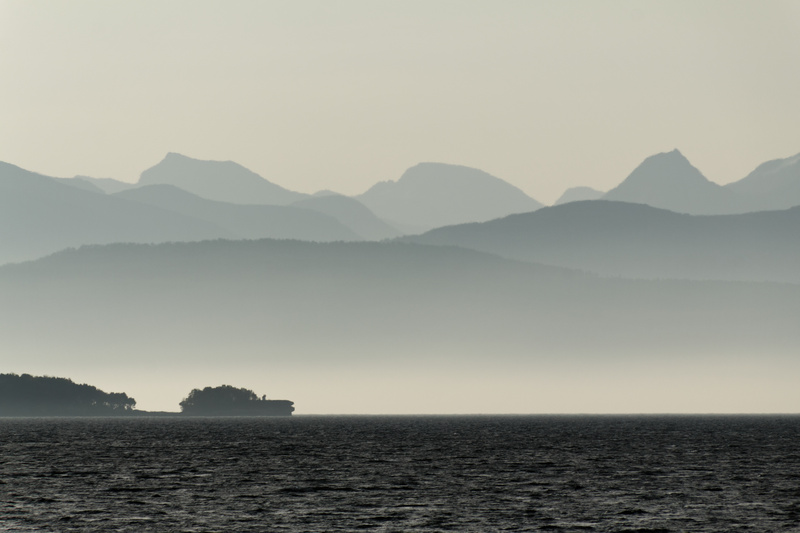 I made an engine called Duke that can automatically match records to see if they represent the same thing. For more background, see a previous post about it. The biggest problem people seem to have with using it is coming up with a sensible configuration. I stumbled across a paper that described using so-called genetic programming to configure a record linkage engine, and decided to basically steal the idea. ...
Read | 2012-03-18 10:06 | 5 comment(s)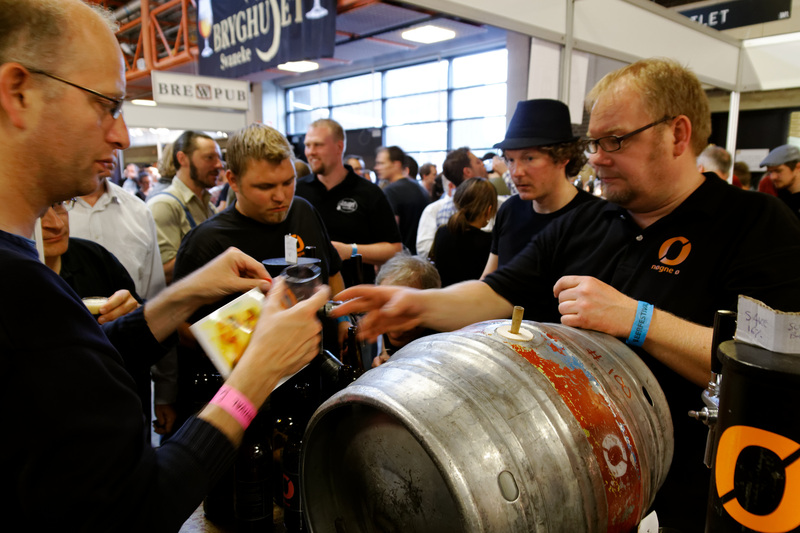 I don't normally do straight beer reviews, but this is not just any beer, and I think it deserves much more attention than it's received so far. It's both wildly unsual and one of my all-time favourite beers. And now that Nøgne Ø is brewing Red Horizon 2 and 3 the time seems right for a little write-up. ...
Read | 2012-02-25 14:02 | 2 comment(s)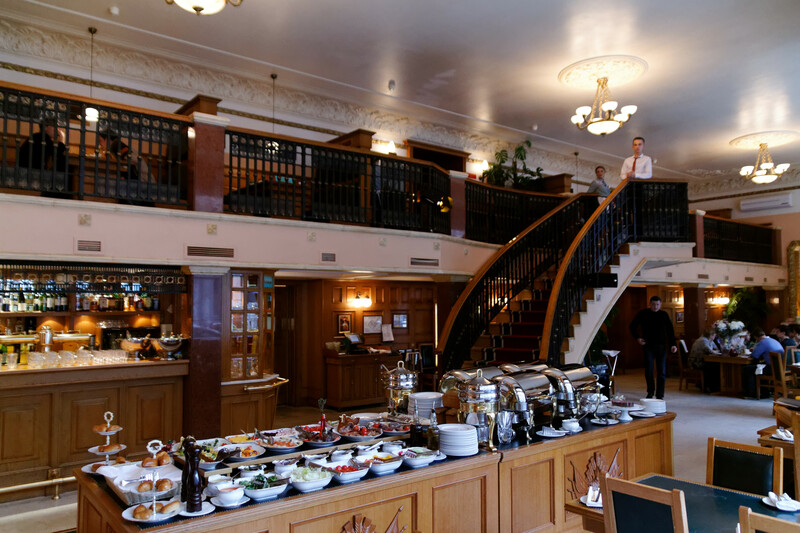 GlavPivTorg is not just a brewpub. It is also a theme restaurant. The name is a Soviet-style acronym meaning "Main Beer Cooperative," and the place is designed to look like an elite Soviet restaurant from the 1960s. This is the sort of place where the high-level Soviet apparatchik would dine. Even the menu is designed according to the state cookery manual for restaurants. ...
Read | 2012-02-19 18:17 | 0 comment(s)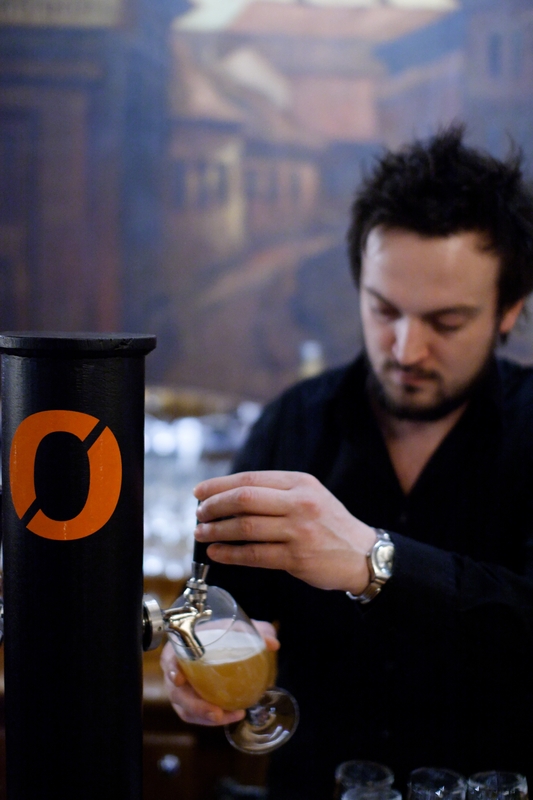 When I first got seriously interested in beer, roughly ten years ago, Norway was a miserable place for a beer enthusiast. Norwegian beer was pretty much limited to four styles of lager from the industrials plus two half-decent brewpubs. As for imports, they were not very impressive, either. Two pubs had some Belgian beers, but that was about it. I used to memorize which pubs in Oslo had Erdinger, so I could get something decent to drink while out. ...
Read | 2012-01-26 19:44 | 6 comment(s)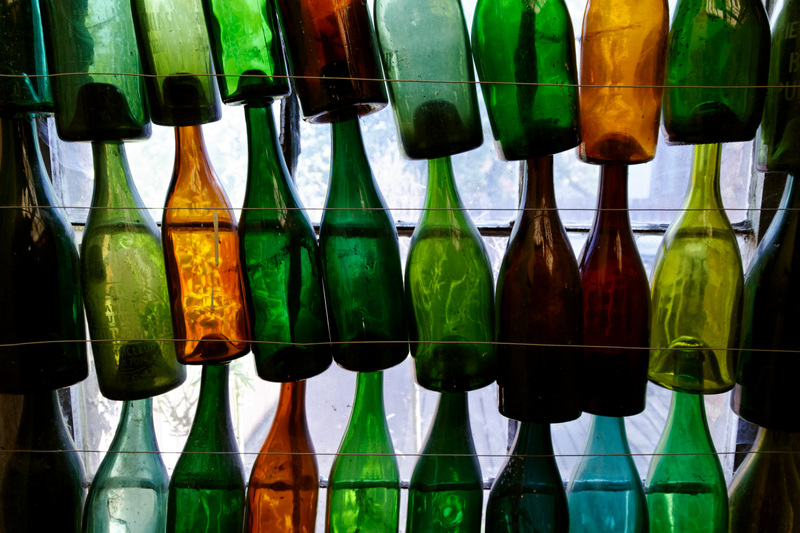 I can still remember my first sip of lambic. I was sitting in the tasting room of the Cantillon brewery in Brussels after completing the brewery tour, all eager to try the final product. The shock of actually tasting it was all the greater. It was sour! So sour it almost burned. And what's more, it was thin and tasted of metal and grain. This was lambic? ...
Read | 2012-01-13 17:37 | 1 comment(s)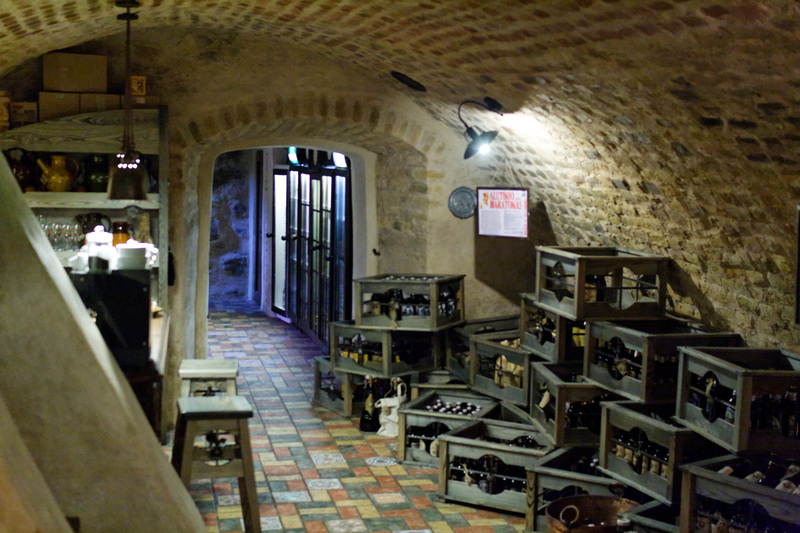 Lithuania may be a small country today, but once the joint Polish-Lithuanian Commonwealth included much of present-day Poland, Lithuania, Latvia, Estonia, Belorussia, and Ukraine. This is why Vilnius has one of the largest surviving medieval towns in Northern Europe, covering well over three square kilometers. So Vilnius is well worth visiting just for the sights, but it also happens that you can find a very rare beer style here: kaimiškas, or Lithuanian farmhouse ales. ...
Read | 2011-05-14 10:40 | 10 comment(s)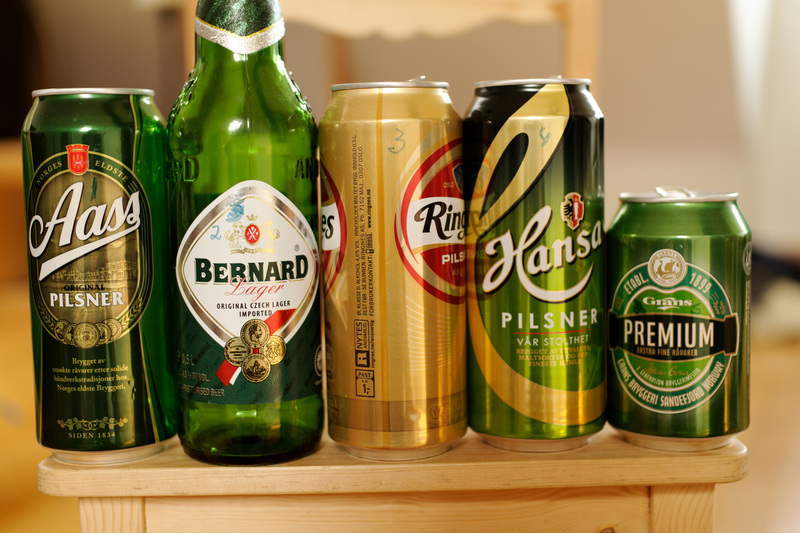 Beer enthusiasts like to say that people who argue over which industrial pale lager is best are missing the point, because they all essentially taste the same, and none of them are very good, anyway. I personally agree with that, and that now that there are so many good craft beers available everywhere, there's really no reason to drink this stuff at all. ...
Read | 2011-05-08 16:23 | 11 comment(s)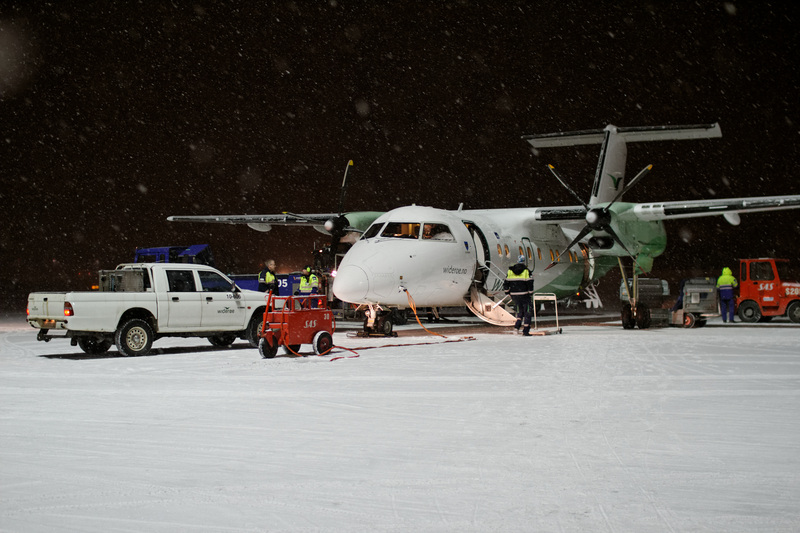 I was recently invited to give a presentation on Topic Maps at Vestlandsforsking in Sogndal, as part of their 25-year jubilee seminar series. I first tried to fly there in December, but because of fog the plane was never able to land. Ironically, the flight itself was absolutely beautiful. The little propeller plane flew over an endless expanse of snow-capped mountains in blazing sunshine. Just before arriving in Sogndal we could clearly see the Jotunheimen mountain range in the distance, sticking up over the smaller mountains. ...
Read | 2011-04-03 10:18 | 6 comment(s)