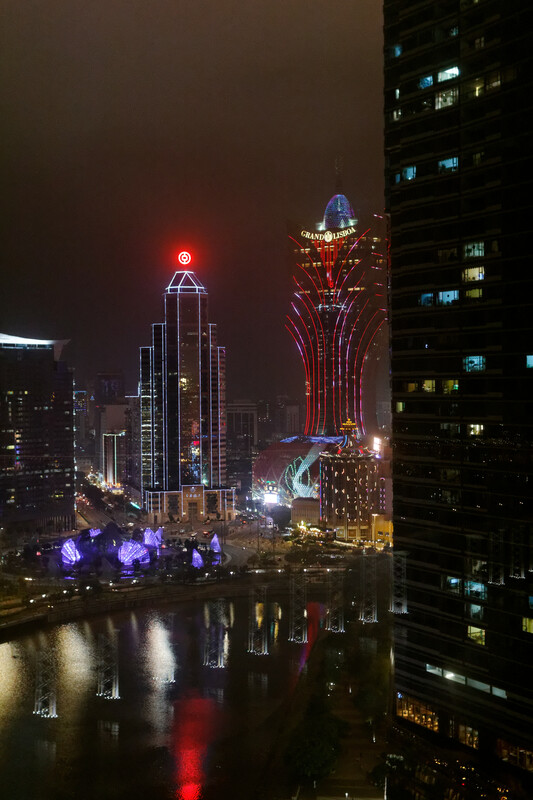 Imagine an alternative digital currency based on cryptographic principles, designed and launched by persons unknown, running as an uncontrolled and uncontrollable peer-to-peer network. The network has no central authority, and no single point of failure. It is, simply, made up of a self-regulated network of computers connected to each other, speaking the Bitcoin protocol between one another, and nothing more. ...
Read | 2013-06-12 17:03 | 2 comment(s)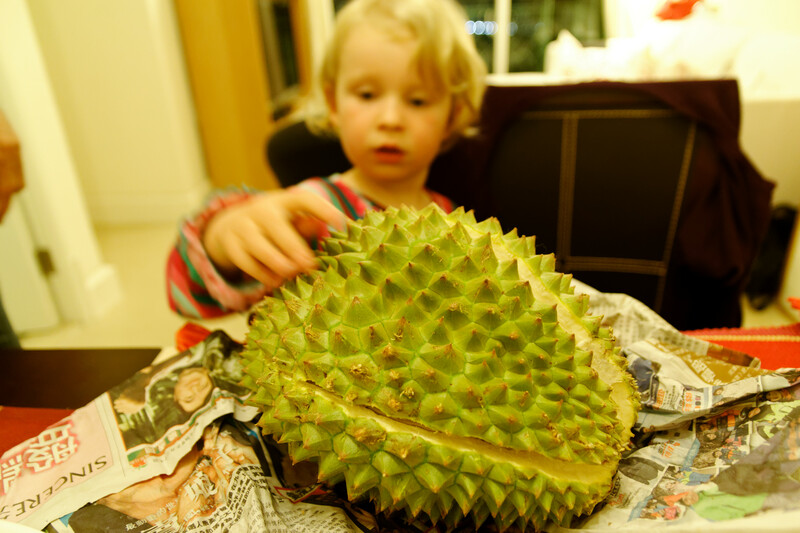 We were visiting my father, who lives in Hong Kong, and went shopping for food in a shopping mall in Hang Hau. The mall was a typical Hong Kong mall: all gleaming marble and glass, so clean you could eat your dinner right off the floor. For some reason we went down into the basement, into a corner, and through some big steel doors. ...
Read | 2013-02-24 20:52 | 7 comment(s)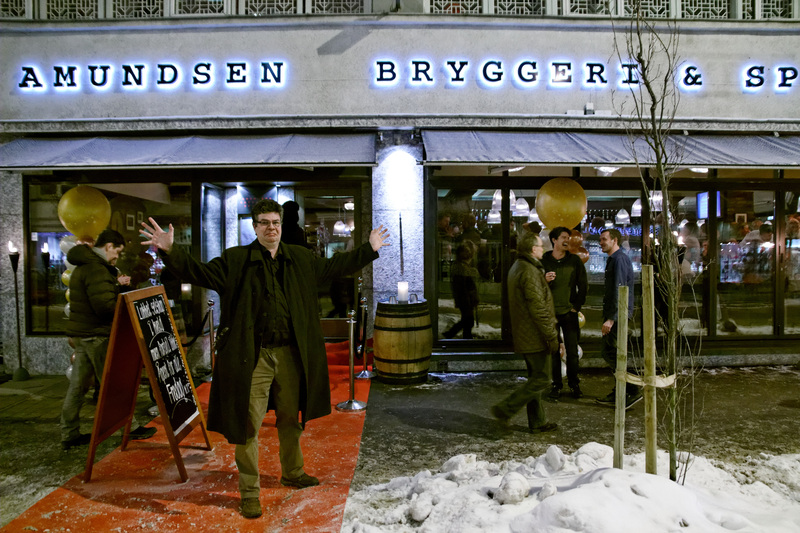 Following my analysis of the Norwegian craft beer market some people were wondering what the graph of total craft brewery output would look like. Well, that's not an easy thing to come by, given that there's almost 60 breweries in Norway now. However, I was able to get figures for the main craft breweries, and a couple of smaller breweries. ...
Read | 2013-02-17 11:14 | 2 comment(s)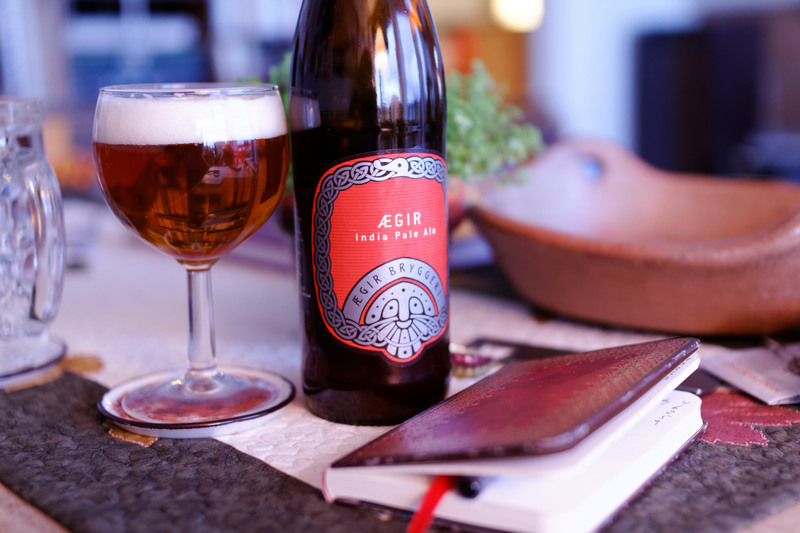 A year ago I posted an analysis of craft beer in Norway, where I concluded that craft beer had taken off in Norway, and that the growth would continue in 2012. It's now 2013, so it's time to take a look at how the year turned out. ...
Read | 2013-01-20 17:32 | 2 comment(s)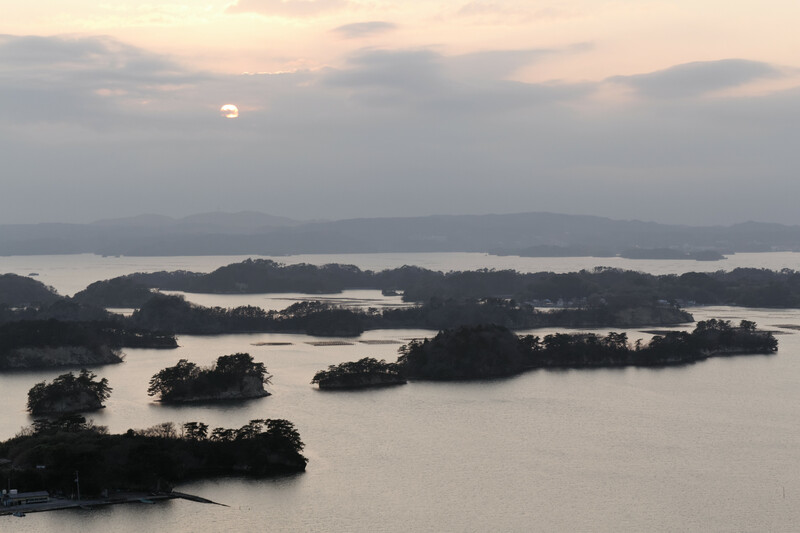 The March 2011 earthquake and tsunami must be one of the most widely reported stories ever, so does the world really need another account? When we decided to go to Hiraizumi I noticed that the area worst hit by the tsunami was just next door. Naito-san suggested that we go, but I felt unsure about it. I admit I wanted to see for myself, but at the same time it felt ghoulish to go there to stare at the destruction like some tsunami tourist. ...
Read | 2013-01-04 13:54 | 4 comment(s)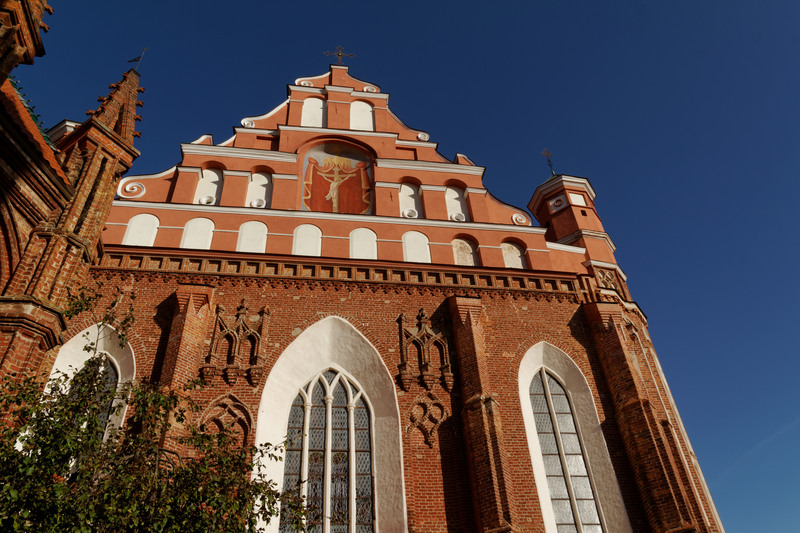 I've written before about how Lithuania has a beer tradition of its own, different from any other country on earth, but back then I didn't really know very much about it. I'm still far from an expert on Lithuanian beer, but by now I've learned a bit more, which I want to share. One reason is that I find that although Lithuania is just a short (and cheap) plane ride away, people don't seem to have any interest in exploring this world of beer unknown to just about everyone. ...
Read | 2012-11-18 20:36 | 17 comment(s)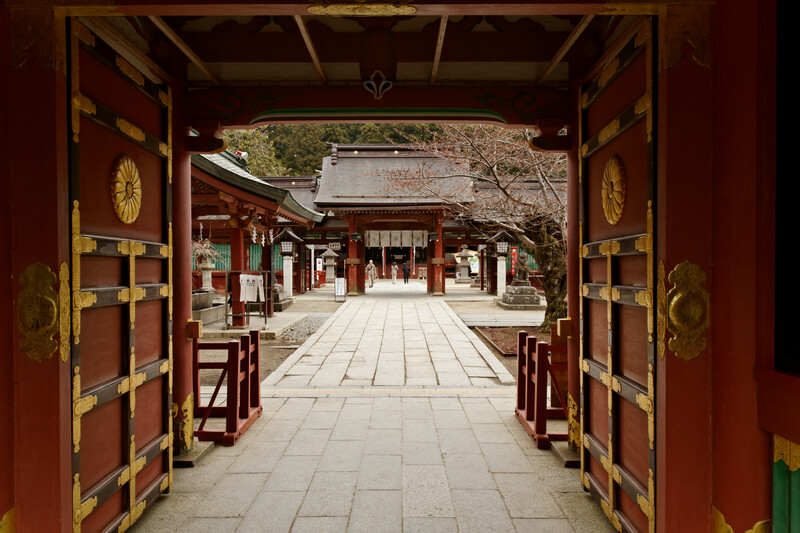 We really came to Shiogama because we happened to be passing by on our way from Matsushima Bay to Sendai. But once there, Naito-san wanted to see Shiogama Jinja, one of the most important temples in Tohoku. And, he told me, we had to have sushi, since Shiogama was famous for its sushi. That's no exaggeration. The port unloads more fresh tuna than anywhere else in Japan, and it has the highest density of sushi restaurants on earth. Arriving into Shiogama by boat from Matsushima Bay, I noticed a huge hulking concrete building towering over the harbour. That, the guide told us, was the fish market. ...
Read | 2012-11-09 16:17 | 0 comment(s)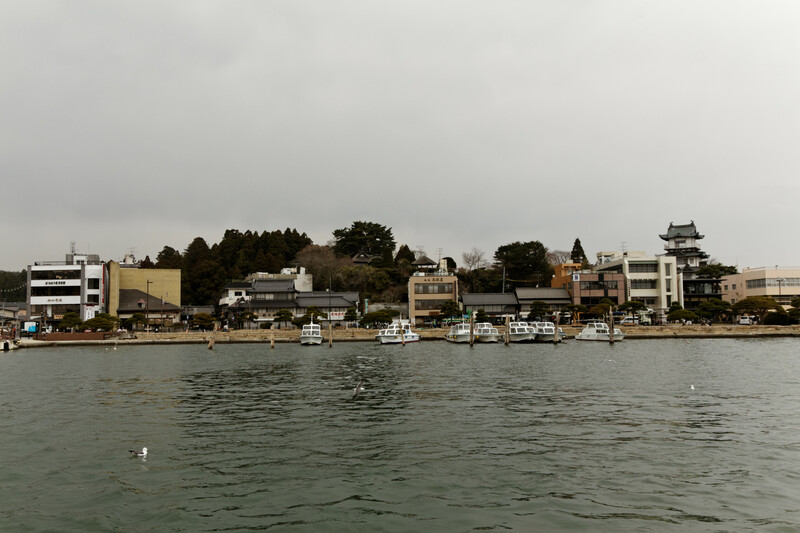 On the face of it, Matsushima is just a small Japanese port. However, it's also home to a famous temple, and Basho considered the islands in the bay outside one of the three great views of Japan. In fact, "a vision of the moon at Matsushima" was one of the things that convinced him to set out on his great journey. ...
Read | 2012-11-03 10:49 | 0 comment(s)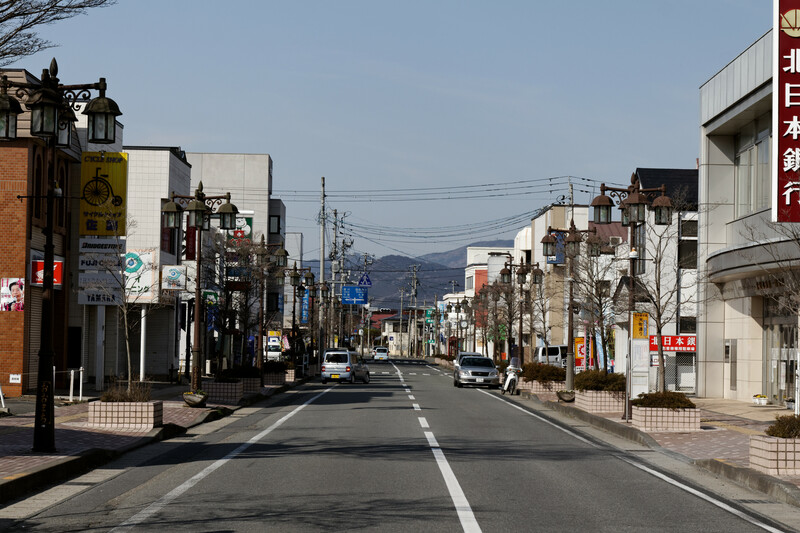 Basho passed through Ichinoseki on his journey, but failed to mention it, focusing instead on Hiraizumi. Today Ichinoseki is much the bigger of the two towns, even if Hiraizumi is culturally more important. To us, however, Ichinoseki held an important attraction: the Sekinoichi Shuzo sake brewery, which also makes the Iwate Kura beers. ...
Read | 2012-10-28 10:11 | 0 comment(s)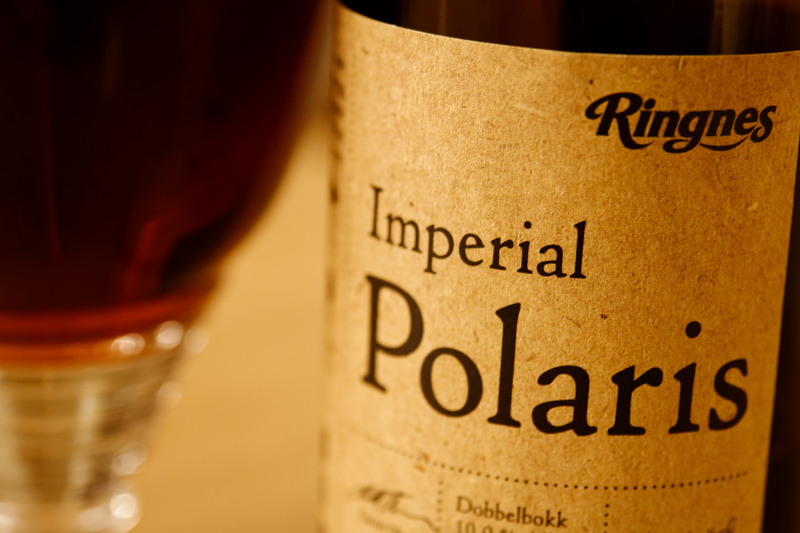 For years now everyone's been wondering when Ringnes was going to wake up and realize that the old days of selling cheap industrial beers were over. Overall beer sales have been down consistently year after year for many years, while craft beer sales have boomed. Surely the biggest brewery in Norway had to sit up and notice at some point? Particularly when their owners, Danish Carlsberg, have already started two craft beer brands in Denmark (Kongens Bryghus and Jacobsen). ...
Read | 2012-10-04 20:25 | 3 comment(s)