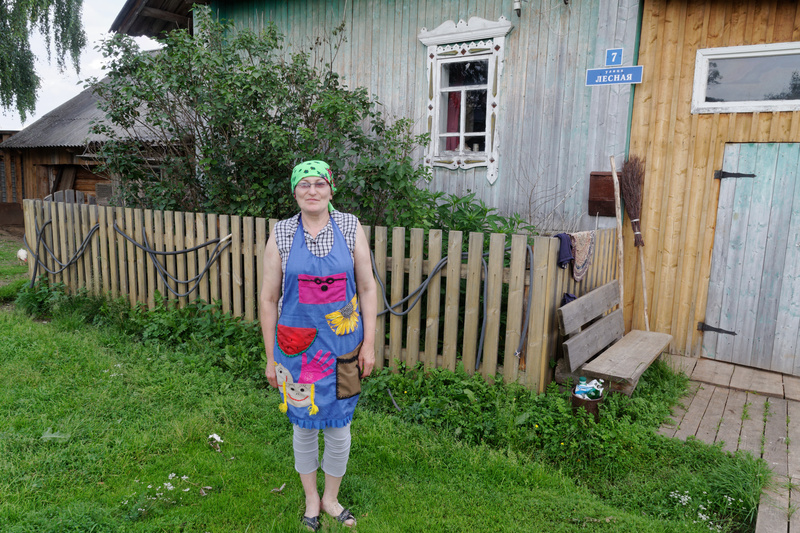 We drove straight through Kudymkar. Coming out on the north side I asked Ivan where we were going. We were on our way to brew a local farmhouse ale with Marina Ivanovna, a Komi woman, but I didn't really know exactly where. Just that it was somewhere in the Kudymkar area. "The village is Mezhuyevo," Ivan said, "but she said we can't find it with the GPS." In the end Ivan managed to guide us to the village and the right house by calling Marina and getting directions. (This is the first stop on the Russian farmhouse ale expedition.) ...
Read | 2018-09-17 14:52 | 4 comment(s)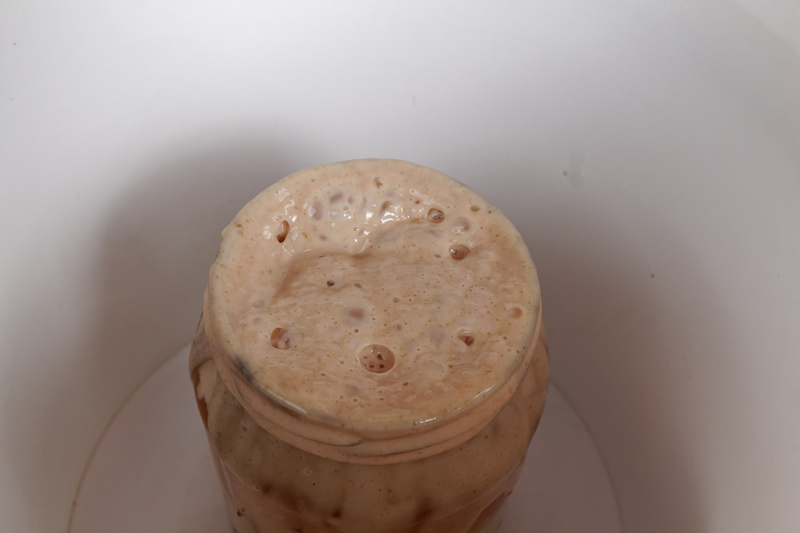 I've written before about the kveik research paper by Preiss, Tyrawa, and van der Merwe. That paper was not accepted by the reviewers, who had a number of complaints. In addition to the serious complaints one reviewer, amusingly, had difficulty believing that farmhouse brewers ferment at 30-40C. Anyway, to get the paper accepted Richard and co went to work and expanded the research quite a lot, with help from Kristoffer Krogerus. That second round of research uncovered enough new information that I think it's worth doing a second blog post on the new, second edition of the paper. (Which now has been peer-reviewed and accepted.) ...
Read | 2018-09-12 16:27 | 11 comment(s)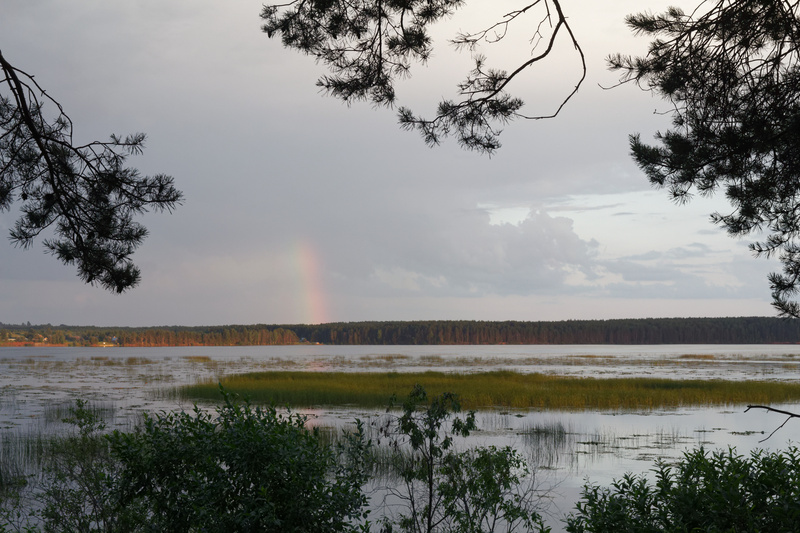 I used to think that Russia was a land of vodka, and that the Russians had no beer tradition. That was foolish of me, because the Russians grow grain, and that means they also brewed beer. According to Matti Räsänen[1], beer was an obvious part of every major celebration in peasant Russia, just like in all other northern European countries. Reading his description I googled a little, and quickly found a short video from 2002 showing farmhouse brewing still alive in Chuvashia. ...
Read | 2018-08-28 19:53 | 4 comment(s)
As I wrote in the previous blog post, keptinis is a unique style of beer from north-eastern Lithuania where the mash is baked in an oven. Except it's not completely unique, because the Seto people used to do the same. In fact, it seems most of mainland Estonia used to bake the mash in the oven. ...
Read | 2018-07-25 18:22 | 0 comment(s)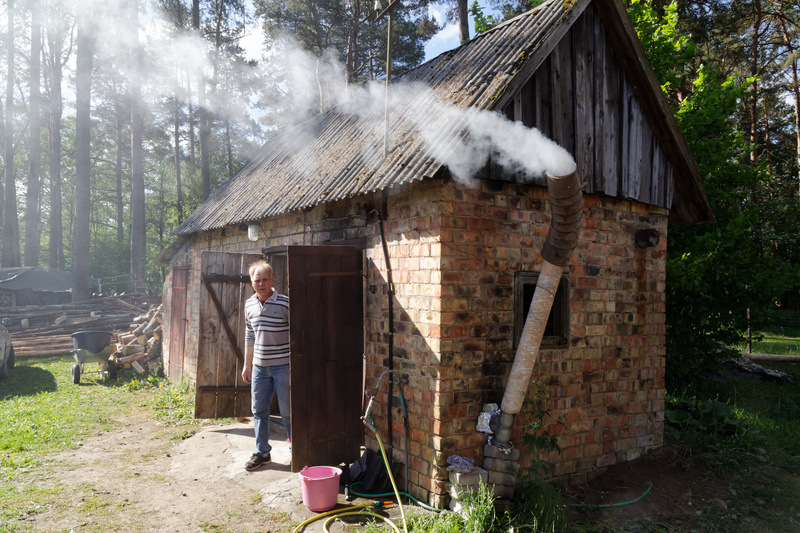 Keptinis is a little-known Lithuanian style of beer where the mash is baked in an oven. The first farmhouse brewer I ever wrote about was keptinis brewer Ramunas Čižas. A few years ago I put together a description of how to brew keptinis based on ethnographic sources. Martin Warren followed my instructions, but ended up with just black, unfermentable water. So when Simonas invited me to come to Lithuania to see keptinis being brewed, he didn't need to ask twice. ...
Read | 2018-07-11 15:44 | 29 comment(s)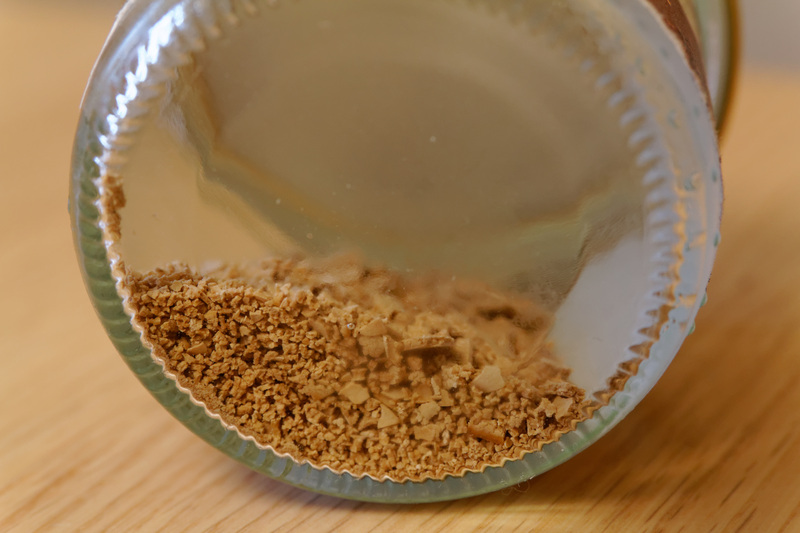 So. You've gotten hold of a kveik, and now you're wondering: how do I make best use of this thing? You're right to ask, because many people have found when they try it that it doesn't live up to the hype. They pitch it like a normal yeast, and the result doesn't seem that special. That's because this isn't normal yeast, and you have to treat it differently to get the most out of it. Here are some simple guidelines based on what I've been able to figure out so far. ...
Read | 2018-06-09 16:11 | 131 comment(s)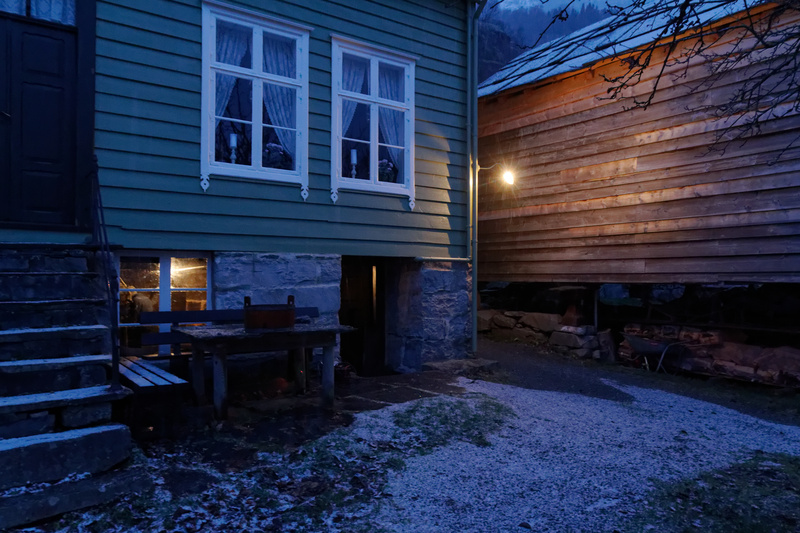 Hardanger in western Norway used to be famous for its traditional culture in general, and also for its farmhouse ale. In the early 20th century, several of the major lager breweries in Oslo made "Hardangerøl", replicas of the farmhouse ale from Hardanger. And in 1973, Norwegian national TV even made a documentary about the local brewing. And in 2014 we accidentally met a brewer from Hardanger. So I'd been looking for brewers in this area, but not found any who were willing to talk. Until my friend Morten came across a family in Aga, Hardanger. ...
Read | 2018-06-02 11:44 | 1 comment(s)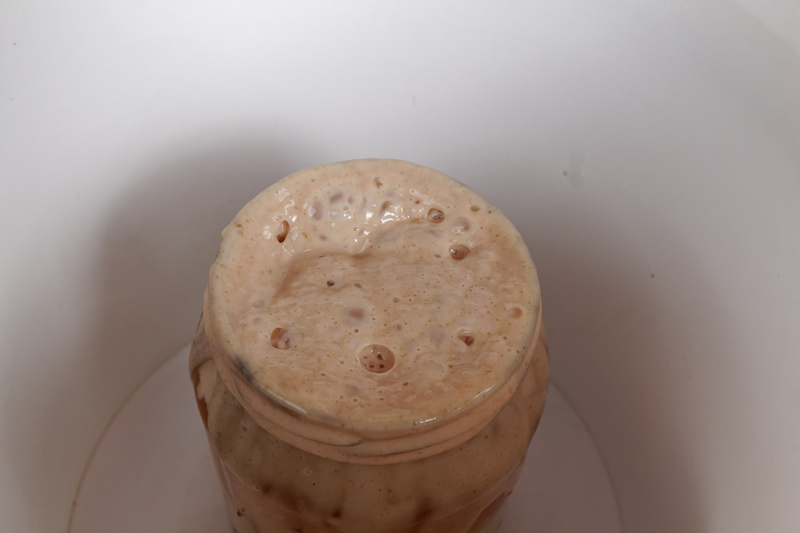 You often hear people say that "before Pasteur nobody knew about yeast," and that using yeast is a fairly modern invention. This is something even microbiologists believe. For example, the landmark family tree of yeast (Gallone et al 2016) paper came to the conclusion that the two big families of beer yeast (Beer 1 and Beer 2) both derive from a single ancestor around 1600 CE. But people have been using yeast deliberately much longer than that. ...
Read | 2018-04-29 13:42 | 31 comment(s)
The first time I heard about it was in Telemark (southern Norway), where Halvor Nordal said that one of his neighbours used to sometimes heat the beer very briefly in a saucepan before serving it. His neighbour thought it made the beer taste fresher. I mentally filed this under "Weird, unexplained things" and just left it there. For a few years. ...
Read | 2018-04-21 22:45 | 11 comment(s)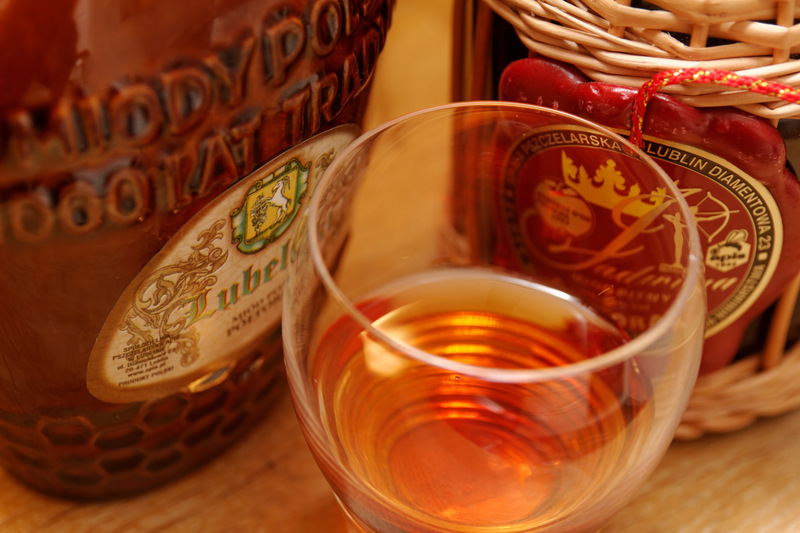 Most people think of the vikings as big drinkers of mead, and believe that Norway has a long and strong tradition for mead-making. I used to think the same, until I started looking into traditional farmhouse brewing. There were lots of descriptions of how people brewed on the farms all over Norway, but nothing at all about mead. ...
Read | 2018-04-15 12:16 | 6 comment(s)