ISO has been working on CTM (Compact Topic Maps syntax) for a while now, but very little has been published about it yet. I got a question about it by email, and decided to blog about it in case others were curious, too. ...
Read | 2007-01-26 17:30 | 2 comment(s)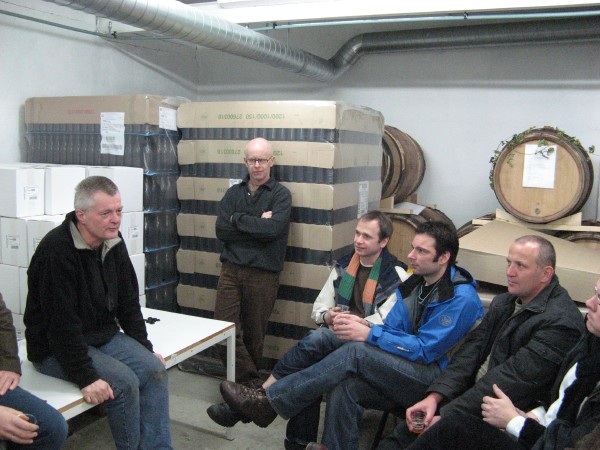 On Friday I went to Drammen for a tour of Haandbryggeriet, one of the new Norwegian craft brewers. We were treated to a tour round the brewer itself, got to taste four of their beers, and then went pub crawling in Drammen. The tour is a standard service offered by the brewery, and we were told they have groups coming about once a week. At 80 NOK per person it's a really good offer in my opinion. ...
Read | 2007-01-14 22:27 | 3 comment(s)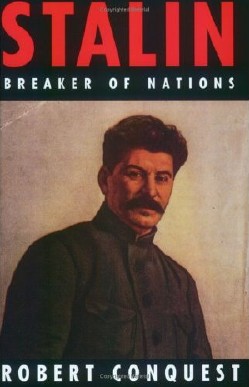 Svein's recent review of Simon Sebag Montefiore's Stalin biography finally made me write up some book reviews I've been planning for a long time. Originally I planned a posting with a "Russian bibliography", consisting of the books on Russia I read the last couple of years, both to prepare for the holiday, and because I'm interested. I had to stop after four books, however, since it became clear that this would be much too long for one posting. So here are the two Stalin biographies, at least. Whether any more will appear remains to be seen. ...
Read | 2007-01-06 23:26 | 6 comment(s)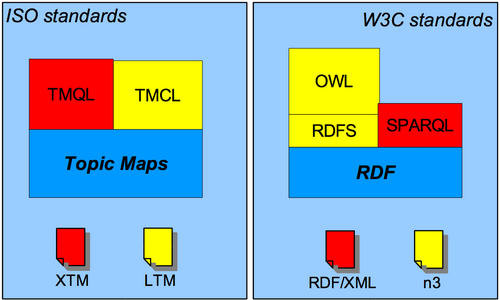 The Topic Maps and RDF technology stacks are quite complex, and it's not easy to see how the various pieces compare. So I thought I'd write a little bit about this. It was Trond's comment that triggered this, but I've seen no end of people struggle with this. I've written about this before, but I think it's possible to do a lot better. So, here goes. ...
Read | 2007-01-06 18:52 | 8 comment(s)
Last year I did a Google Map of my travels in 2005, and so of course I wanted to do it again this year. I'd written scripts that built the map from my photo topic map, but they were lost with the old laptop. That meant I had to write them all over again, but the benefit is that they are much cleaner this time around. It gave me a nice, recreational task that didn't require too much concentration to do over Christmas, too. (For more detail on how it was produced, see last year's posting.) ...
Read | 2007-01-06 14:27 | 0 comment(s)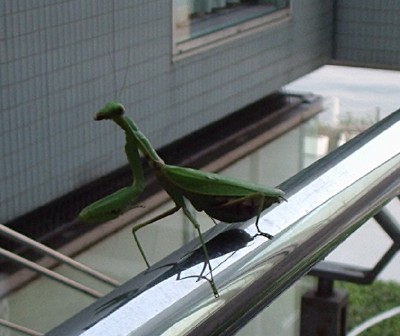 People often find the basic idea of published subjects quite clear and simple, but stumble over the detail, so I thought I'd write a little overview over the territory. The idea is to sketch out the basic concepts and how it all works. ...
Read | 2007-01-04 15:25 | 1 comment(s)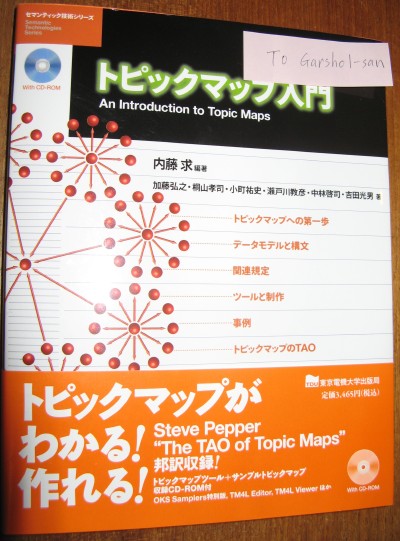 Those of you who have been waiting for a new Topic Maps book will be happy to hear that one has just been published. It was edited by Naito-san with the contributions of several Japanese people (Komachi-san, at last, but also others), if I read the cover correctly. And, yes, it was written in Japanese, so if, like me, you cannot read Japanese you'll have to settle for looking at the pictures. ...
Read | 2007-01-01 20:15 | 2 comment(s)
The concept of identity is at the heart of both Topic Maps and RDF, and consequently it has been much discussed over the last few years, but I've seen very little writing on what identity itself actually is. This posting offers some thoughts on that. ...
Read | 2006-12-31 16:26 | 0 comment(s)
In the post office today I learned something unexpected about how people use their internet bank accounts. I was going to post some cards and letters, and this being just before Christmas there was quite a queue. I spotted a computer in the office that was obviously set up for customers to use, and started fiddling around with it. ...
Read | 2006-12-20 20:43 | 5 comment(s)
Many people have asked what the changes between versions 1.0 and 2.0 of XTM are, and what the rationales for the various changes are. The actual list of differences can be found in the standard itself, but the standard says nothing about why they were made, and so I thought I would give a quick overview of that here. ...
Read | 2006-12-16 19:17 | 6 comment(s)