Various people have asked for an introduction to XTM 2.0, since the actual standard is not very easily readable, and so I thought I would provide that. This posting is just a simple walk-through of the syntax with examples. People have also asked for an explanation of the differences with version 1.0, and I'll do a separate posting on that later when time allows. ...
Read | 2006-12-09 14:17 | 0 comment(s)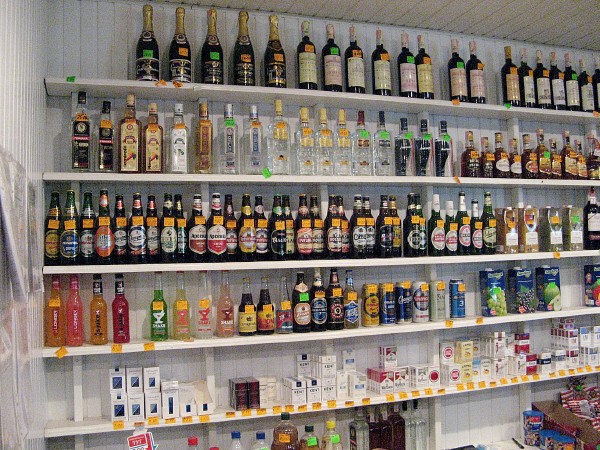 During the Russian/Ukrainian holiday I took a number of beer photos specifically for use when blogging about the beer, but then they were lost, so I did the blog posting with new photos taken at home. Now, of course, most of them are found again, and so I decided to do a piece with just beer photos. I thought about calling it "Ukrainian beer porn", but decided that pictures of industrial pale lager wouldn't be desirable enough to warrant the name "porn". ...
Read | 2006-12-02 12:53 | 13 comment(s)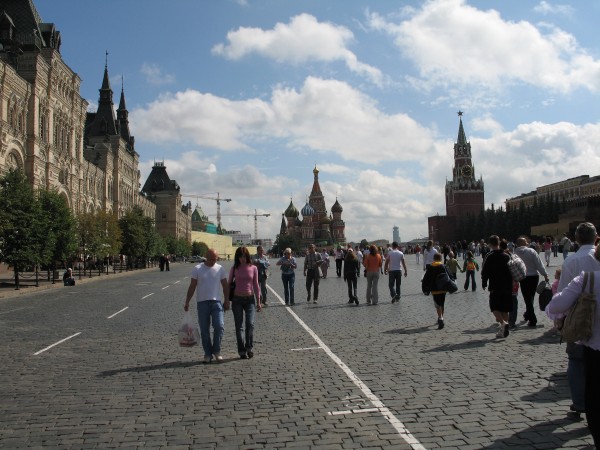 I was rather surprised to find that the largest European city is neither London nor Paris, but rather Moscow. With a population of 10-12 million it is easily the largest city in Europe. And of the great European cities it must also be by far the least visited. I think pretty much every person reading this would recognize the names "Kremlin", "Red Square", and the outline of the St. Vassiliy cathedral, but very few have actually seen these things. ...
Read | 2006-11-18 14:03 | 4 comment(s)

I thought my holiday photos were lost forever, when suddenly it occurred to me that there was a way to get them back. I was reading a local IT newspaper in the office kitchen, waiting for my tea water to boil, when I spotted an ad for Ibas. Ibas is a Norwegian company specializing in data recovery. I mostly associate them with really spectacular recovery operations after fires and shipwrecks, and so on. However, the ad said they also did this for private individuals who had lost their digital photos. ...
Read | 2006-11-17 21:08 | 4 comment(s)
There are some simple, common terminological mistakes people tend to make when they first encounter Topic Maps, and I thought it might be useful to write up a simple guide to help people. ...
Read | 2006-11-14 19:19 | 0 comment(s)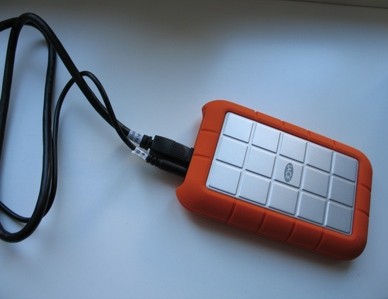 Following the laptop theft I decided to put together a backup solution for myself to avoid getting into trouble in the same way if something similar should happen again. ...
Read | 2006-11-12 13:28 | 2 comment(s)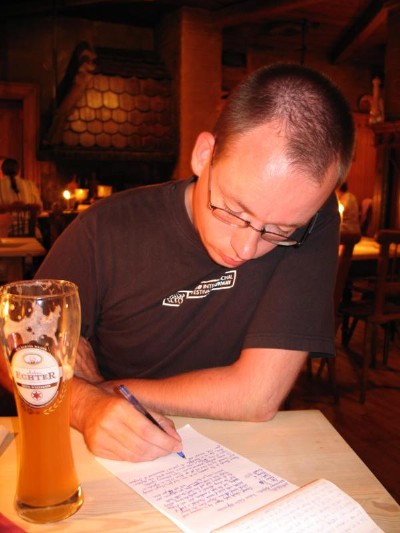 I've been rating beer (using RateBeer) for well over a year now, as a way to keep notes on what I've drunk, and how it tasted. I wanted to write up a reminder for myself of the interpretation of the RateBeer scale that I've developed over this time. And since other people might be interested I decided I might as well write this up on the blog. ...
Read | 2006-11-01 21:29 | 7 comment(s)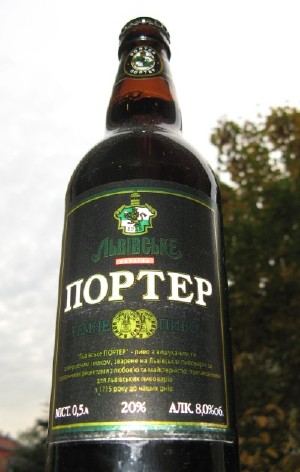 Russia and the Ukraine may sound like terrible destinations for anyone looking for a decent pint of beer, and while both countries are for the most part deserts of pale lager, things are not nearly as bad as they may seem. There are some interesting beer styles, some brewpubs, and the quality of the industrial beer (especially in the Ukraine) is not at all bad. And prices are low, of course. ...
Read | 2006-10-28 15:55 | 26 comment(s)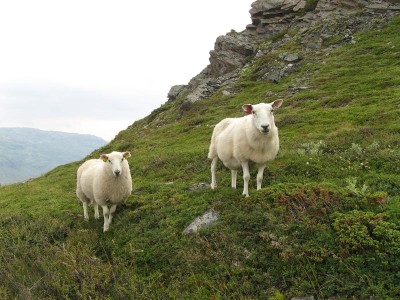 Information about the structure of an ontology can be used for two different purposes: either for validation or for reasoning, and this is a distinction that it seems most people are not aware of yet. I'll try to clear up the confusion in this blog posting, as best I can. ...
Read | 2006-10-15 19:37 | 2 comment(s)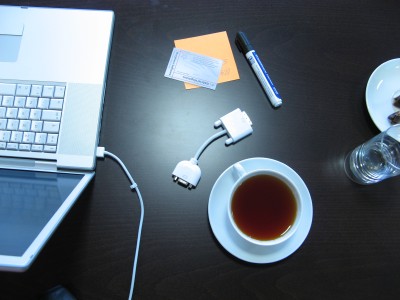 Since nearly all the key people in the ISO committee were going to be in Leipzig anyway for TMRA 2006 it was decided to have an ISO meeting in conjunction with the conference. The meeting started the Friday after the conference, and continued for three days, finishing on Sunday. ...
Read | 2006-10-15 17:57 | 3 comment(s)