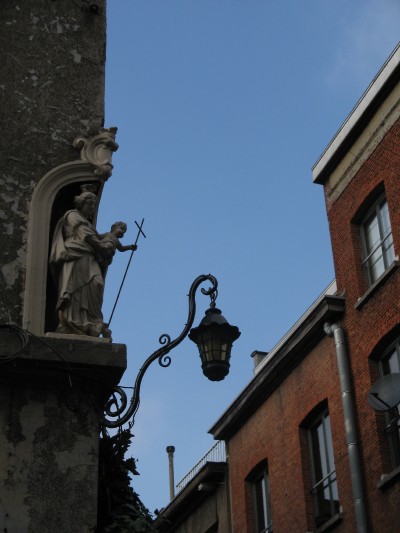 About a month ago my girlfriend and I went to Antwerp to relax, do some tourism, and try some new beers. Antwerp turned out to be perfectly suited to all three pursuits. The city isn't too big—a little smaller than Oslo—and the city center is very compact, and packed with historical buildings. The size is deceptive, though. Antwerp is one of the world's biggest ports, and has been a world center of trade since the 16th century. In fact, for a while in the 16th century Antwerp was northern Europe's second biggest city, before its role as a trade center was taken over by Amsterdam. ...
Read | 2007-03-25 20:47 | 3 comment(s)
I've reached a small anniversary here, in that I've finally gotten to blog posting #100. That doesn't mean I've done exactly 100 postings, since there are some posting IDs for which there is no published post. Some of these never got written, some are half-written, and a couple got too personal to be publishable. Still, it's a good time to reflect a bit on how this blog has developed. ...
Read | 2007-02-20 22:13 | 4 comment(s)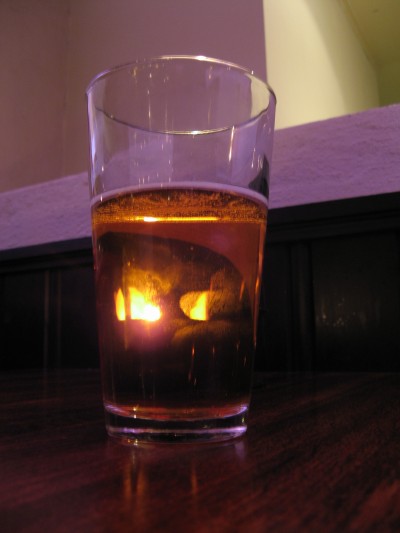 I've already written about my previous visit to the microbrewery at Milltown (Møllebyen) in Moss; last week I was there again, together with Geir Ove. I should add that the reason I made the trip was that I'd met the brewer (David Dudek) at the Norwegian Christmas Beer festival (wanted to blog that; didn't have time). David told me that he was taking over as brewer, and of his plans to change the brewery's profile a bit. This made me decide to give the brewery another try, and I'm glad I did. ...
Read | 2007-02-19 22:21 | 0 comment(s)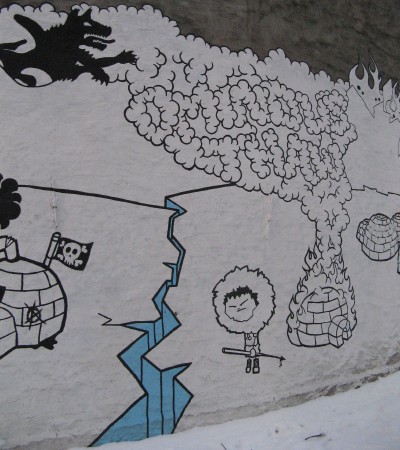 This has been the warmest autumn in Europe since the 16th century, and for the first time I can remember there is no real possibility for skiing in the woods around Oslo. From Japan my friend Naito-san writes that the winter has been unusually warm, and in Trondheim the local microbrewery has named their winter warmer beer Global Warming. It all points to the same thing, doesn't it? ...
Read | 2007-02-04 20:55 | 2 comment(s)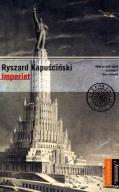 Ryszard Kapuscinski is very well known to what appears to be a rather small group of people. I read this book in 2006, and it was my introduction to him. I liked it enough that I'm going to read the rest of the books he's written, although they are unfortunately not that many. (I wrote this while in the middle of "The Soccer War".) ...
Read | 2007-02-04 20:13 | 3 comment(s)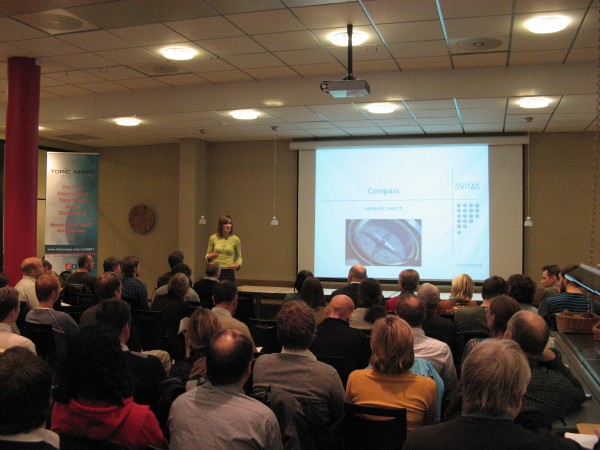 Tonight was another one of the monthly users' group meetings on Topic Maps, and tonight the subject was Topic Maps and Semantic Search. There were two presentations, one on Compass, a Topic Maps search tool, and a case study of a Norwegian web site. ...
Read | 2007-01-30 16:14 | 1 comment(s)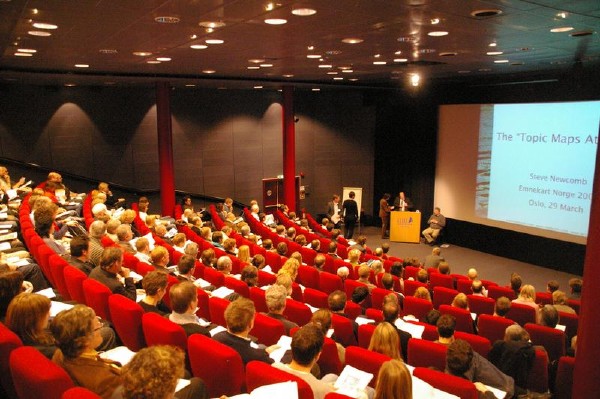 There are quite a few upcoming Topic Maps-related events here in Oslo, so I thought I'd do a summary of them. Firstly, there is a user's group meeting tomorrow (January 30th) on Topic Maps and semantic search. This meeting was so popular (at least 70 people signed up) that they've had to move it from the course room to the canteen. On February 27th there will be another user's group meeting on "Topic Maps and Web 2.0"; details on that will appear later, but you may want to pencil it in now. ...
Read | 2007-01-29 13:26 | 1 comment(s)
ISO has been working on CTM (Compact Topic Maps syntax) for a while now, but very little has been published about it yet. I got a question about it by email, and decided to blog about it in case others were curious, too. ...
Read | 2007-01-26 17:30 | 2 comment(s)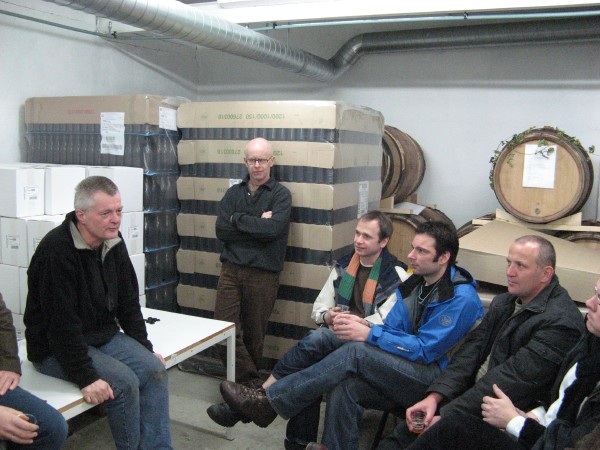 On Friday I went to Drammen for a tour of Haandbryggeriet, one of the new Norwegian craft brewers. We were treated to a tour round the brewer itself, got to taste four of their beers, and then went pub crawling in Drammen. The tour is a standard service offered by the brewery, and we were told they have groups coming about once a week. At 80 NOK per person it's a really good offer in my opinion. ...
Read | 2007-01-14 22:27 | 3 comment(s)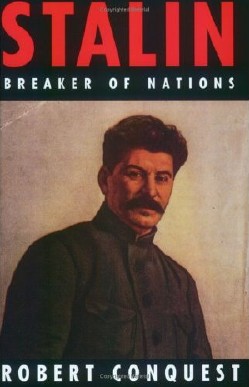 Svein's recent review of Simon Sebag Montefiore's Stalin biography finally made me write up some book reviews I've been planning for a long time. Originally I planned a posting with a "Russian bibliography", consisting of the books on Russia I read the last couple of years, both to prepare for the holiday, and because I'm interested. I had to stop after four books, however, since it became clear that this would be much too long for one posting. So here are the two Stalin biographies, at least. Whether any more will appear remains to be seen. ...
Read | 2007-01-06 23:26 | 6 comment(s)