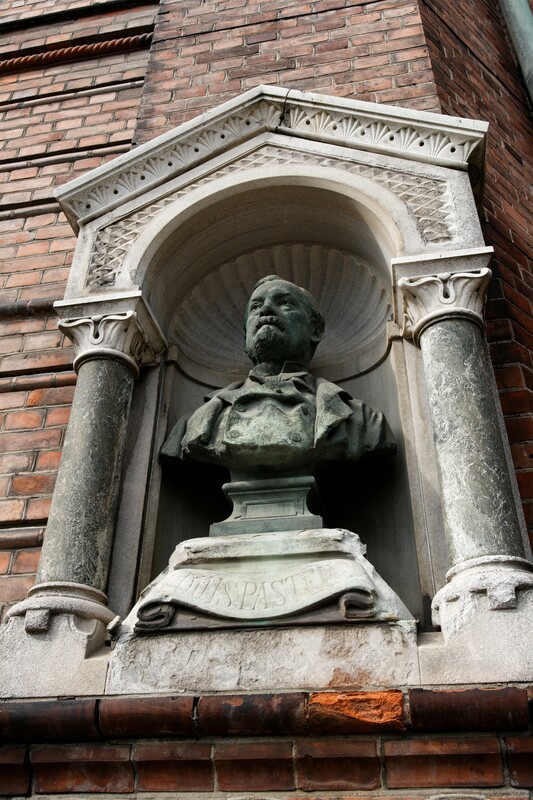 Pasteur was already a scientific icon when he decided to work on brewer's yeast. He had done revolutionary work on wine-making, dairy production, silk worms, and important theoretical work in chemistry and biology. His reason for taking up work on beer was rather surprising: he wanted national revenge over Germany. Germany attacked France in July 1870, causing his only son to enlist and interrupting construction of Pasteur's laboratory. ...
Read | 2017-09-03 13:40 | 6 comment(s)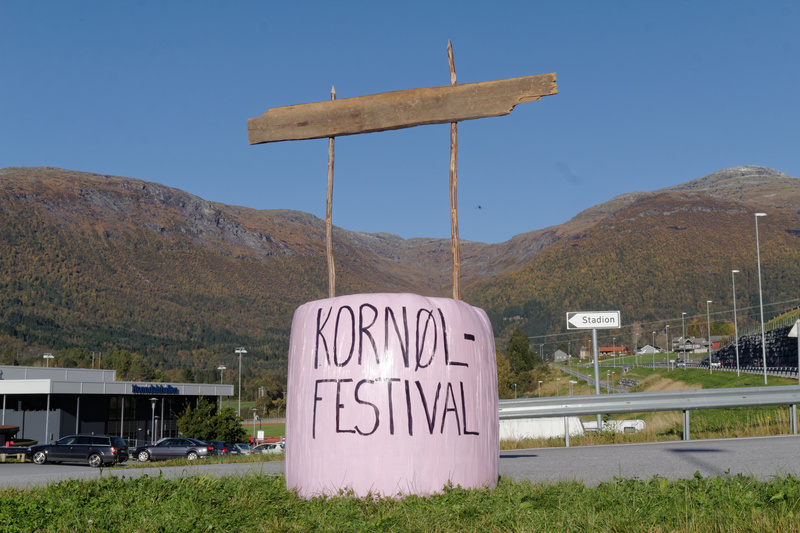 Last year the first ever festival wholly dedicated to farmhouse ale (I think), Norsk Kornølfestival 2016, was held in Hornindal in western Norway. "Kornøl" is the local name for farmhouse ale, so the name really means "Norwegian farmhouse ale festival," and that's what it was. ...
Read | 2017-08-12 14:21 | 3 comment(s)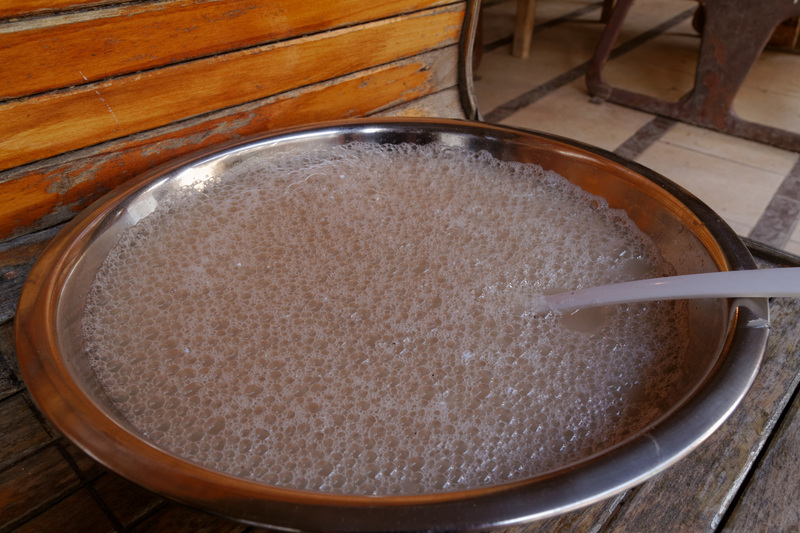 I wrote a series of blog posts on the family tree of yeast, starting at the very top and continuing all the way down to the family of yeast species. The story doesn't end there, however, because within the species of Saccharomyces cerevisiae (ale yeast) the different strains form a family tree of their own. However, when I wrote those blog posts in 2015 the shape of this tree was poorly understood. ...
Read | 2017-08-08 09:09 | 8 comment(s)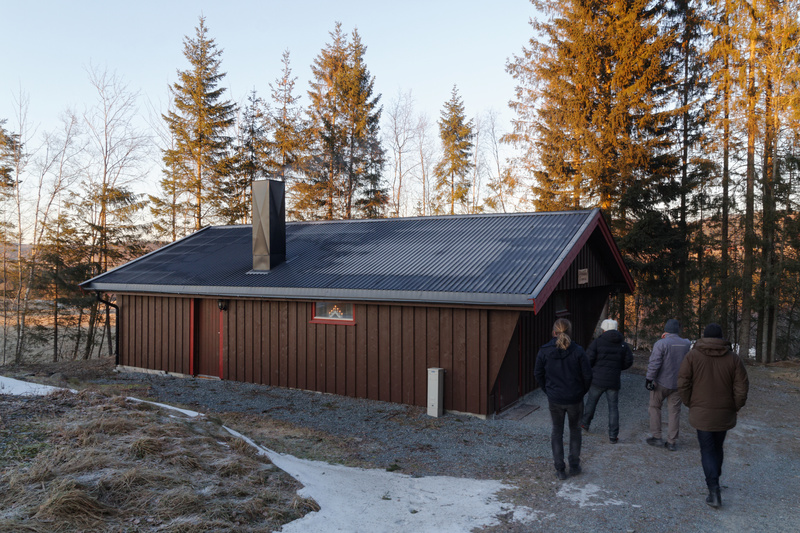 They call themselves Dånnåbakken Såinnhuslag, the group of 4-5 brewers and malters who share one brewery and malt kiln. From the outside the house looks like someone's home, except it's too small and doesn't have enough windows. Inside, the malting part of the house is bare and functional, but the brewery is more homely, with a kitchen and a table for gatherings. (This is the fourth part about the Stjørdalen visit in January 2016.) ...
Read | 2017-05-07 14:55 | 0 comment(s)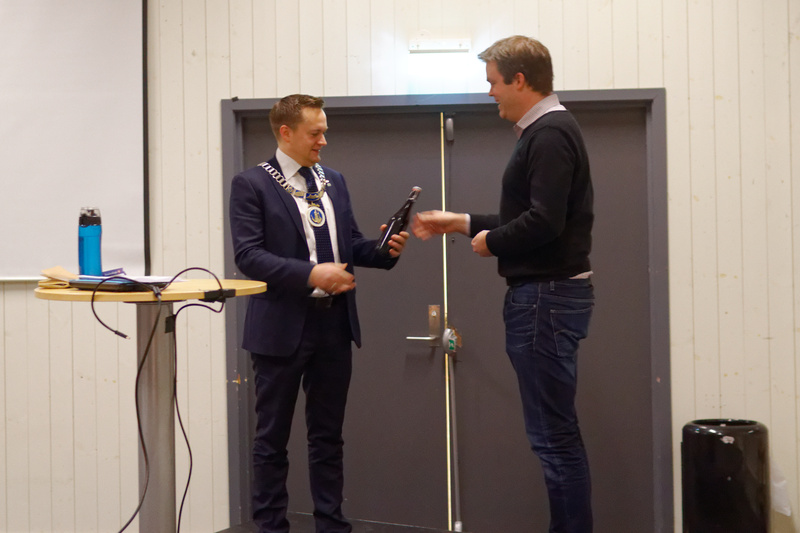 When Martin, Amund, and I were invited to visit Roar to explore the local beer style stjørdalsøl Roar figured that he might as well make use of the three visiting beer "experts," and have us do a set of talks for the local home brewing association. Which we of course happily agreed to do, even though this is an association at least as much for modern home brewers as for the traditional brewers. (This is the third part about the Stjørdalen visit in January 2016.) ...
Read | 2017-04-30 11:36 | 0 comment(s)
At first glance it looked like any house in the area, a two-storey wooden house. At second glance, there was something odd about it. There was no garden, and very few windows. It looked oddly functional, and not very homely. Sure enough, Roar pulled the car off the road, parking right in front of the house. So this must be a såinnhus (malt house). (This is the second part about the Stjørdalen visit in January 2016.) ...
Read | 2017-03-19 11:17 | 9 comment(s)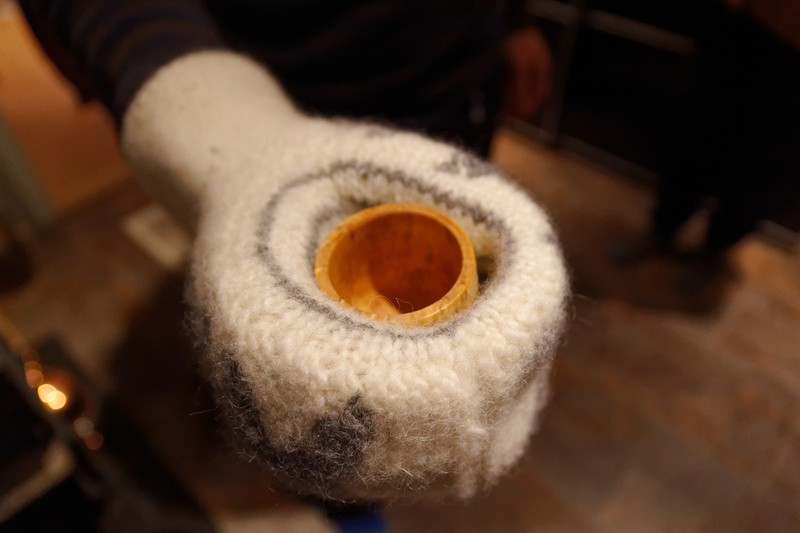 During our 2014 farmhouse ale expedition, Martin and I visited Stjørdal, a region in Norway famous for the many farmhouse brewers who still make their own malts in the traditional way. Roar told us that on December 26th there was a beer tasting at a cabin in the woods where 40-50 different beers were served. In fact, there were other tastings at different cabins, too, and he thought the total number of beers on offer might be as high as 200. ...
Read | 2017-03-09 14:58 | 4 comment(s)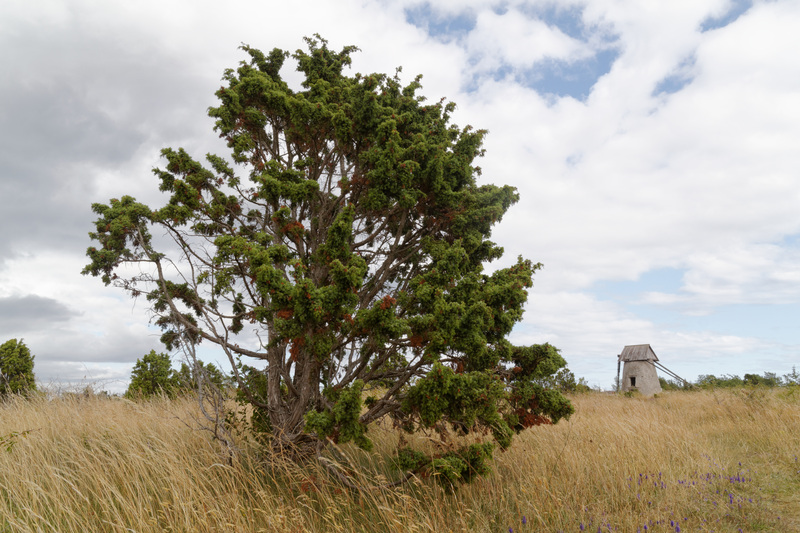 When I started looking at farmhouse ale back in 2010, one of the first things that struck me was that nearly everyone seemed to be using juniper. That was unexpected, since the beer literature generally has very little to say about juniper. Now, six years later, I'm beginning to realize that the international beer community has somehow managed to miss a huge story here. ...
Read | 2017-02-02 09:43 | 20 comment(s)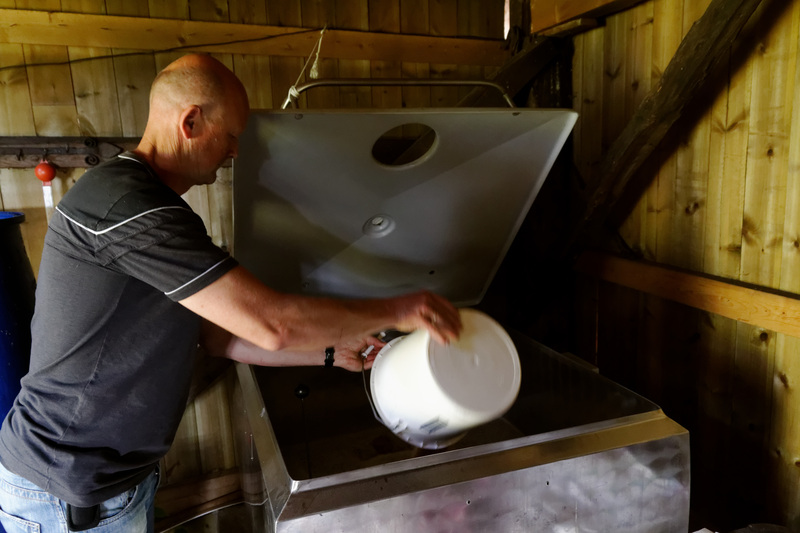 A strange custom they have in Stjørdalen in Norway is to scream into the fermenter as they pitch the yeast. The brewers claim they do this so that the beer will be strong, and people will be cheerful when they drink it. This might sound like a tall tale, but it really is true. The local radio station in Stjørdalen even had a competition over which brewer had the best "gjærkauk" (yeast scream). ...
Read | 2017-01-25 16:58 | 14 comment(s)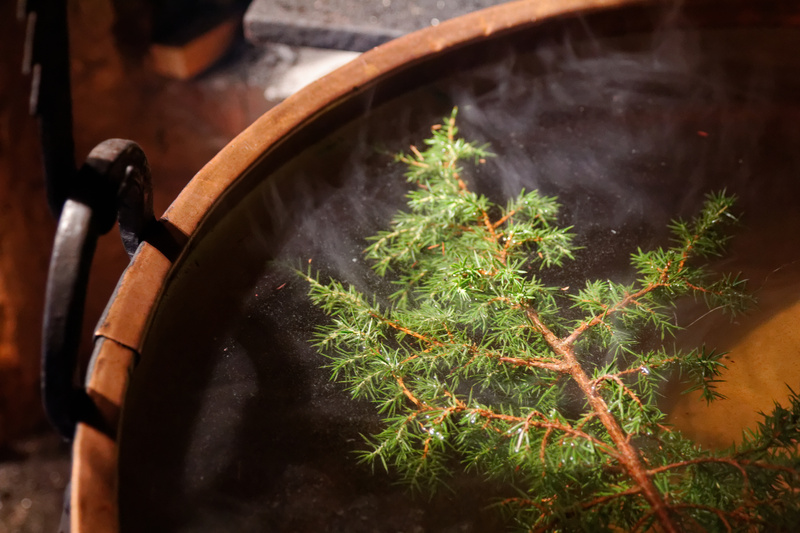 People are confused over what to call Norwegian farmhouse ale and what styles there are. So this is my attempt to clear things up as far as I can. This blog post is about the beers as they are today. The past is much more complicated, and I've covered it earlier. ...
Read | 2017-01-19 19:23 | 23 comment(s)