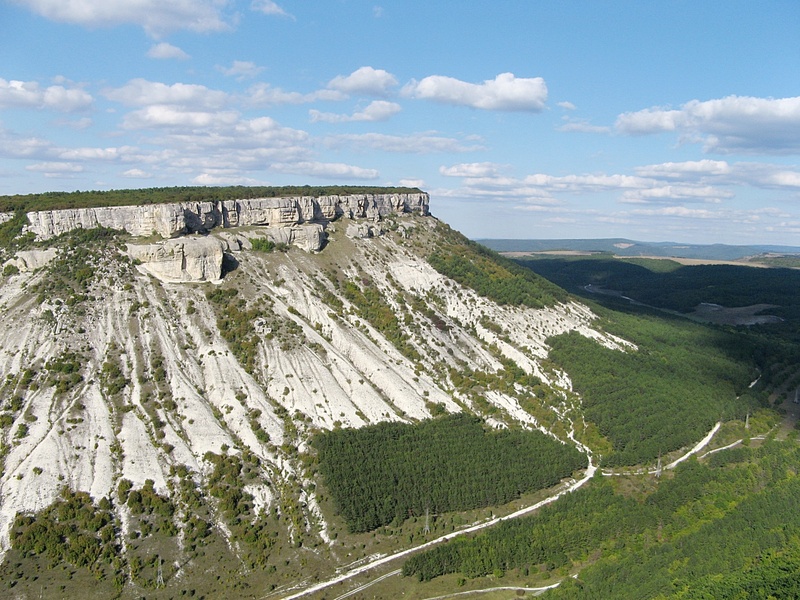 My boss, Ole-Jørgen Tallaksrud, wrote a short summary of the state of the Norwegian Topic Maps market on request for someone writing a grant application for a research project. I was asked to translate it to English, and thought that this might be useful knowledge for others as well, so I'm posting it here. I guess you could call this "guest blogging." :-) ...
Read | 2007-10-04 09:45 | 3 comment(s)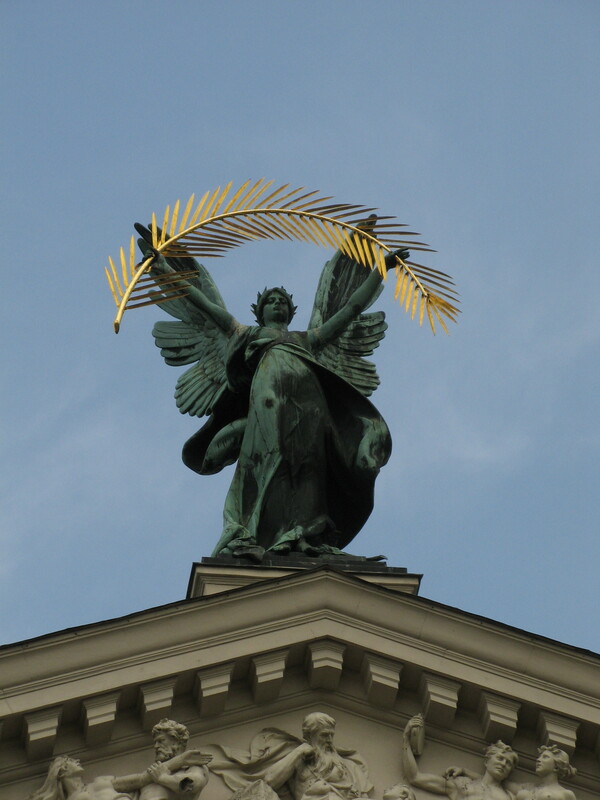 First there was Prague, but it was overrun by tourists. Then there was Krakow, but it suffered the same fate. Lviv, however, does not have this problem, and if you read the posting on how we got there you know why. ...
Read | 2007-09-30 21:03 | 10 comment(s)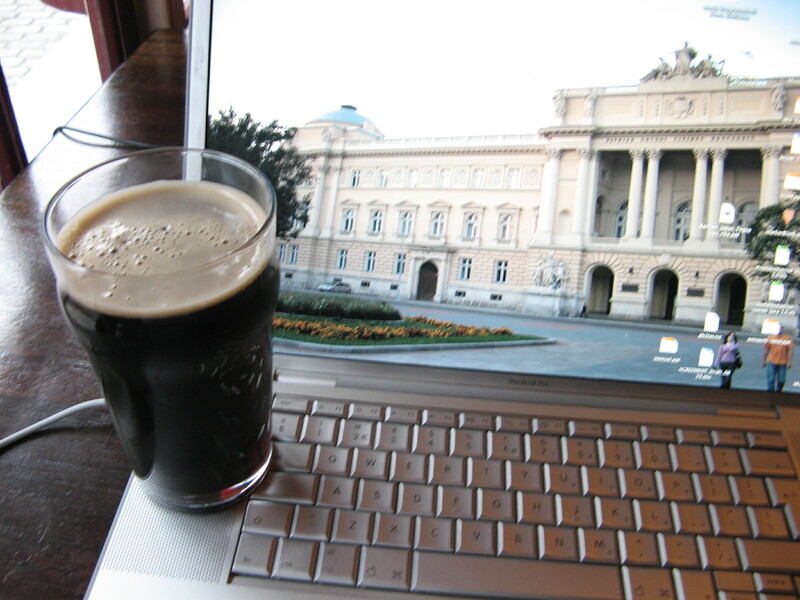 I think I found a completely new use for the Python programing language while tasting beer with Geir Ove at Cardinal last week. Cardinal is a nearly perfect pub, but they serve their beers too cold. I typically solve this by ordering the beers a bit early, and using my hands. If desperate, I may put the beer on top of my laptop, which usually is quite warm. ...
Read | 2007-09-24 22:24 | 10 comment(s)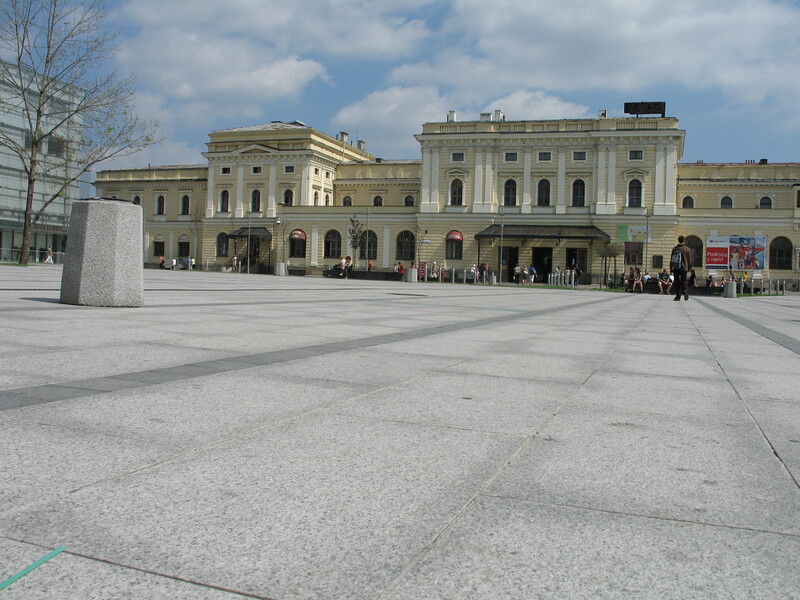 We really wanted to visit Lviv during our 2006 holiday in Ukraine (photos), because of the praise heaped on it in the guidebook, and in travel reports in various newspapers. Getting there from the Crimea would have taken ages, however, given the state of the Ukrainian railways, so we skipped it. Since then we've kept trying to find ways to get there, and eventually we decided to spend a week of holiday on the trip. This meant we could travel in via Krakow, since there are direct flights there from Oslo. ...
Read | 2007-09-19 20:35 | 5 comment(s)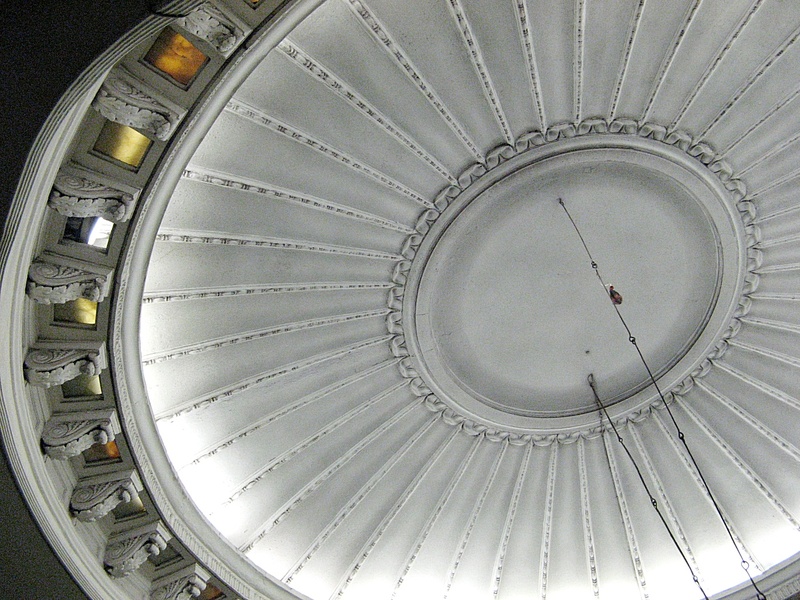 You may have noticed that recently the photos used in this blogs have become links, which they weren't before. I know some readers have clicked on them and thought that this was just a link to a bigger version of the photo, but it's actually a lot more than that. Every photo is a topic in a photo topic map, and the link goes to the topic page for that photo, showing it in context. ...
Read | 2007-09-15 19:08 | 7 comment(s)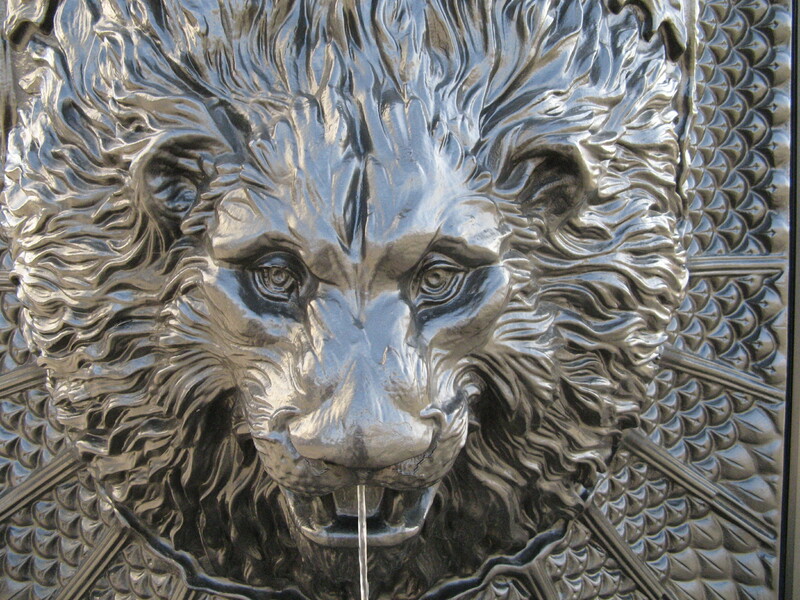 As part of the promotion of TMRA 2007, Lutz arranged to have some of the speakers interviewed by the Semantic Web School for their August newsletter. It's not the first time I've been interviewed, but it doesn't exactly happen very often, either, so I'm quite happy about this. ...
Read | 2007-08-23 19:31 | 0 comment(s)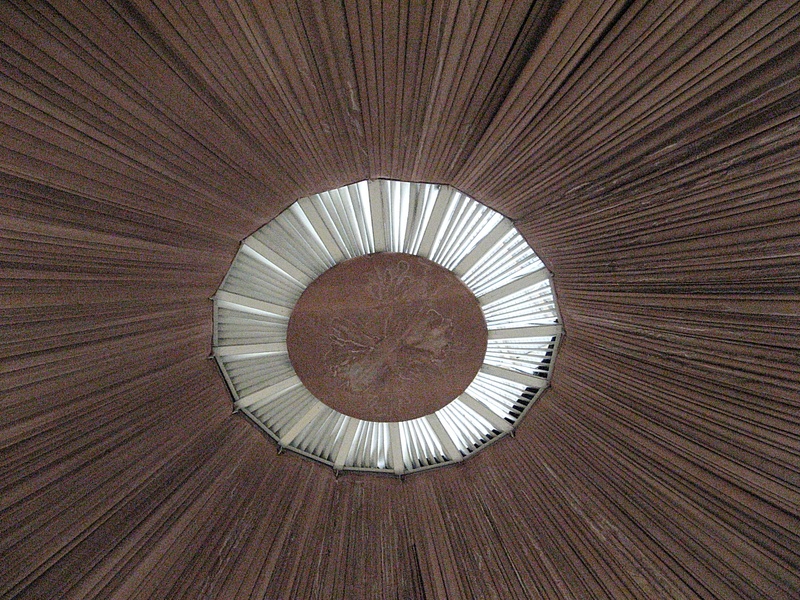 One of the features that sets Topic Maps-based portals apart is their support for search, which is generally better than in ordinary portals. However, implementing search in any given portal generally requires lots of discussion with the customer and interaction designers, and it's not always clear what is the best approach. ...
Read | 2007-08-21 11:23 | 4 comment(s)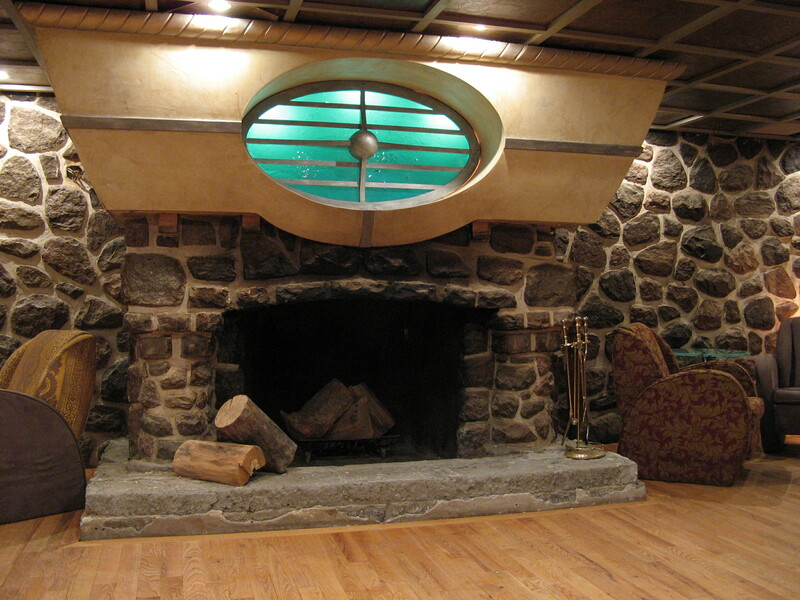 The first talk I attended on day 2 was Patrick Durusau on Retiring your metadata shoehorn, which is really about a proposal for a more powerful metadata mechanism for ODF. As far as I can tell, what they've done is to extend the ODF schema, particularly IDs on lots of elements that did not have these before. They've also added more elements reminiscent of RDF/a, which they call "in-content metadata", for much the same purpose as that filled by RDF/a. ...
Read | 2007-08-08 16:04 | 1 comment(s)
Extreme Markup languages is a rather unusual conference, with an extremely technical focus, and an unusual mix of the theoretic and pragmatic. The sole criterion for getting on the program seems to be that the speaker must have something interesting to say, which is also unusual, but does, strangely enough, seem to produce excellent results. This is, I think, my fifth Extreme conference, which speaks for itself. ...
Read | 2007-08-08 16:02 | 8 comment(s)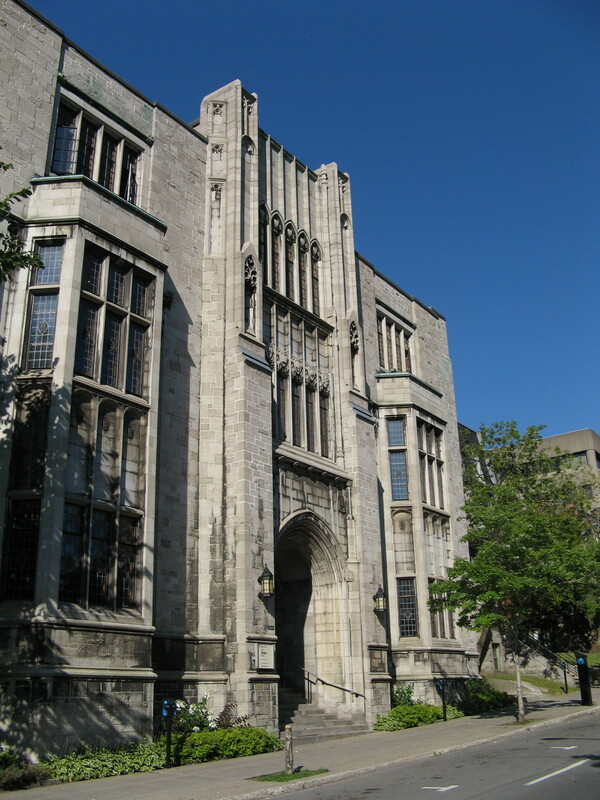 The second ISO meeting of 2007 was held over three days in Montréal, Canada, in conjunction with the Extreme Markup conference. This is a short personal report from the meeting. The meeting was held at McGill University, in the centre for religious studies, which (as you can see) has a rather unusual building. ...
Read | 2007-08-07 16:58 | 0 comment(s)