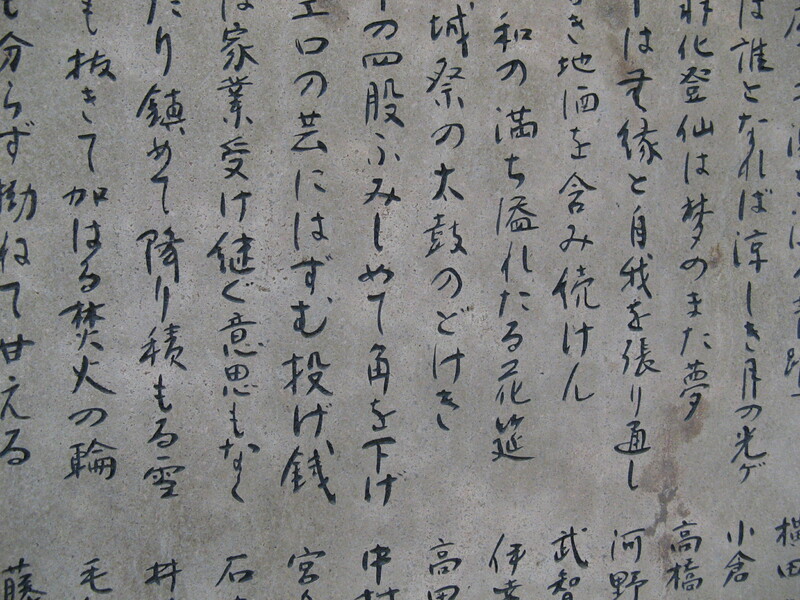 If speaking and understanding Japanese seems difficult, that's nothing compared to reading and writing it. The Japanese writing system is universally acknowledged to be the world's most complicated writing system, and with good reason. I'll try to give an idea of how it works here, without going too deep. (I don't know enough to take you too deep, anyway.) ...
Read | 2007-07-31 21:53 | 10 comment(s)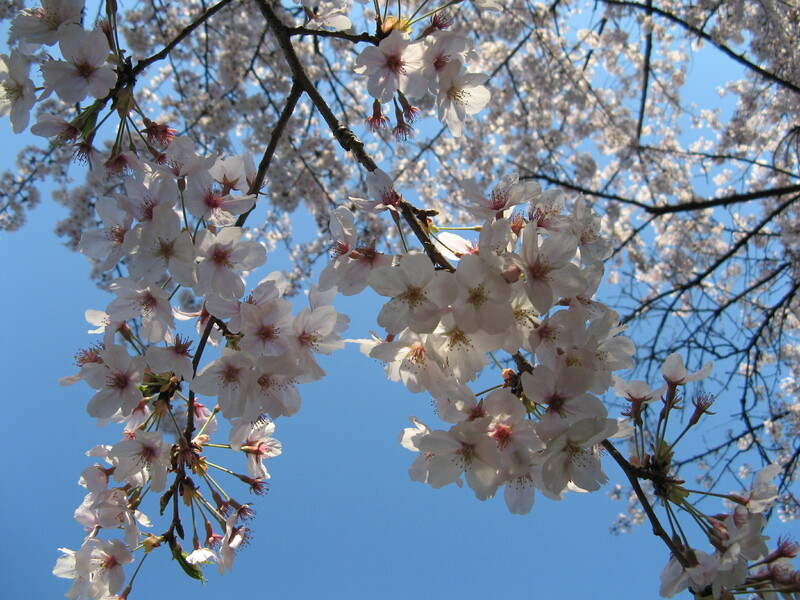 Like most other things Japanese, the Japanese language is in a class of its own. It's often compared to Korean, but whether the two are or are not related is disputed. It is also sometimes linked to the Altaic family (consisting of languages such as Turkish and Mongolian), but this is even more disputed. In any case, Japanese is sufficiently different from the languages westerners are used to that composing a simple sentence (like, say, "what is the name of this beer?") requires significant mental effort for the beginner. ...
Read | 2007-07-25 20:39 | 3 comment(s)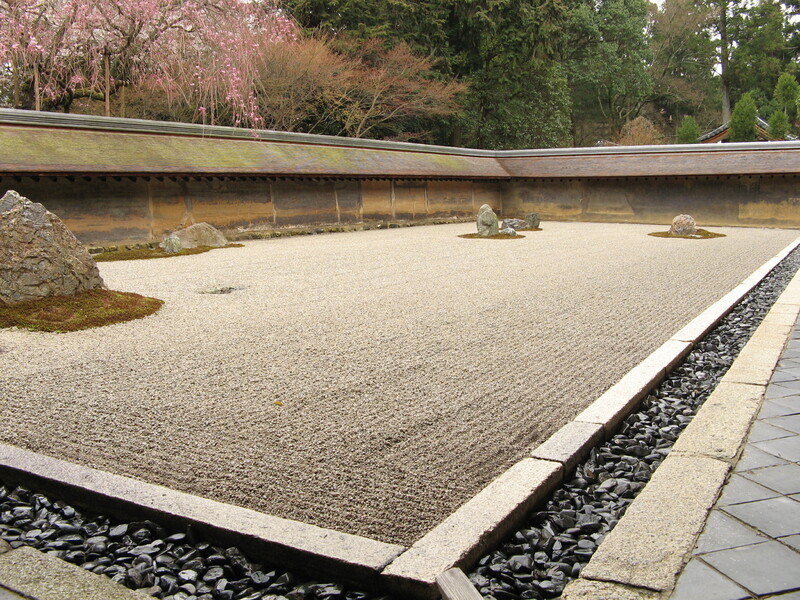 Subtyping topic types has been supported in Topic Maps ever since the beginning, but support for subtyping statement types is much spottier, and, it turns out, trickier. In essence, subtyping of statements follows the same three rules as subtyping of topics. (You may find my introduction to subtyping useful if you don't know which three rules I mean.) There are, however, some quirks. ...
Read | 2007-07-13 18:50 | 0 comment(s)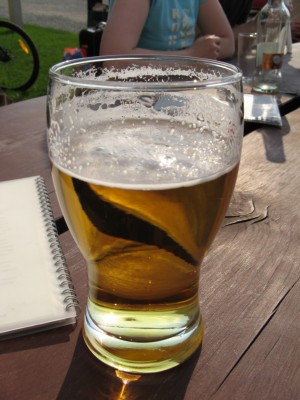 The same thing seems to happen over and over again: finding out what beers a place serves can be very, very tricky, even after you have been served. It really doesn't have to be that hard, but for some bizarre reason it is. So herewith some griping. ...
Read | 2007-07-10 21:50 | 5 comment(s)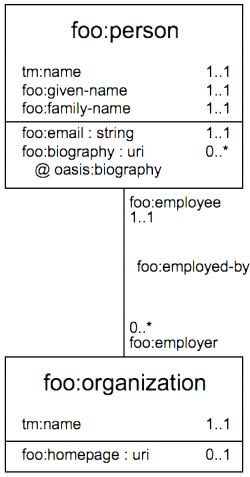 ISO has been working on creating a graphical notation for Topic Maps for some time now, and now the first proposal for level 1 has been published. (Level 1 is the ontology part; there is also a level 0, which is the instance part.) This is not a formal draft, just a simple slide show explaining the formalism, so it should be easy to read for anyone who's interested. This is the first step towards creating a standard, just coming up with something so people can say whether they like it or not. If the community approves it can be taken forward and a proper draft made; if the community does not approve a different proposal will have to be put together. ...
Read | 2007-07-05 10:37 | 2 comment(s)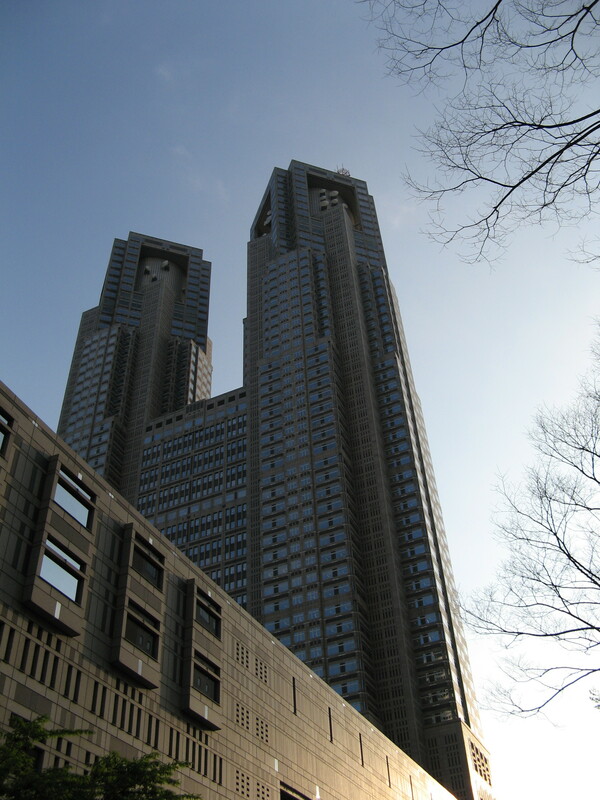 In the skyscraper district of Shinjuku stands the famous Tokyo city hall. It's a huge modern building surrounding a circular plaza, with two giant towers rising on one side. The tops of the towers are studded with antennas, giving them a strange science-fiction look. At the top in one tower is an observation deck open to the public, and so we picked a day with clear skies to visit the tower and watch the view of the city from the top floor. ...
Read | 2007-06-30 15:57 | 2 comment(s)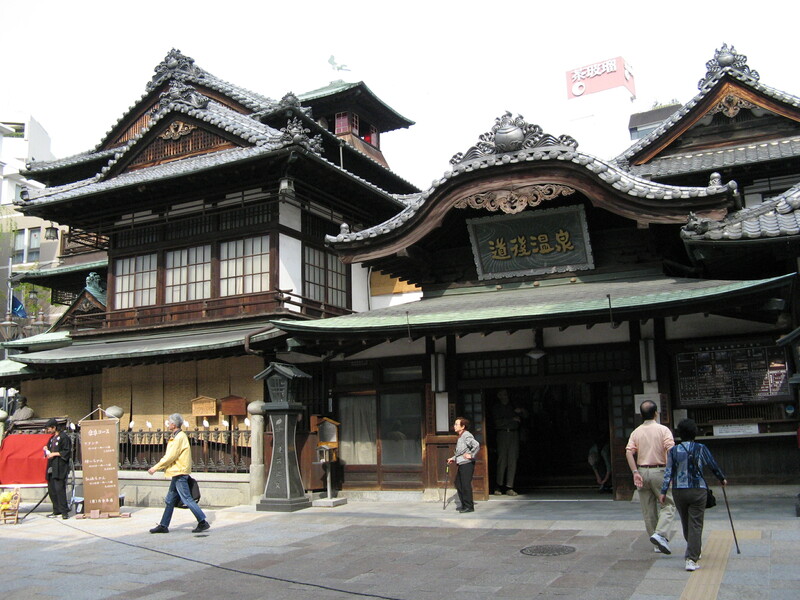 Dogo is a small onsen (Japanese bath) town near Matsuyama on the island of Shikoku. The town is really centered on the bath house, which is said to be the oldest in Japan, dating back at least to AD 720. We took the tram from our hotel in Matsuyama, and went straight to the bath house. Buying a ticket is a bit tricky, since there are many choices, and the bath procedure is a bit complicated, but the helpful English brochure you get at the entrance explains it all. ...
Read | 2007-06-28 22:23 | 0 comment(s)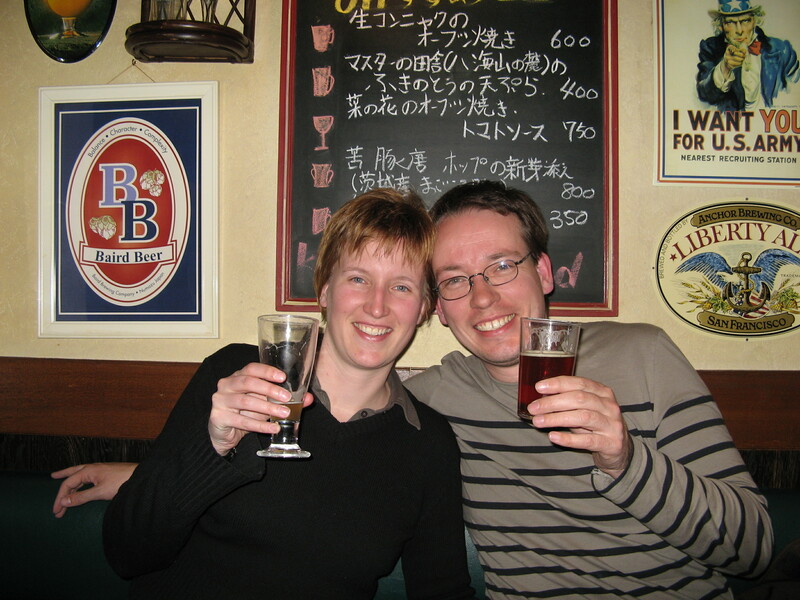 That there exists a place on this planet where you can choose between 40 different Japanese microbrewed beers on tap, some of them even real ale on cask, seems too good to be true, but it isn't. Bakushu Club Popeye in Tokyo actually does this. It serves reasonable western food, too, so we spent two entire evenings there, trying out the different beers. ...
Read | 2007-06-26 20:12 | 1 comment(s)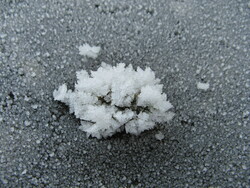 Understanding how to represent synonyms in Topic Maps is not trivial, and the discussion of it highlights some interesting things about the semantics built in to Topic Maps, so I think it's worth having a look at this pattern. Let's say we want to create a topic for the city of Lviv, which is also known as Lvov. It has a few more names, but we'll pass over those for now. In his Master's Thesis Roy Lachica listed three different ways to do this, and we'll go through them one by one. ...
Read | 2007-06-07 20:48 | 3 comment(s)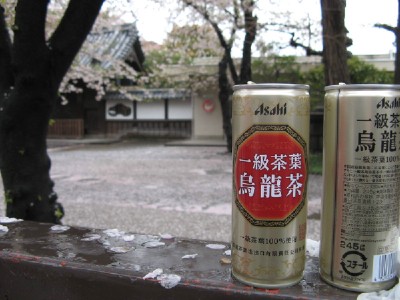 Japan is not, of course, a country with any great beer tradition to speak of, and so one may be forgiven for thinking that it's all a dreary swamp of bland pale industrial lager. There is some truth to this, but there is also a lot more going on in Japan, which has a thriving craft beer scene. There is also more to the industrial beer scene in Japan than one might think. Our recent holiday gave me some opportunity to study this, and this is a summary of what I found. ...
Read | 2007-06-04 20:52 | 13 comment(s)