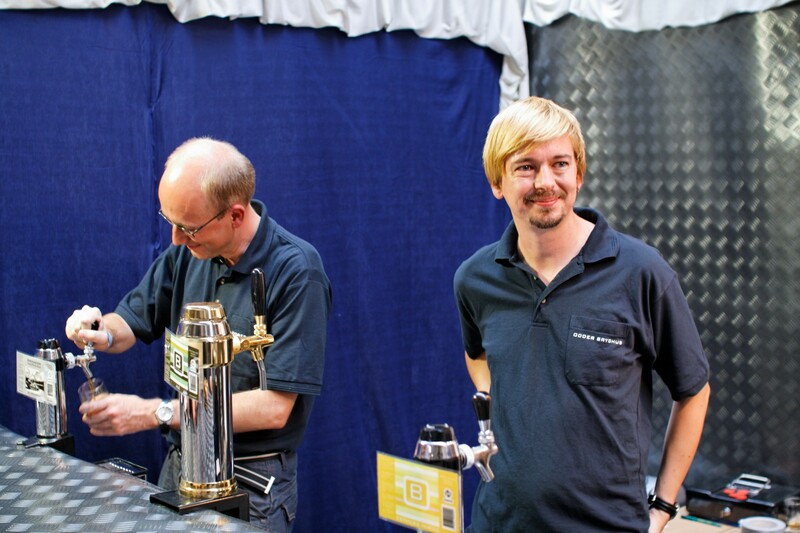 The Danish Association of Beer Enthusiasts have been arranging beer festivals for several years, but this year was the first time I was able to go. In fact, this was my first ever real beer festival, since the only ones I'd been to before were the Norwegian ones, which don't really count, as they rarely have any new beers, or even that many people. The EBF, on the other hand, was the real thing: roughly 1200 beers on offer from all over the world and more than 21,000 guests. ...
Read | 2008-11-13 15:25 | 2 comment(s)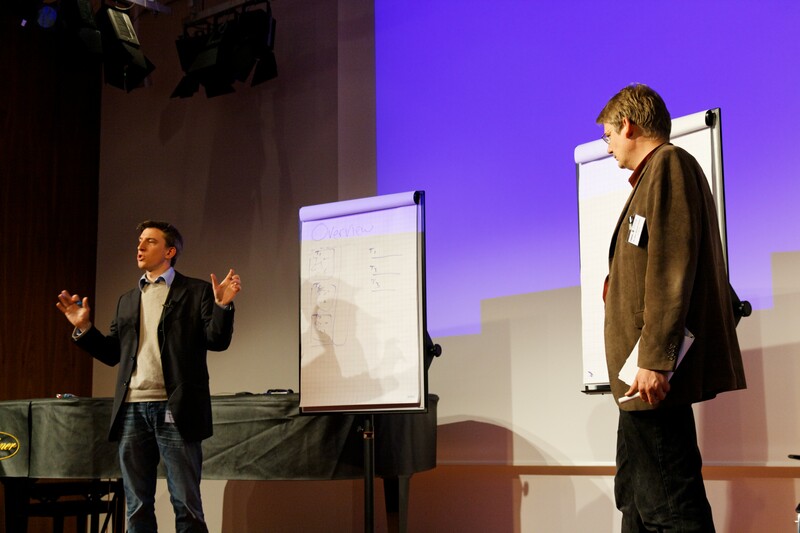 Graham Moore and Marc Wilhelm Küster presented a new Topic Maps protocol called TMShare at TMRA 2008 this year. Many Topic Maps protocols have been presented already, mostly similar in conception, but TMShare is actually a completely new kind of protocol. Unlike earlier proposals it does not allow random access to topic maps on the server, but instead provides a feed of the changes to those topic maps. So essentially it provides a mechanism to replicate a topic map or part of one to another server. (I call this TMShare the Second because there was another TMShare protocol before this one.) ...
Read | 2008-11-08 15:45 | 1 comment(s)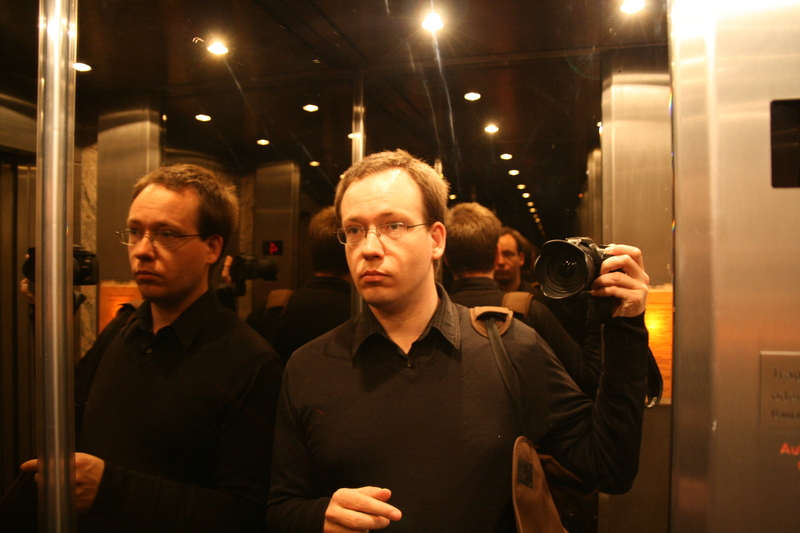 I'm working on a site that lists the various Topic Maps-related software that's out there, in an effort to make all the tools that have been released more visible. The site in question is, of course, Topic Maps-driven, and so it has, of course, topic pages for the people who created the tools. Those pages inevitably become pretty boring, because the tools site isn't the place to collect lots and lots of information about people. ...
Read | 2008-10-28 15:20 | 3 comment(s)
In the open space sessions at TMRA 2008 Hannes Niederhausen, a member of the Topic Maps Lab, presented his thesis project, which he calls TMCLedit. This is essentially a graphical modelling tool based on the initial GTM level 1 proposal. His idea is that it will let users graphically model their ontologies, and be able to import and export them to TMCL. ...
Read | 2008-10-26 17:30 | 1 comment(s)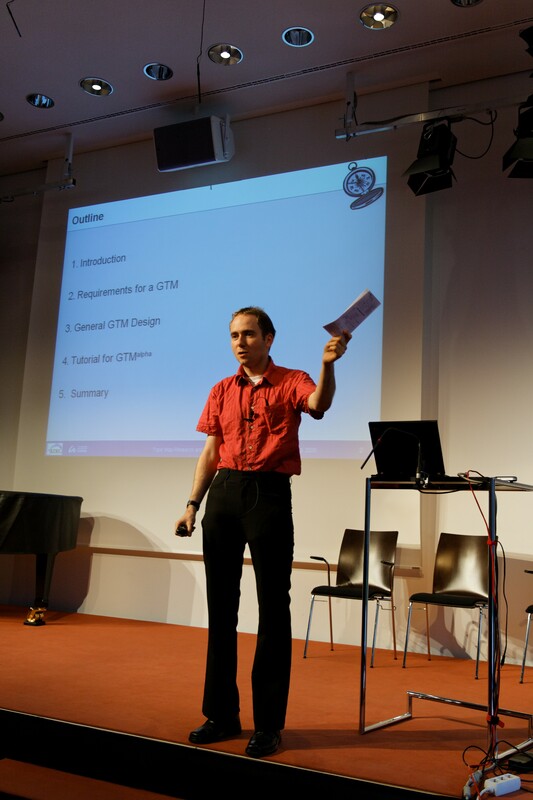 At this year's TMRA Hendrik Thomas presented GTMalpha, a proposed graphical notation for Topic Maps. This proposal was born out of his experiences with drawing Topic Maps examples in discussions with his colleagues, where he got fed up with confusion over what the drawings were meant to show. His presentation is essentially a private proposal for GTM level 0. ...
Read | 2008-10-24 14:10 | 1 comment(s)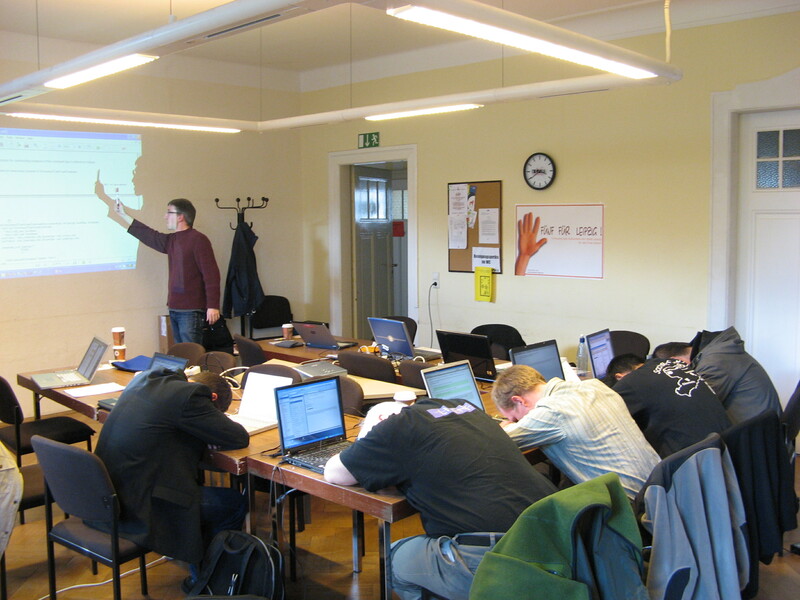 The TMCL standard now seems more or less stable, and so now it is finally possible to explain to outsiders what the language looks like and how it works. The first thing to note is that TMCL is firmly meant for validation, and not for reasoning. In other words, TMCL is a schema language, rather like DTDs, RELAX-NG, XSD, EXPRESS, SQL DDL, and so on, but one specifically designed for Topic Maps. Note: this has been updated to the latest 2009-06-16 draft. ...
Read | 2008-10-03 17:33 | 9 comment(s)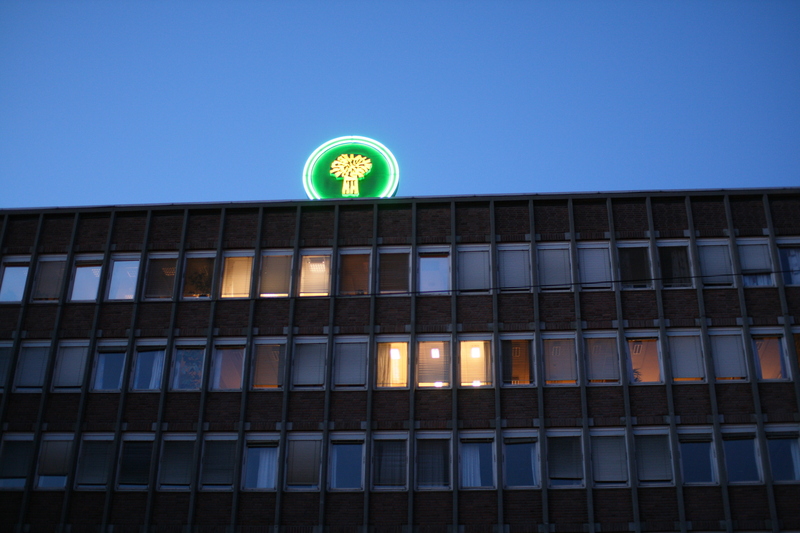 My girlfriend likes to solve the sudoku puzzles in the newspaper, but I never bothered with it myself, thinking that I shouldn't spend time on something a computer can do for me. Writing a sudoku solver, however, sounded like it might be fun. And, so, since I had nothing better to do I decided to give it a shot. ...
Read | 2008-09-10 16:40 | 15 comment(s)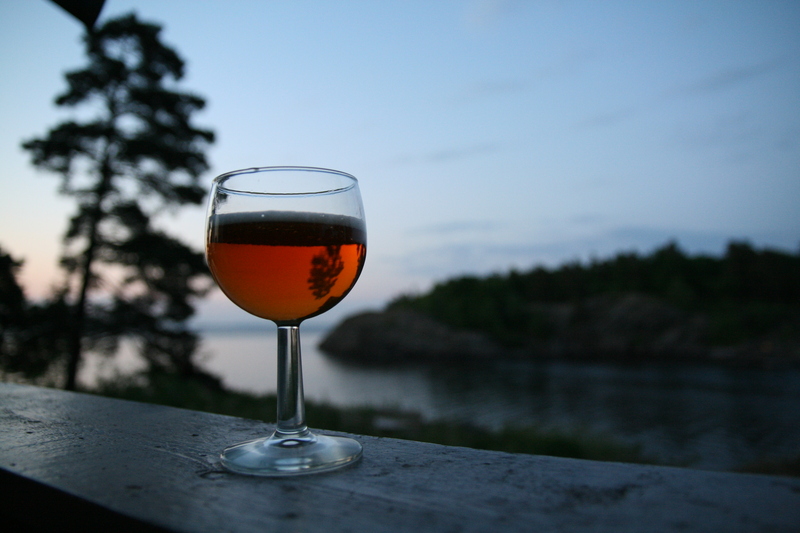 I wanted to make the 2K series quite long, with various lists of beers selected by different criteria, but I never managed to find any selections that inspired me enough to actually write the pieces, so we'll round off with the obvious one instead. ...
Read | 2008-09-07 14:19 | 0 comment(s)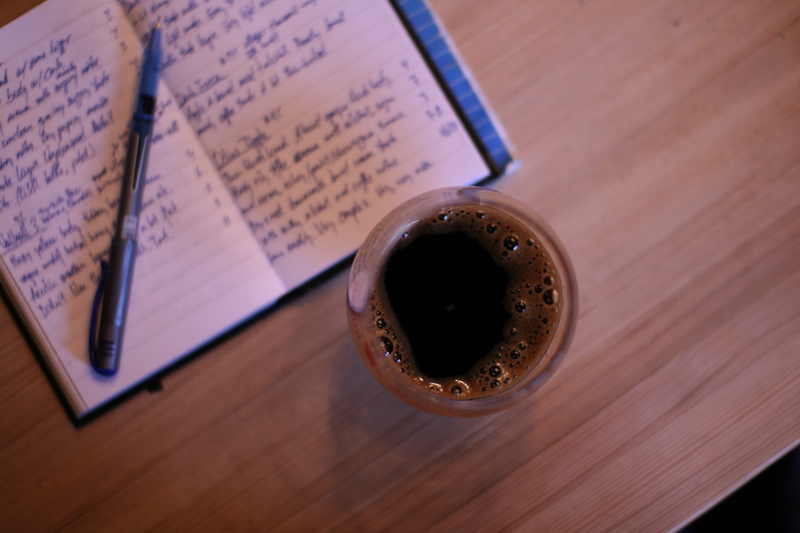 In April a group of beer enthusiasts booked a tour at Haandbryggeriet where we were shown around the brewery and tasted some of the beers. And since they knew of us from our blogs and from RateBeer they also let us taste some test brews of unreleased beers. Being real enthusiasts and raters we of course were quite vocal with our opinions, and apparently they appreciated that, because they invited us back this week to review some more test brews. Of course, we didn't need to be asked twice. ...
Read | 2008-09-03 21:44 | 0 comment(s)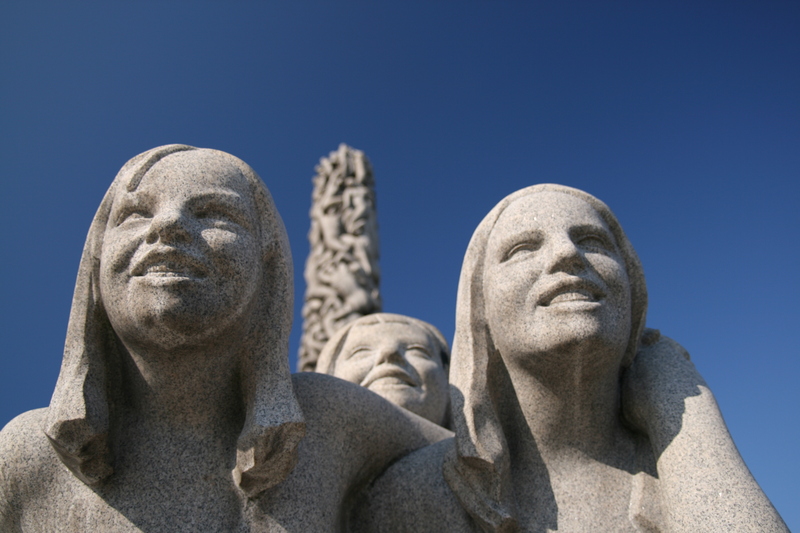 The new compact textual syntax for Topic Maps being standardized by ISO, CTM, is now approaching stability, and so I thought it would be good to provide a little tutorial on it to show people what the syntax looks like in the current draft. With a little luck we might even get some feedback, which would be nice. ...
Read | 2008-08-31 15:02 | 1 comment(s)