In the open space sessions at TMRA 2008 Hannes Niederhausen, a member of the Topic Maps Lab, presented his thesis project, which he calls TMCLedit. This is essentially a graphical modelling tool based on the initial GTM level 1 proposal. His idea is that it will let users graphically model their ontologies, and be able to import and export them to TMCL. ...
Read | 2008-10-26 17:30 | 1 comment(s)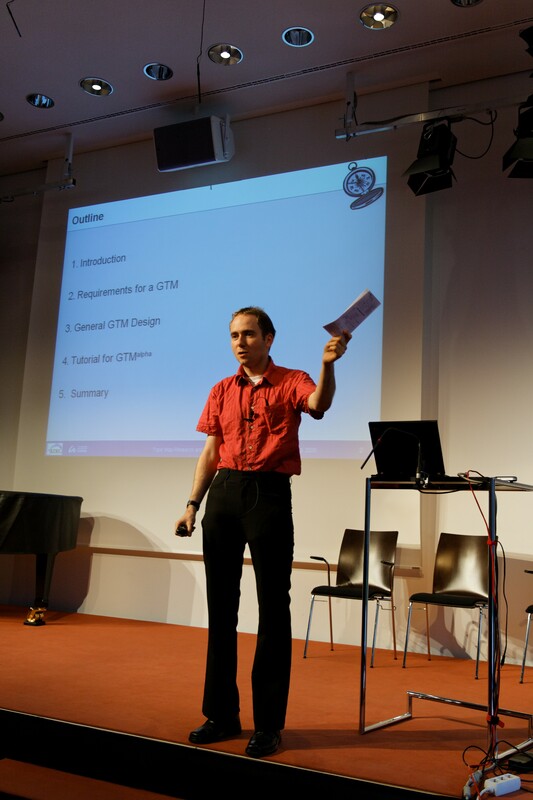 At this year's TMRA Hendrik Thomas presented GTMalpha, a proposed graphical notation for Topic Maps. This proposal was born out of his experiences with drawing Topic Maps examples in discussions with his colleagues, where he got fed up with confusion over what the drawings were meant to show. His presentation is essentially a private proposal for GTM level 0. ...
Read | 2008-10-24 14:10 | 1 comment(s)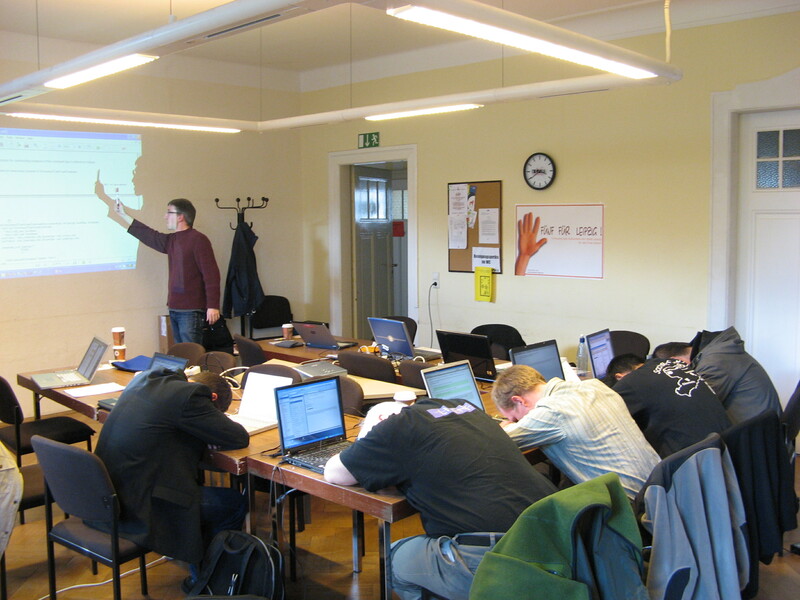 The TMCL standard now seems more or less stable, and so now it is finally possible to explain to outsiders what the language looks like and how it works. The first thing to note is that TMCL is firmly meant for validation, and not for reasoning. In other words, TMCL is a schema language, rather like DTDs, RELAX-NG, XSD, EXPRESS, SQL DDL, and so on, but one specifically designed for Topic Maps. Note: this has been updated to the latest 2009-06-16 draft. ...
Read | 2008-10-03 17:33 | 9 comment(s)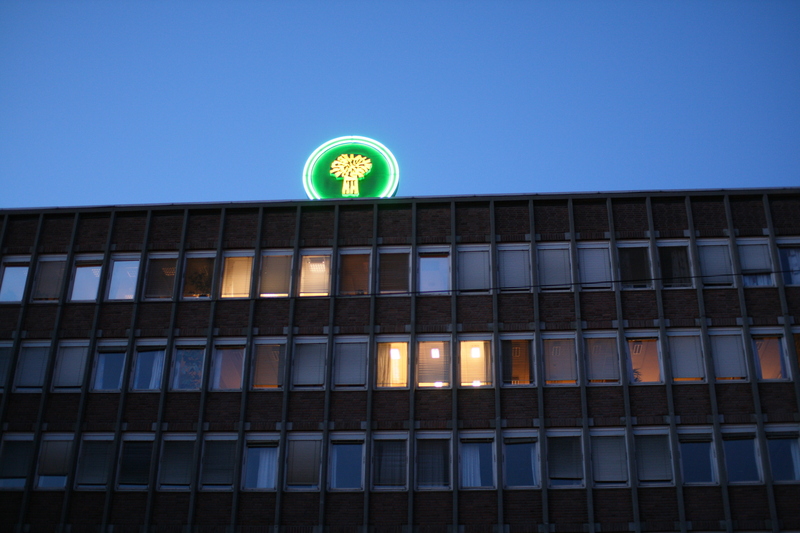 My girlfriend likes to solve the sudoku puzzles in the newspaper, but I never bothered with it myself, thinking that I shouldn't spend time on something a computer can do for me. Writing a sudoku solver, however, sounded like it might be fun. And, so, since I had nothing better to do I decided to give it a shot. ...
Read | 2008-09-10 16:40 | 15 comment(s)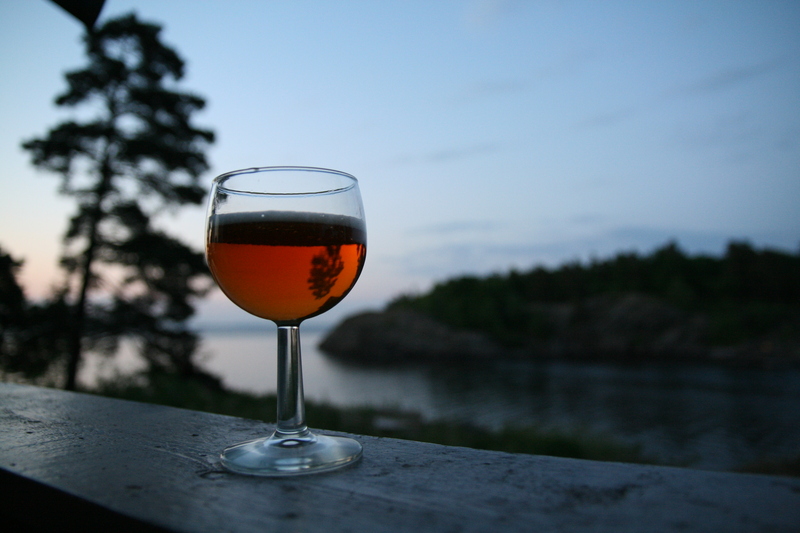 I wanted to make the 2K series quite long, with various lists of beers selected by different criteria, but I never managed to find any selections that inspired me enough to actually write the pieces, so we'll round off with the obvious one instead. ...
Read | 2008-09-07 14:19 | 0 comment(s)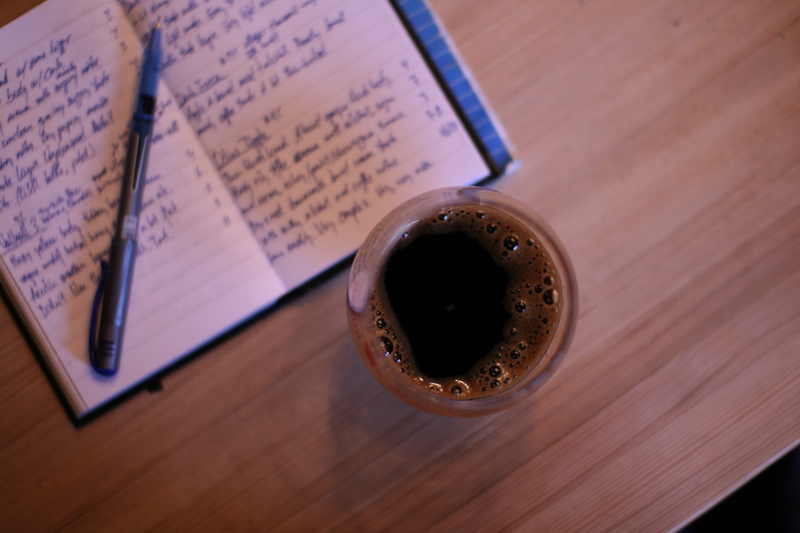 In April a group of beer enthusiasts booked a tour at Haandbryggeriet where we were shown around the brewery and tasted some of the beers. And since they knew of us from our blogs and from RateBeer they also let us taste some test brews of unreleased beers. Being real enthusiasts and raters we of course were quite vocal with our opinions, and apparently they appreciated that, because they invited us back this week to review some more test brews. Of course, we didn't need to be asked twice. ...
Read | 2008-09-03 21:44 | 0 comment(s)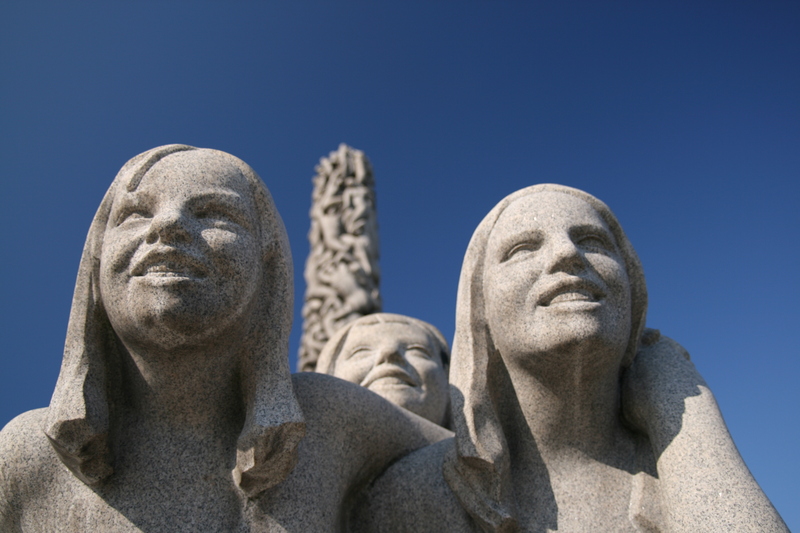 The new compact textual syntax for Topic Maps being standardized by ISO, CTM, is now approaching stability, and so I thought it would be good to provide a little tutorial on it to show people what the syntax looks like in the current draft. With a little luck we might even get some feedback, which would be nice. ...
Read | 2008-08-31 15:02 | 1 comment(s)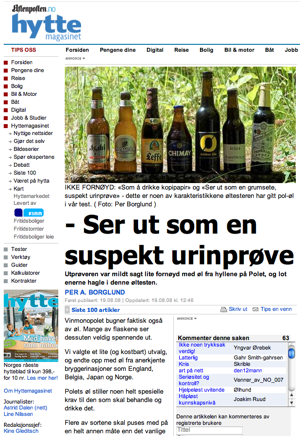 The state of the Norwegian beer scene never ceases to amaze me, and given that I'm a native Norwegian, I thought international readers might enjoy a look at what goes on here. If nothing else, it might have some entertainment value. The occasion for this blog entry is a beer test, initially published by a Norwegian magazine about cottages (as in summer houses, mountain retreats, etc). This magazine is owned by the media conglomerate Schibsted, which also publishes the main Norwegian daily, and so the test has now made its way onto the site of said daily. So the unwary reader could be forgiven for assuming that it was published by the most prestigious newspaper in Norway. ...
Read | 2008-08-20 21:04 | 9 comment(s)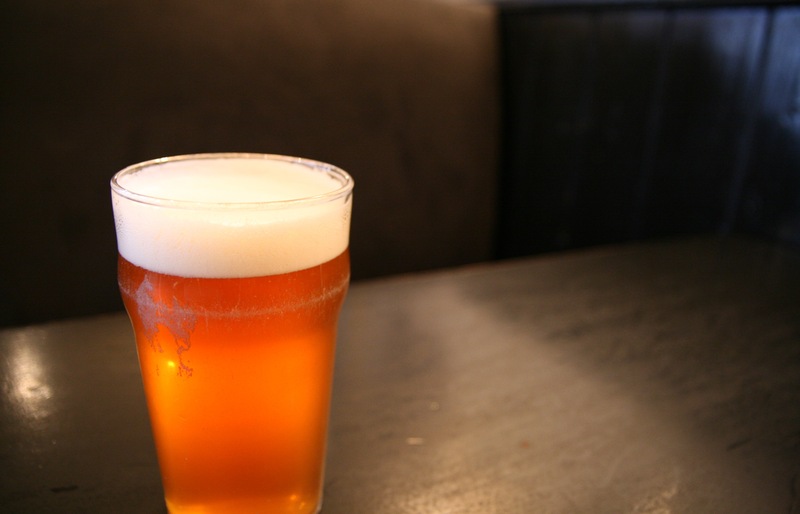 I did another post on this subject back in May 2006, but since then I have done lots more ratings of Norwegian beer, and a number of new breweries have appeared, and so it seems about high time to revisit the subject. The basis of this overview is 320 ratings of Norwegian beers, starting in September 2005 and ending yesterday. ...
Read | 2008-08-02 15:52 | 2 comment(s)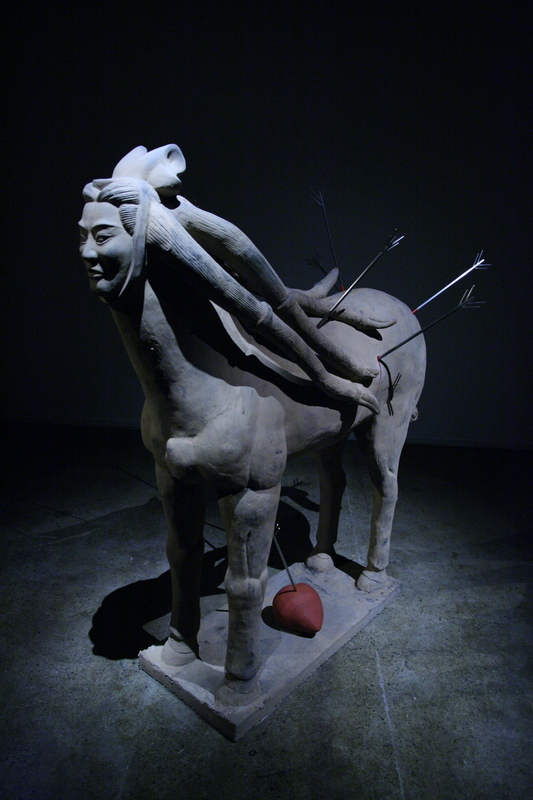 Michael Sperberg-McQueen wrote a blog post on RDF and Topic Maps where he brought up some interesting questions. I started trying to reply in a comment on his blog, but after writing two full pages I decided to instead turn it into a blog posting here. ...
Read | 2008-07-29 16:54 | 1 comment(s)