When I discovered that besides being the birthplace of the beer style Gose Goslar was also a medieval town so well-preserved it's been UNESCO-listed it was clear that our German Interrail holiday would have to include a stop there. In retrospect I can say that this was definitely one of the high points of the holiday. ...
Read | 2008-06-03 16:25 | 3 comment(s)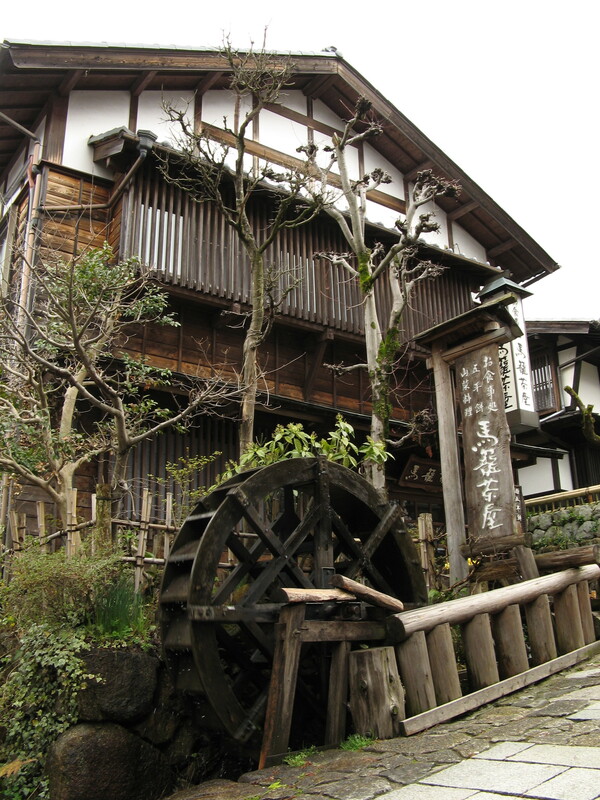 In Tokugawa-era Japan (1600-1868) travellers had two main roads to choose between when travelling between the official imperial capital of Kyoto and the seat of power, which was Tokyo (then called Edo). One was the Tokaido, which followed the coast and required the fording of several large rivers. Another was the Nakasendo, which crossed the mountains of central Japan without crossing any major rivers. These roads were much travelled by, as the Tokugawa shogunate required all daimyos (feudal lords) to reside alternate years in Tokyo (so it could keep an eye on them), and both became very important parts of Japanese national culture. ...
Read | 2008-05-24 12:52 | 1 comment(s)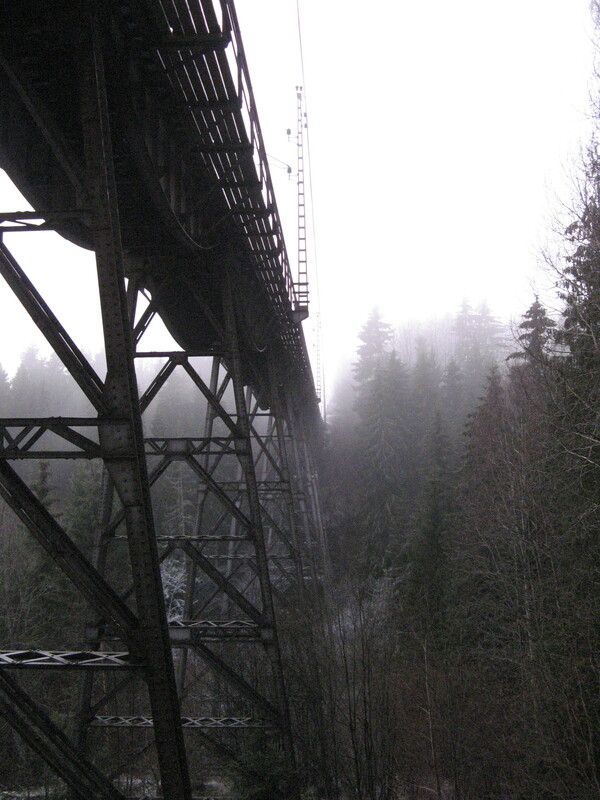 The cxtm-tests project has just released the first-ever release of a conformance test suite for Topic Maps implementations. The first release consists of 293 separate conformance tests using four different Topic Maps syntaxes, and more tests are being added all the time. It can be used by developers to check their implementations, and also by customers who want to verify that products which claim to conform to the standard actually do so. ...
Read | 2008-05-23 18:21 | 1 comment(s)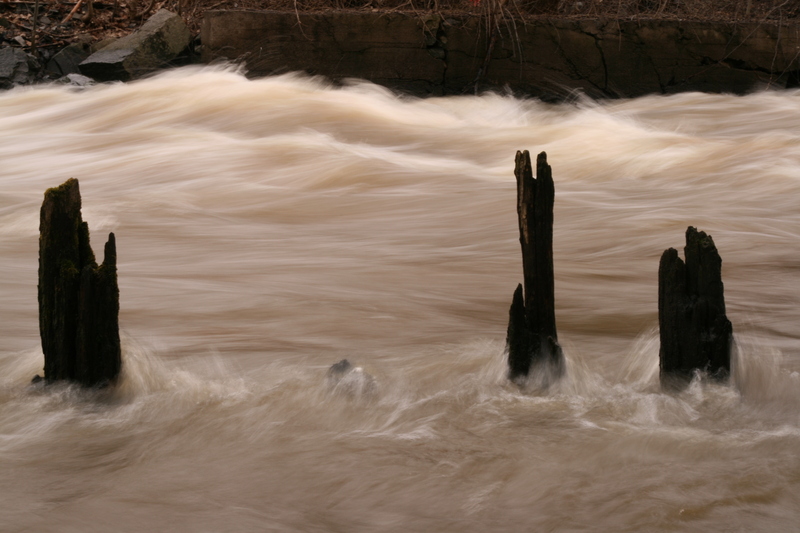 Robert Cerny asked me if I could write a blog entry on what an information resource really is, since the TMDM has little depth on it beyond the definition. So I figured I would dig into this a bit, since there is actually quite a lot to be said about it. ...
Read | 2008-05-21 16:48 | 6 comment(s)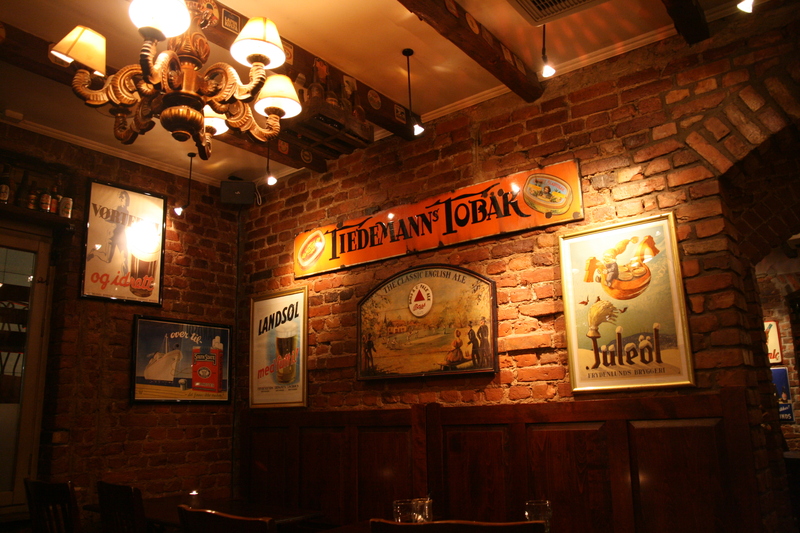 Beer Palace is one of the top three beer pubs in Oslo, but I've never written about it before, because quite frankly it's not that interesting. However, last night a number of things happened which are worth relating, because I think they give a good picture of the Norwegian pub scene, at least as seen by people who are into beer. ...
Read | 2008-05-21 15:15 | 11 comment(s)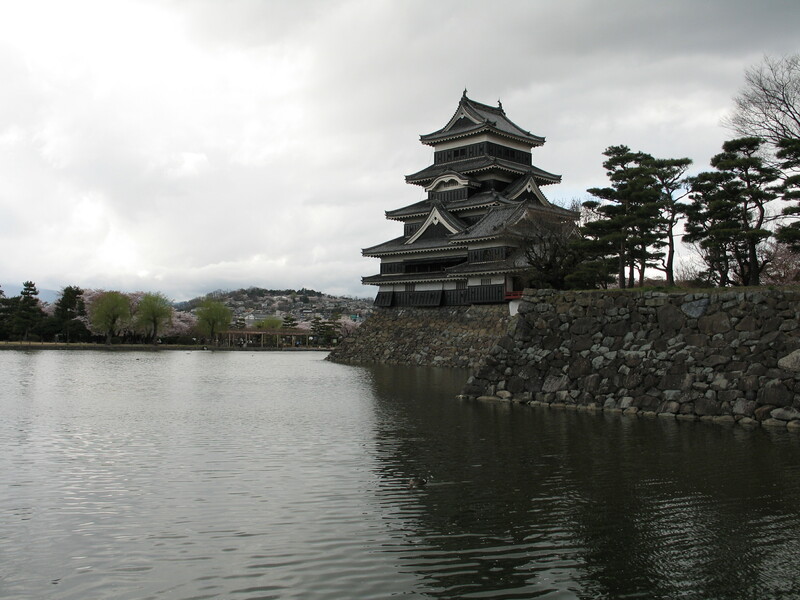 "Cantina," the sign said, next to a staircase leading up to the first floor. We looked at each other, wondering what sort of place this might be. Not knowing what to make of a place from the facade had been a constantly recurring problem for us in Japan. In other parts of the world this was not an issue, but Japan is different. Eventually, we shrugged, and decided to give it a try. ...
Read | 2008-04-01 12:58 | 1 comment(s)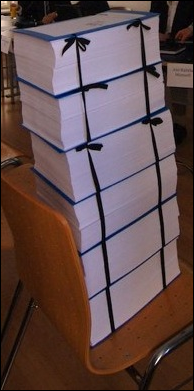 I joined ISO's subcommittee 34 (JTC1/SC34) in 2001 to work on Topic Maps, and was somewhat bemused when OOXML burst upon the committee in 2007. I had more than enough to work on with Topic Maps, and so tried to stay as far away from OOXML as possible, since I sensed that it would be easy to pulled into spending lots of effort on this without really achieving anything. Now the story of OOXML in SC34 is approaching the moment of truth, however, and so I've been forced to make up my mind. Having done that, I figured I would have my say on the subject once and for all. (And I'd like to point out that this is my personal opinion, and very much not that of my employer.) ...
Read | 2008-03-27 13:55 | 5 comment(s)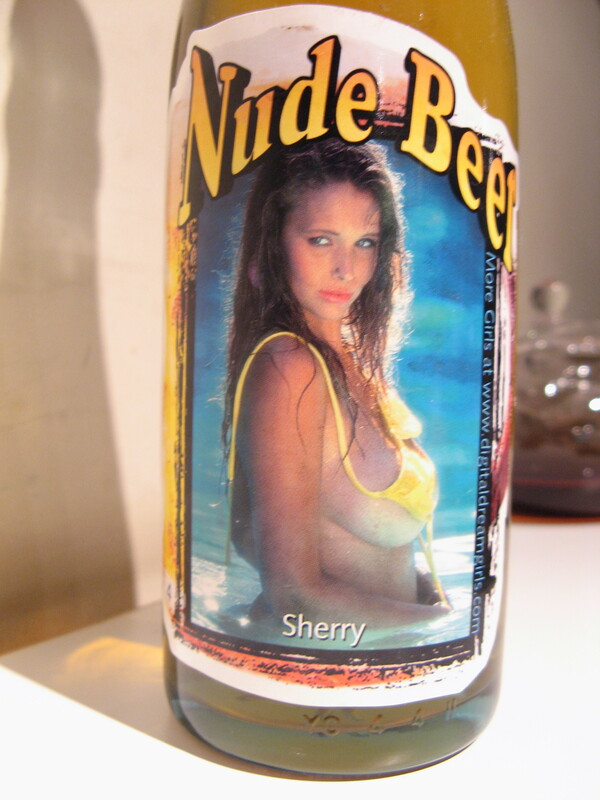 I'm still not quite done with the subject of Japanese beer experiences, and have a few postings left in that series. This will most likely be the shortest of them all. It was prompted by Stonch's recent posting on dodgy pump clips. This isn't a pump clip, but it's still dodgy enough to merit a mention. ...
Read | 2008-03-16 12:38 | 26 comment(s)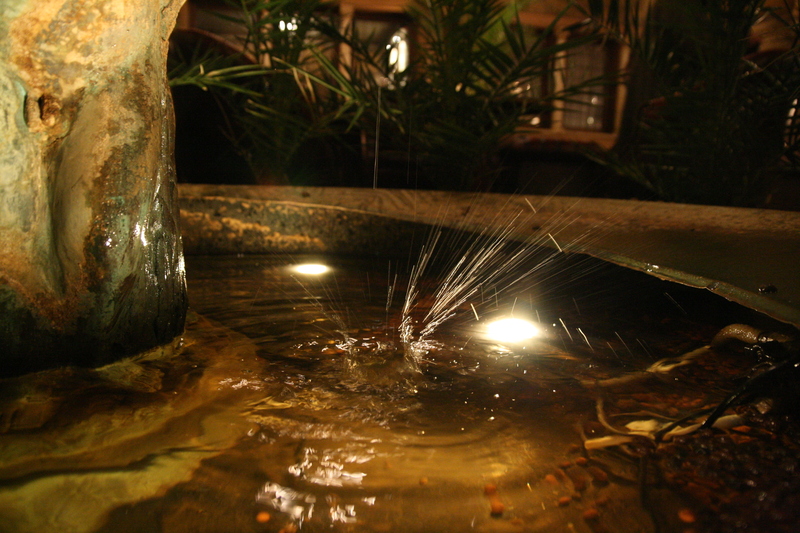 One night I couldn't sleep I wrote a whole blog entry in my mind on how to do a good case study presentation on paper. I quite liked it, and so wrote it down on paper, and that paper has been lying around for a year or two now. Since the Topic Maps 2008 conference is coming up I figured this was a good time to finally post it, as the speakers are likely to be struggling with such presentations just now over the Easter break. ...
Read | 2008-03-15 20:58 | 9 comment(s)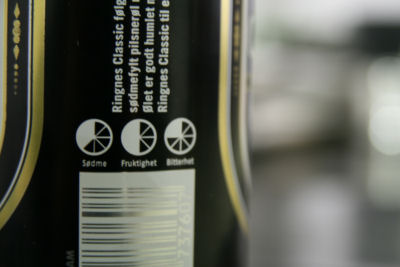 The biggest Norwegian brewer, Ringnes, a while ago introduced taste indicators on their beers to help consumers judge the taste of a given beer before trying it. The indicator system describes the taste in terms of sweetness, fruitiness, and bitterness, using for each a circle divided into eight sectors to show how much there is of each of these. ...
Read | 2008-02-14 11:22 | 2 comment(s)