I've hinted a couple of times in previous blog entries about "surprises" in Moscow, and the biggest of these was without question VDNKh, which has to rank near the top of the list of the most bizarre things I've ever seen. Unfortunately, all of my photos of it were lost, and never recovered, so the photos on this page are shared photos from Flickr. ...
Read | 2008-02-03 13:42 | 1 comment(s)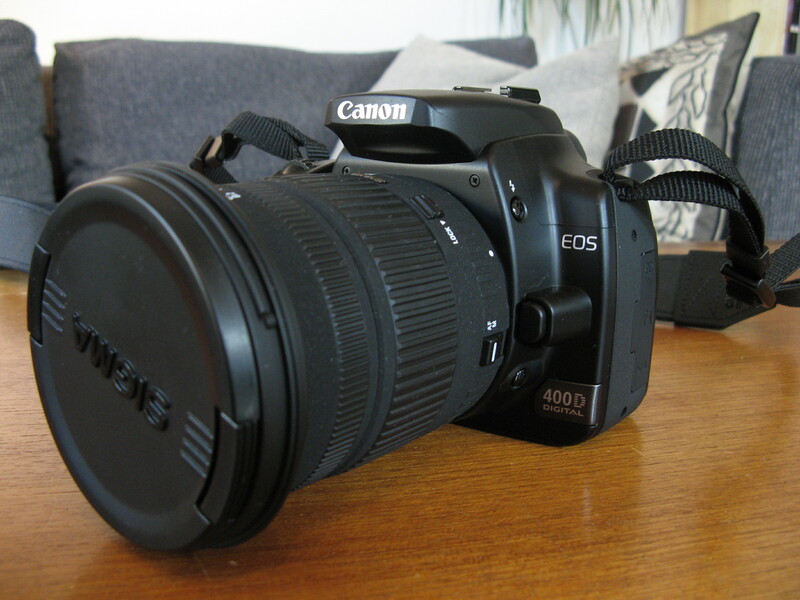 On Tuesday I went to the local camera store and came out with a Canon EOS 400D, sold in the US under the idiotic name of Canon Digital Rebel XTi. I'd done quite a bit of reading at dpreview.com beforehand, focusing especially on the lowest-cost DSLR cameras from Canon (the one I bought), Nikon (the D40x), and Olympus (the E-410). From what I was able to gather, they produce images of much the same quality, although the Olympus was perhaps slightly behind and needed its settings tweaked a bit. The Canon came with a poor lens by default. Other than that, they seemed pretty much equal. ...
Read | 2008-01-25 20:36 | 4 comment(s)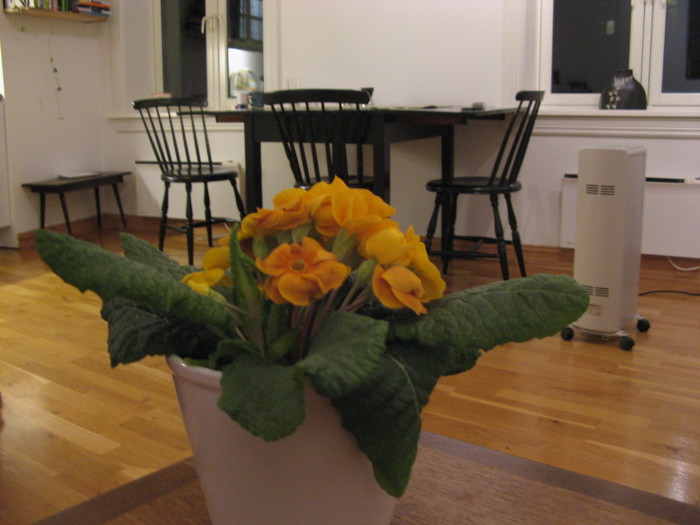 I started my digital photograpy career with a crappy Olympus camera I got for Christmas from my father. The camera may have been crappy, but I took lots of photos with it, and hugely enjoyed it. The trouble was that a lot of the photos came out really poorly, there was no zoom, and so on. So eventually I bought myself a higher-level compact digital from Canon, which I was really happy with. ...
Read | 2008-01-20 00:31 | 7 comment(s)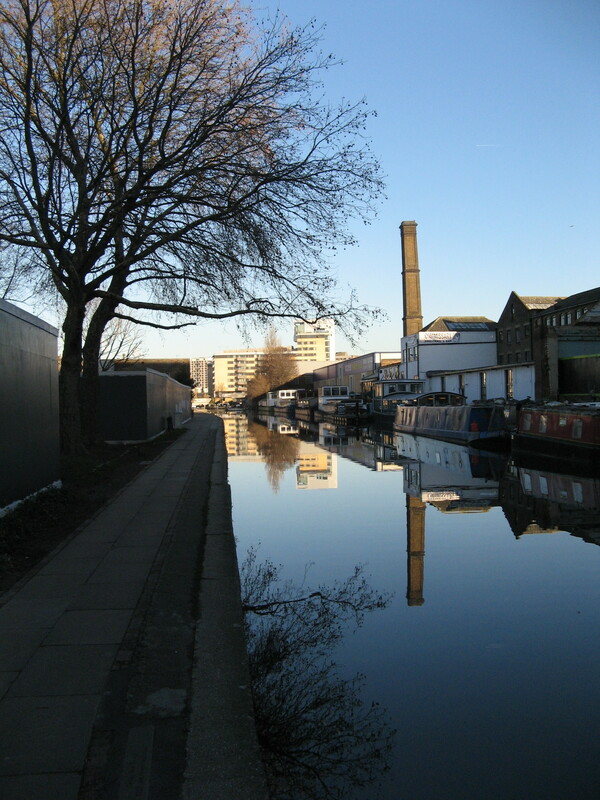 I've been thinking for a while of representing metadata about the blog in Topic Maps, and Robert Cerny brought this up again with his request for a way to get metadata about the entries through a web service. This would of course be a very cool thing to play around with, and having someone actually use the result would be even more fun, so clearly this needs to be done. ...
Read | 2008-01-19 12:47 | 7 comment(s)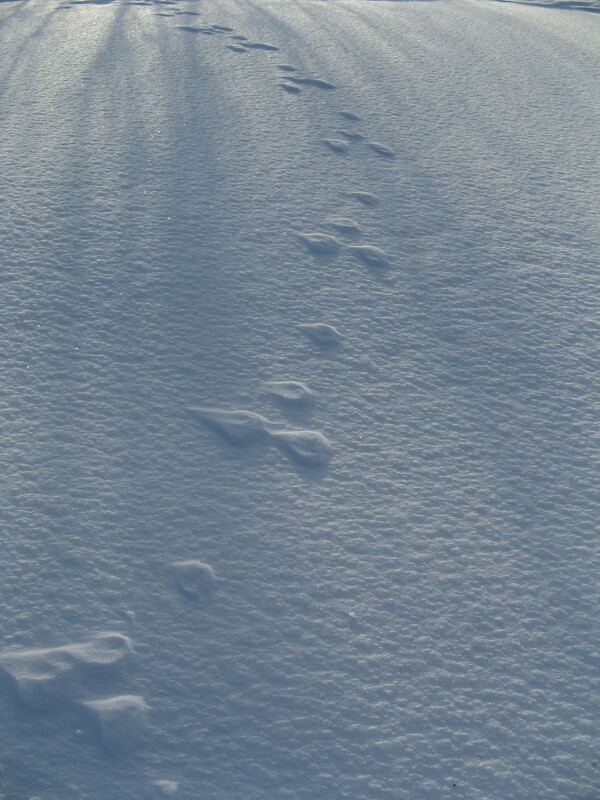 A discussion on Svein's blog regarding FreeBase and a comparison of its data model with that of Topic Maps brought up some interesting question regarding Topic Maps that I think are worth discussing. ...
Read | 2008-01-16 18:13 | 4 comment(s)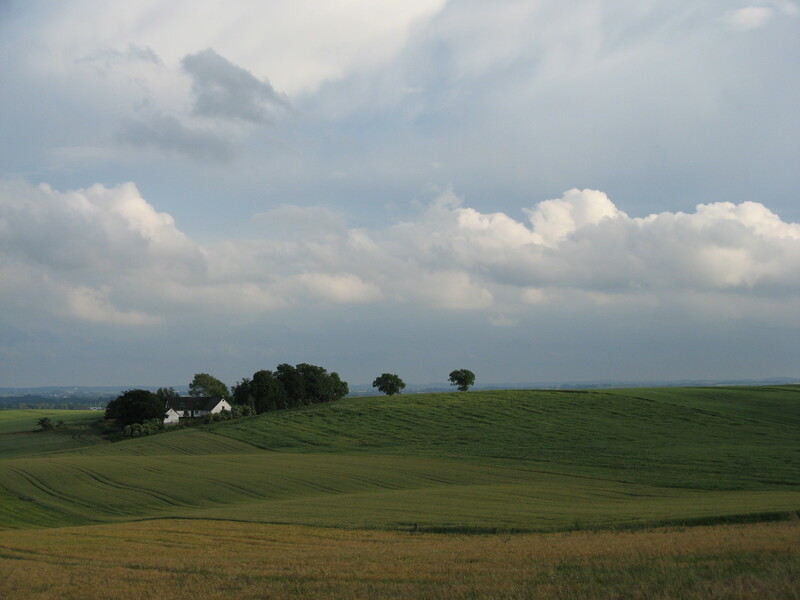 I've been thinking for a while that it's a pity that many of the stories in the blog which are about the same things as the photos in the tmphoto application don't show up in that application. I could of course solve that by allowing myself to add occurrences to some topic types, and then adding references to the relevant blog entries from the photo topic map. ...
Read | 2008-01-10 18:09 | 5 comment(s)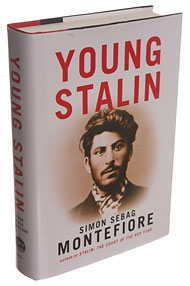 Having already reviewed two Stalin biographies here and discussed this new book on Svein's blog I decided I wanted to write up a review of Simon Sebag Montefiore's latest book. ...
Read | 2008-01-06 14:02 | 5 comment(s)
Parvez Khan posted a long list of questions in the comments, and I thought I'd take a separate blog entry to reply to them, since he had quite a few questions. So, here goes. ...
Read | 2008-01-01 22:39 | 1 comment(s)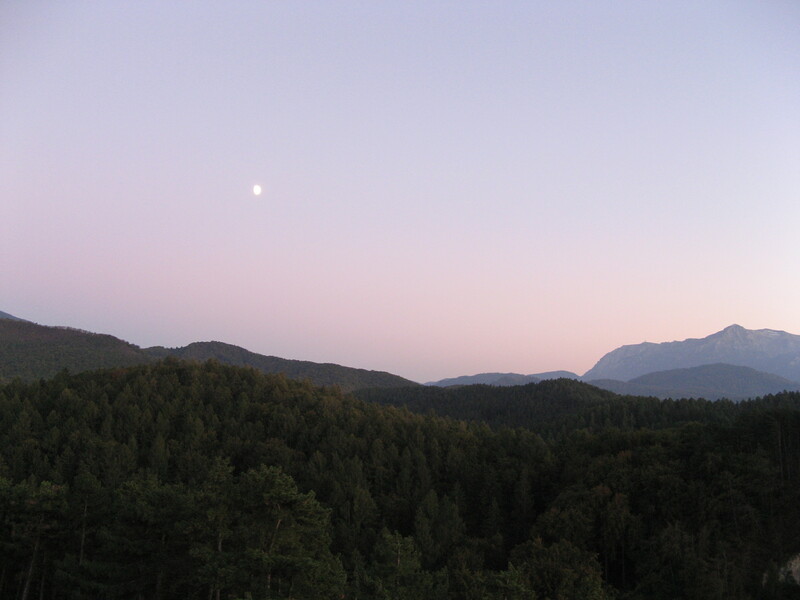 Yet another year has passed, and so it's time for the annual travel map. This time I haven't lost any laptops, so I was able to reuse last year's script, and even improved it slightly to add links into the tmphoto application. ...
Read | 2008-01-01 21:34 | 0 comment(s)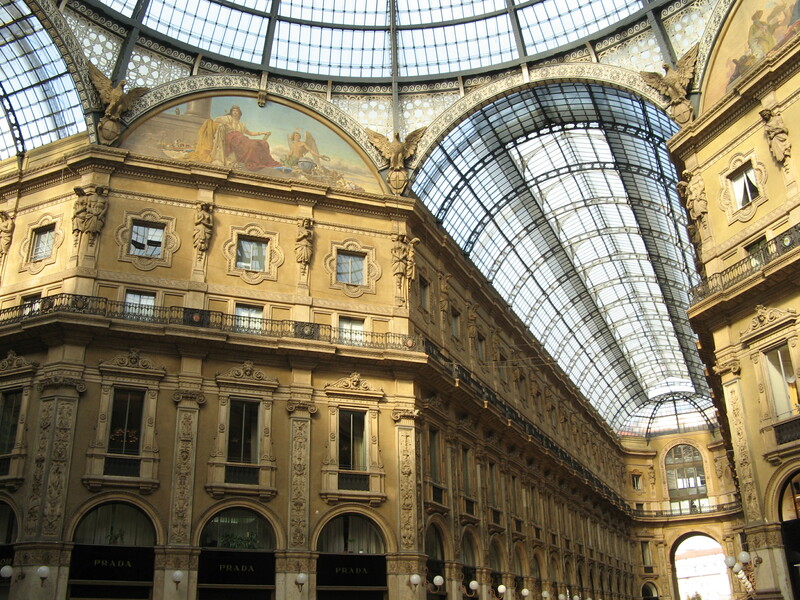 We went to Milan on a weekend trip to visit my youngest sister. Milan is not really a tourist city, being much better known as an industrial and financial centre, so we didn't expect too much from the city itself. The initial impression was even worse, though. We arrived in darkness and the famous Milanese fog, getting off the airport express train in a suburb before reaching the city centre. It was not the nicest part of Milan, and the fog was not kind to it. ...
Read | 2007-12-16 15:17 | 3 comment(s)