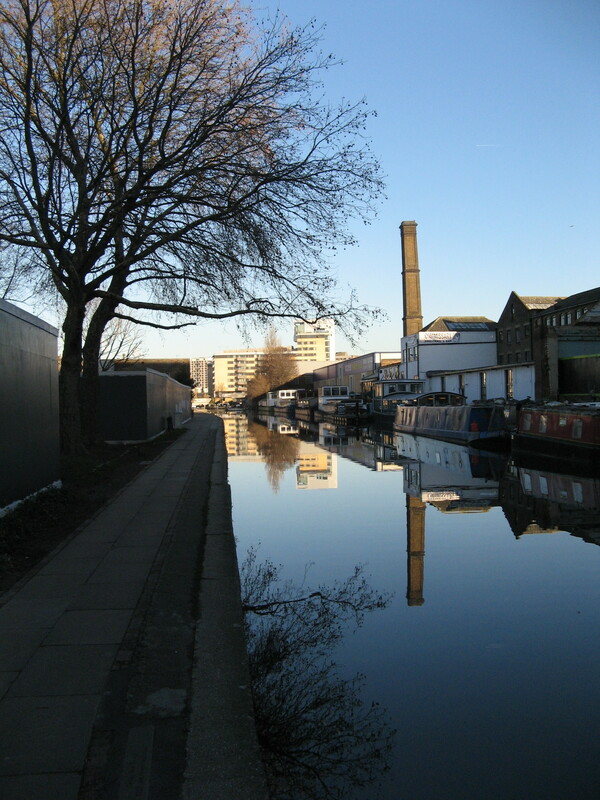 I've been thinking for a while of representing metadata about the blog in Topic Maps, and Robert Cerny brought this up again with his request for a way to get metadata about the entries through a web service. This would of course be a very cool thing to play around with, and having someone actually use the result would be even more fun, so clearly this needs to be done. ...
Read | 2008-01-19 12:47 | 7 comment(s)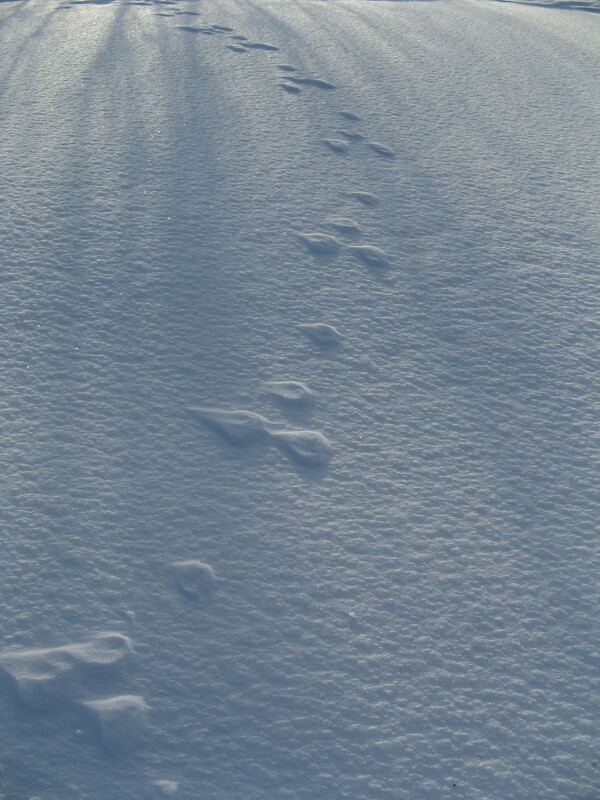 A discussion on Svein's blog regarding FreeBase and a comparison of its data model with that of Topic Maps brought up some interesting question regarding Topic Maps that I think are worth discussing. ...
Read | 2008-01-16 18:13 | 4 comment(s)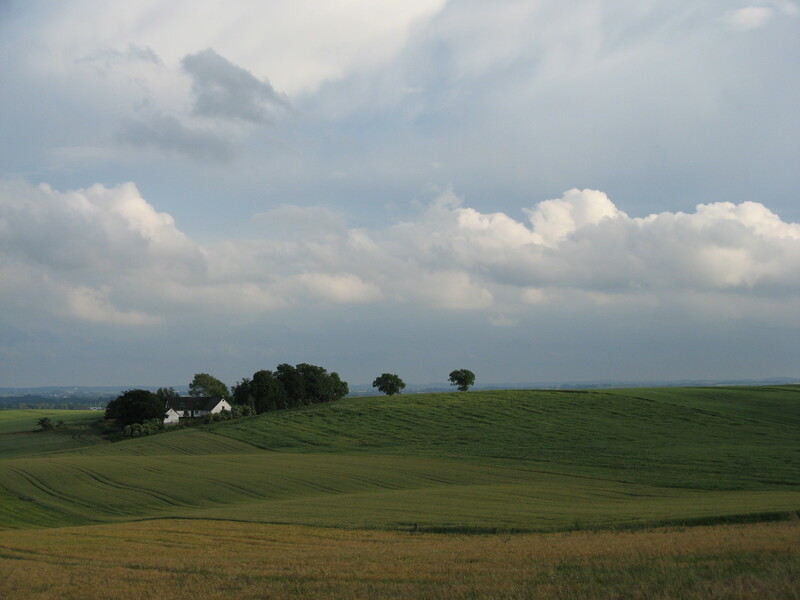 I've been thinking for a while that it's a pity that many of the stories in the blog which are about the same things as the photos in the tmphoto application don't show up in that application. I could of course solve that by allowing myself to add occurrences to some topic types, and then adding references to the relevant blog entries from the photo topic map. ...
Read | 2008-01-10 18:09 | 5 comment(s)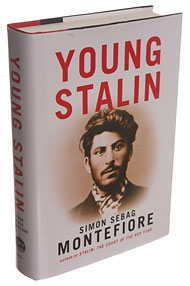 Having already reviewed two Stalin biographies here and discussed this new book on Svein's blog I decided I wanted to write up a review of Simon Sebag Montefiore's latest book. ...
Read | 2008-01-06 14:02 | 5 comment(s)
Parvez Khan posted a long list of questions in the comments, and I thought I'd take a separate blog entry to reply to them, since he had quite a few questions. So, here goes. ...
Read | 2008-01-01 22:39 | 1 comment(s)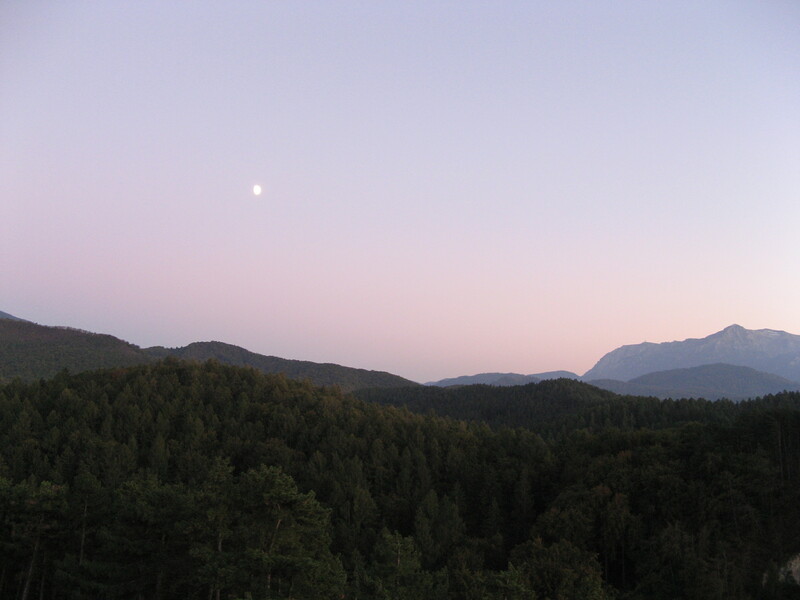 Yet another year has passed, and so it's time for the annual travel map. This time I haven't lost any laptops, so I was able to reuse last year's script, and even improved it slightly to add links into the tmphoto application. ...
Read | 2008-01-01 21:34 | 0 comment(s)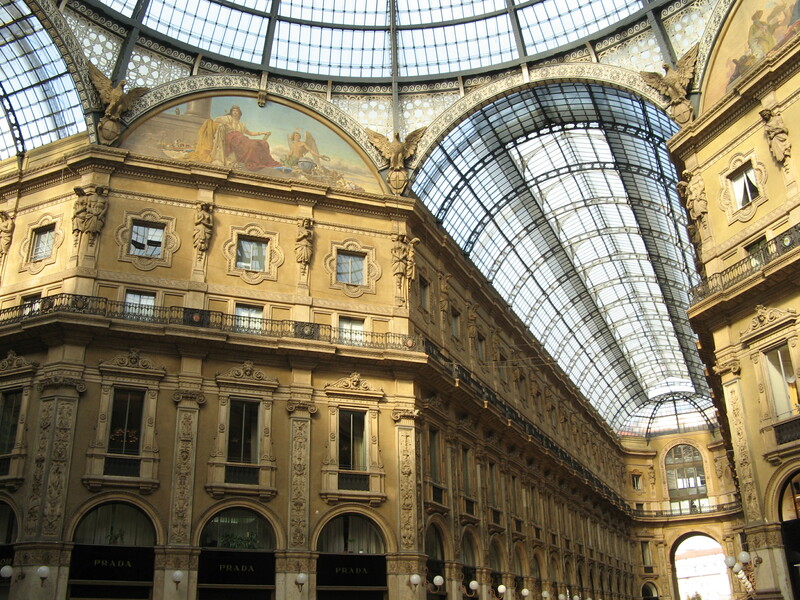 We went to Milan on a weekend trip to visit my youngest sister. Milan is not really a tourist city, being much better known as an industrial and financial centre, so we didn't expect too much from the city itself. The initial impression was even worse, though. We arrived in darkness and the famous Milanese fog, getting off the airport express train in a suburb before reaching the city centre. It was not the nicest part of Milan, and the fog was not kind to it. ...
Read | 2007-12-16 15:17 | 3 comment(s)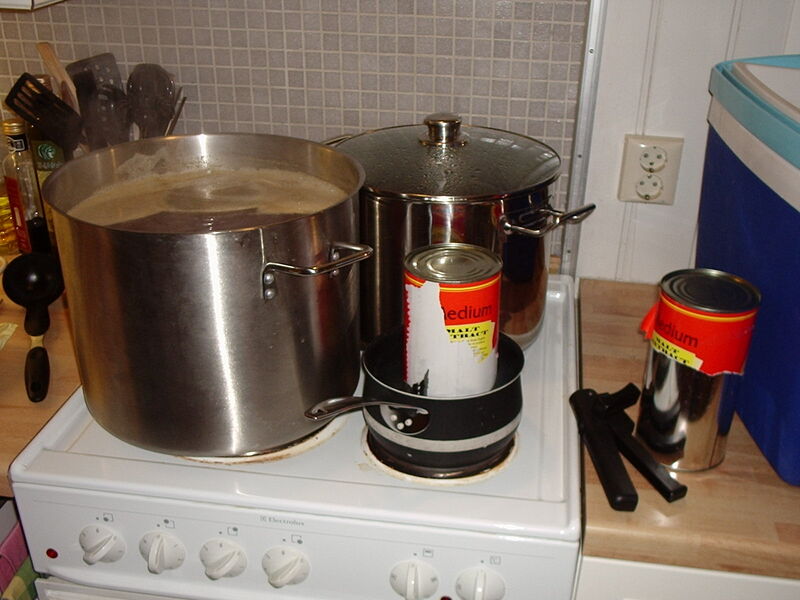 To my surprise, Geir Ove asked me whether I wanted to be one of the judges for the annual Norwegian Christmas Beer Homebrewing contest. Geir Ove is a board member of the Homebrewer's Association (Norbrygg), and has taken the beer judge course, so I was not really surprised that he was involved, but that they'd want me as a judge was really unexpected. It turned out they were short a judge, and given my RateBeer merits they thought I'd be up for the job. Well, it sounded interesting, and I wanted to help, so I said yes. ...
Read | 2007-12-04 19:50 | 3 comment(s)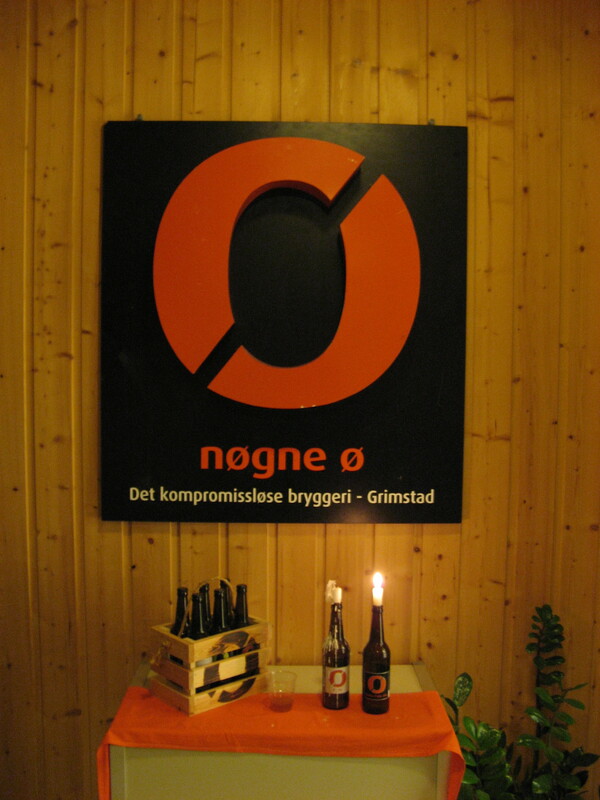 The first item on the RBNAG'07 agenda was a visit to the Nøgne Ø brewery in Grimstad for a tasting of their Christmas beers. I guess this is a good time to say something about Nøgne Ø, before I go on to talk about the tasting itself. ...
Read | 2007-11-27 20:13 | 0 comment(s)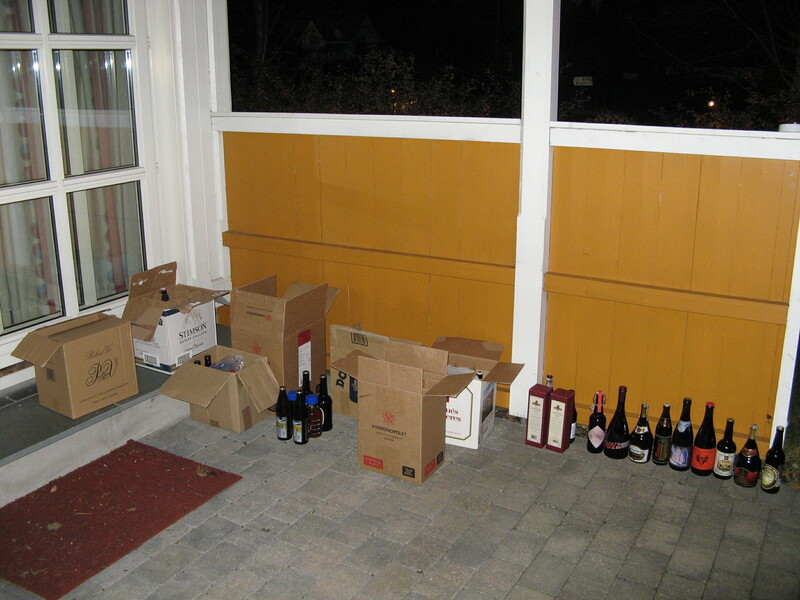 For the grand tasting at RBNAG'07 we had gathered 87 beers to be sampled during the course of the evening. If tasting 87 beers in a day sounds like hard work, I should point out that this is not actually what we did. We had 10 or so Nøgne Ø beers during the lunch, plus a little wine and liquor before that, and then 87 beers for the grand tasting. But then most people skipped some of the 87 beers, either to save their strength, or because they'd had them before, so the exact total is hard to judge. ...
Read | 2007-11-18 17:53 | 0 comment(s)