Kapuscinski once wrote of a road trip to Onitsha, a market town in Nigeria famous for the special brand of literature sold in the market there. His essay, however, is not so much about Onitsha, as about a hole in the road. The road through Onitsha was not a good one, and inside the city itself it turns rather muddy, with a giant hole in the mud. Cars struggle to get through the hole, and long queues have formed around it in both directions. ...
Read | 2014-04-05 13:38 | 0 comment(s)
From the khan's palace in Bakhchysarai we took a marshrutka a couple of kilometers up the valley, to the next sight. A marshrutka, by the way, is a mini-van bus, so named because it "marches along a route". We walked a good bit further up the valley on a forest path. Eventually, the forest ended, and in the open we could see the top of the cliffs, and a defensive wall. Hacked into the cliff were many dark openings, gaping like the eye sockets of a skull. Set into the wall was a gate, manned by locals asking a modest sum for admittance. We had reached the deserted cave city of Chufut-Kale. ...
Read | 2014-03-16 13:24 | 0 comment(s)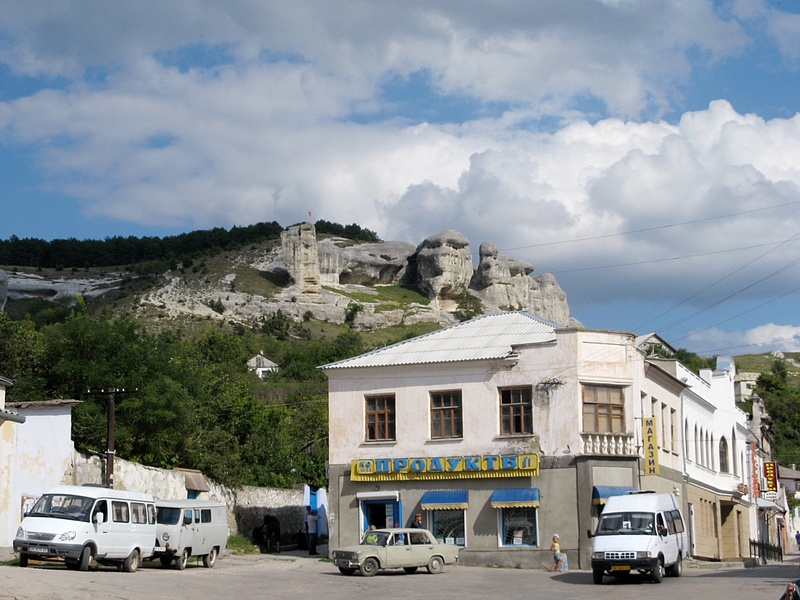 We took the elektryushka, the electric commuter train, out of Simferopol, through the lovely Crimean countryside. Keeping track of the many stations was tricky, so eventually I had to ask the old man next to me, in my broken Russian, "is this Bakhchysarai?" It wasn't. But consider the name for a moment. Bakhchysarai. It doesn't sound very Russian, does it? In fact, it sounds decidedly oriental. And it is. ...
Read | 2014-03-09 12:35 | 1 comment(s)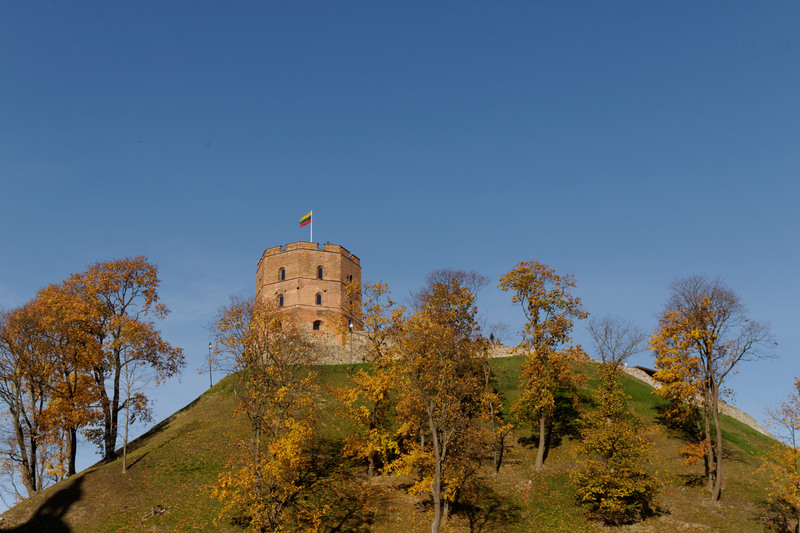 We don't know much about the history before the advent of writing in the Baltics in the 12th century. People moved here and there, language and genes shifted, they left pottery of various kinds. That's about all we know. Well, almost. We can say a little more. ...
Read | 2013-09-15 16:39 | 1 comment(s)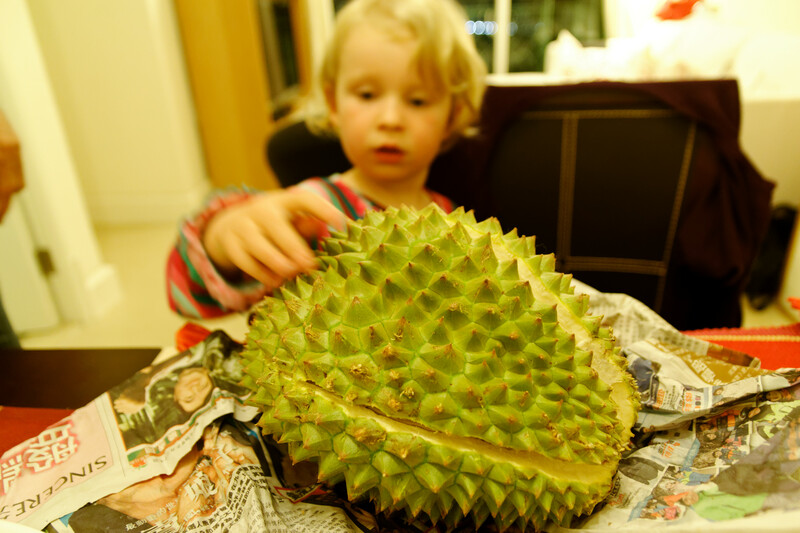 We were visiting my father, who lives in Hong Kong, and went shopping for food in a shopping mall in Hang Hau. The mall was a typical Hong Kong mall: all gleaming marble and glass, so clean you could eat your dinner right off the floor. For some reason we went down into the basement, into a corner, and through some big steel doors. ...
Read | 2013-02-24 20:52 | 7 comment(s)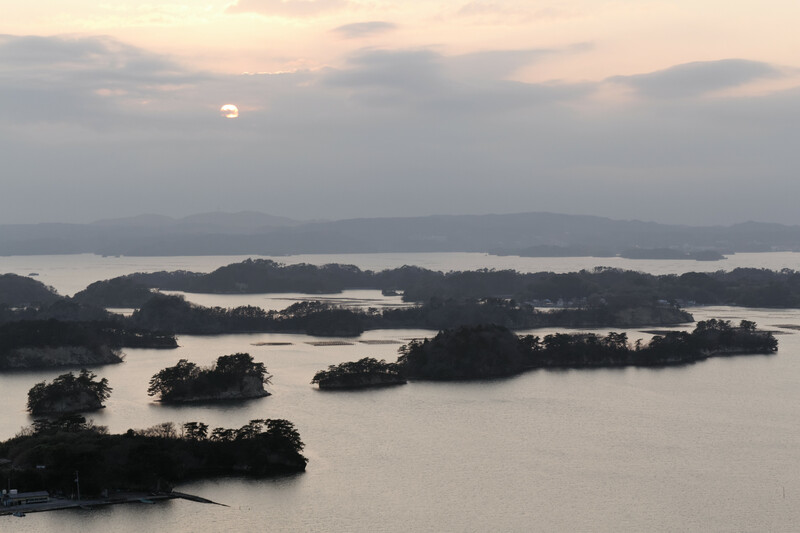 The March 2011 earthquake and tsunami must be one of the most widely reported stories ever, so does the world really need another account? When we decided to go to Hiraizumi I noticed that the area worst hit by the tsunami was just next door. Naito-san suggested that we go, but I felt unsure about it. I admit I wanted to see for myself, but at the same time it felt ghoulish to go there to stare at the destruction like some tsunami tourist. ...
Read | 2013-01-04 13:54 | 4 comment(s)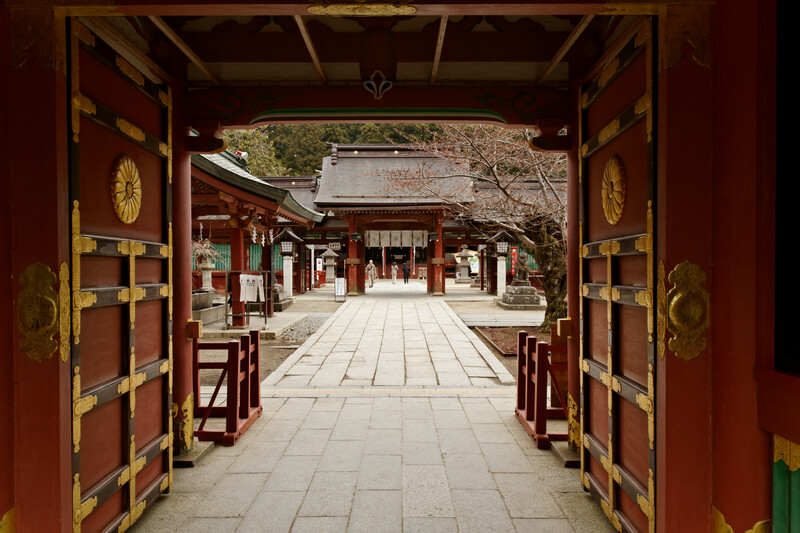 We really came to Shiogama because we happened to be passing by on our way from Matsushima Bay to Sendai. But once there, Naito-san wanted to see Shiogama Jinja, one of the most important temples in Tohoku. And, he told me, we had to have sushi, since Shiogama was famous for its sushi. That's no exaggeration. The port unloads more fresh tuna than anywhere else in Japan, and it has the highest density of sushi restaurants on earth. Arriving into Shiogama by boat from Matsushima Bay, I noticed a huge hulking concrete building towering over the harbour. That, the guide told us, was the fish market. ...
Read | 2012-11-09 16:17 | 0 comment(s)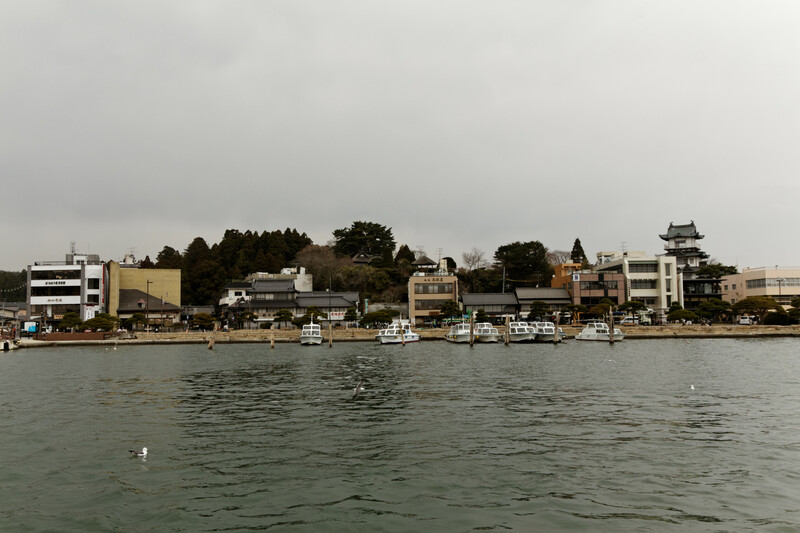 On the face of it, Matsushima is just a small Japanese port. However, it's also home to a famous temple, and Basho considered the islands in the bay outside one of the three great views of Japan. In fact, "a vision of the moon at Matsushima" was one of the things that convinced him to set out on his great journey. ...
Read | 2012-11-03 10:49 | 0 comment(s)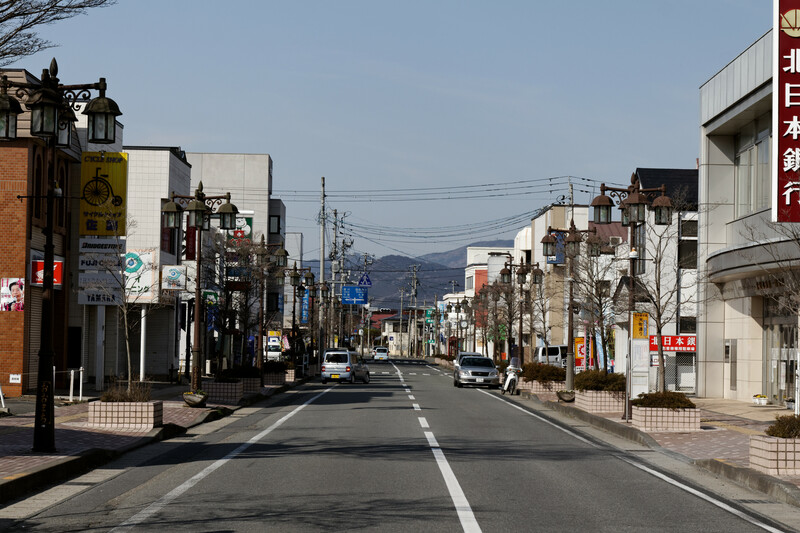 Basho passed through Ichinoseki on his journey, but failed to mention it, focusing instead on Hiraizumi. Today Ichinoseki is much the bigger of the two towns, even if Hiraizumi is culturally more important. To us, however, Ichinoseki held an important attraction: the Sekinoichi Shuzo sake brewery, which also makes the Iwate Kura beers. ...
Read | 2012-10-28 10:11 | 0 comment(s)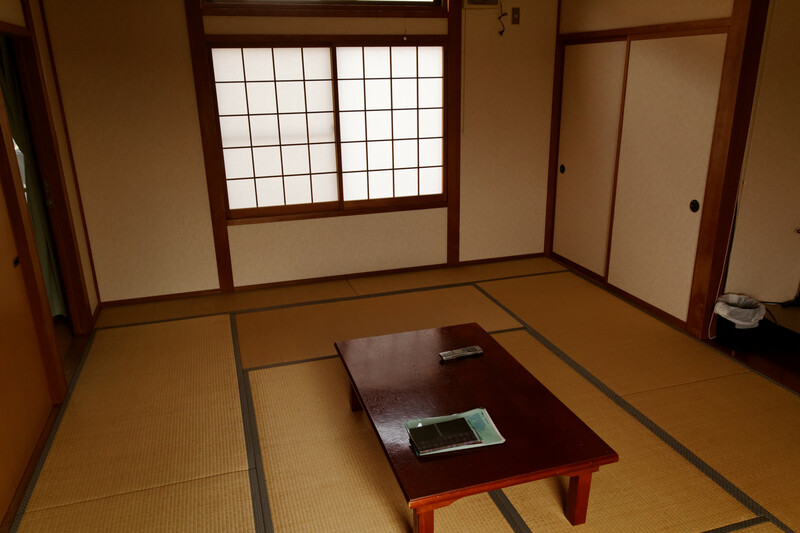 In Japanese language, no articles. In Japanese hotel room, not many articles, either. Actually, that's not quite true. Japanese hotel rooms are much like their western counterparts, but the traditional Japanese inns are something else entirely. There's two main kinds: the expensive ryokan, and the cheaper minshukus. ...
Read | 2012-09-28 20:53 | 3 comment(s)