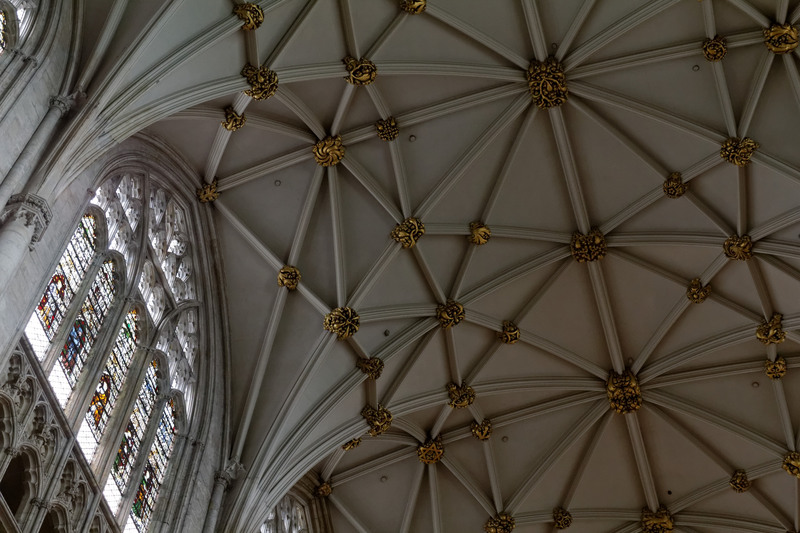 In Duke (an engine for finding near-duplicate database records) there is an interface is called Record, which represents a record to be indexed or compared against other records. The interface has the methods you would expect, such as the following: ...
Read | 2014-02-16 19:19 | 0 comment(s)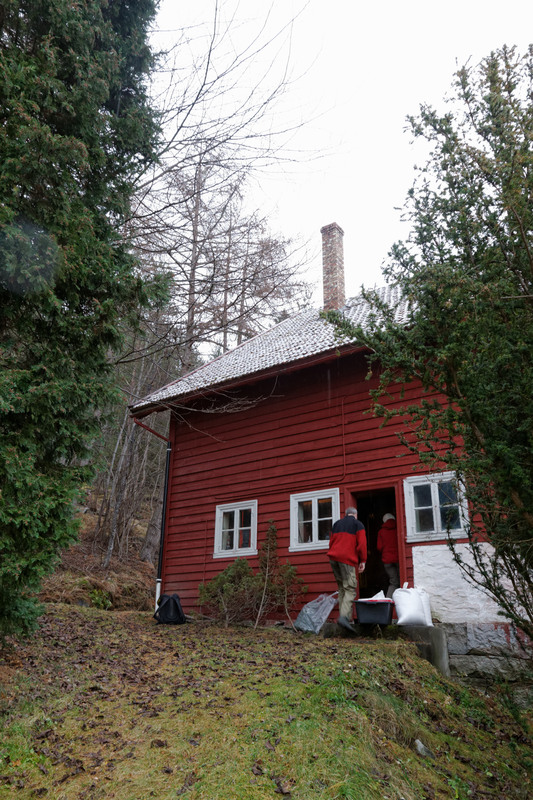 I wrote earlier about how I went to Sogndal to brew a traditional Christmas beer there. Unfortunately, since I had to get back to work, I left Sogndal the next morning, just as the beer was beginning to ferment. There was no way I could bring a big can of fermenting wort on the little propeller plane I was taking back home, so I just had to go home hoping we could find some way to transfer the beer. As luck would have it, a kind colleague was celebrating Christmas in Sogndal, and brought a 10-liter can of the beer back over the mountains, so I got to try it. ...
Read | 2014-02-01 11:47 | 1 comment(s)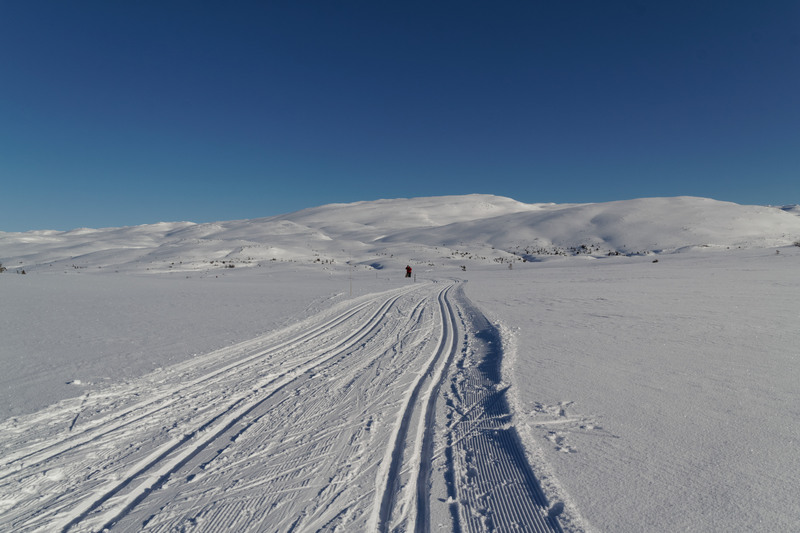 I've already been through the problems with the NOARK standard, and hinted at issues with the way the web services to these systems have been designed. What I describe here applies not just to the semi-standardized NOARK web services, but also to the proprietary interfaces offered by the archive products. ...
Read | 2013-12-15 11:19 | 0 comment(s)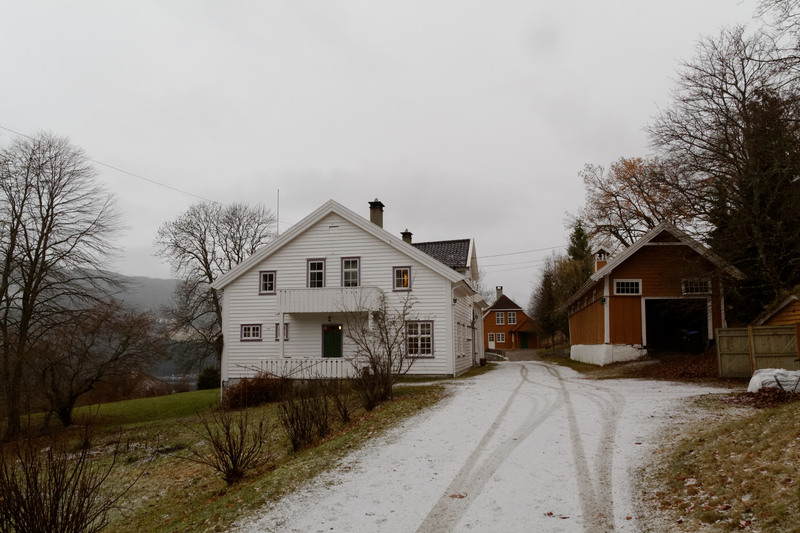 When cousin Svein asked if I wanted to come to Sogndal to learn how to brew a traditional Norwegian farmhouse ale there was only one possible answer. One of the researchers at Western Norway Research Institute, Carlo Aall, is a traditional brewer, and offered to teach the other employees the art of traditional brewing. To give us an experience closer to the original, he'd been allowed to use the brewhouse at Amble Gård, a farm in nearby Kaupanger. I'll describe the procedure first, then give the recipe at the end. ...
Read | 2013-12-01 16:34 | 10 comment(s)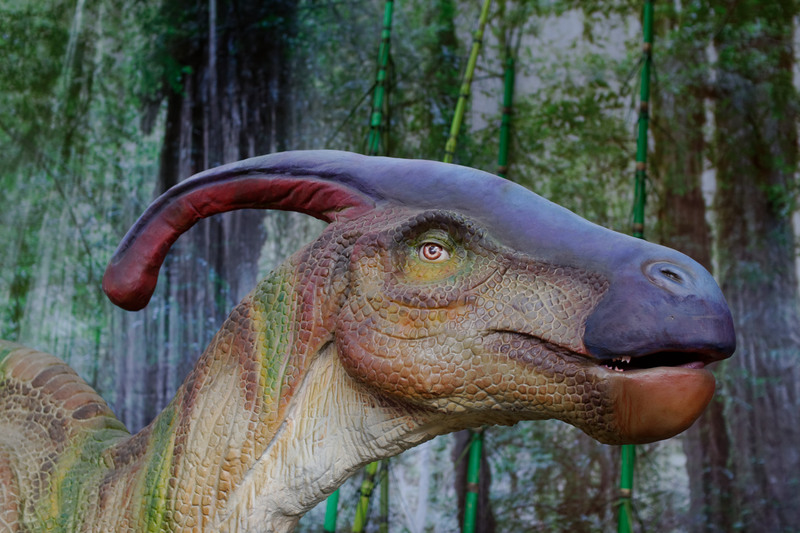 In my earlier piece on NOARK systems I accused the National Archives of standardizing the one thing that should not be standardized: the internal model. This, of course, raises the question of why not, and if not, what should have been standardized instead. ...
Read | 2013-11-24 11:41 | 0 comment(s)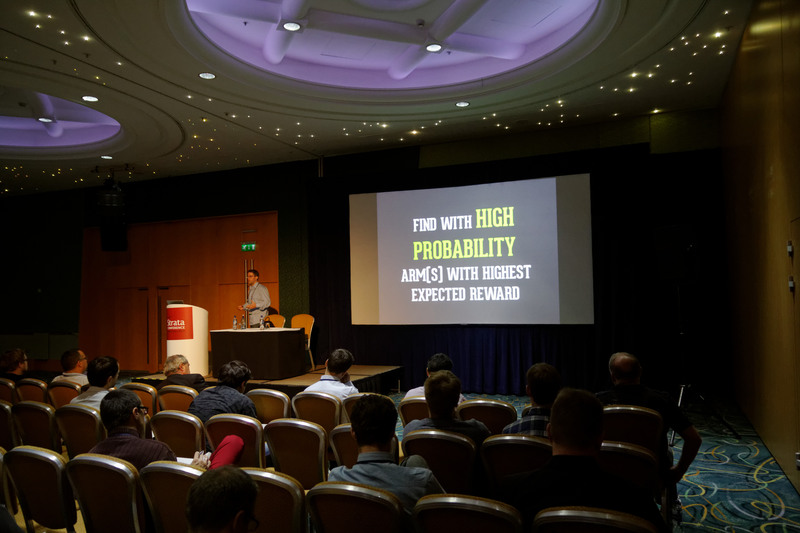 The first thing that struck me about the conference was that it had to be a fairly new conference. Speakers and attendees didn't really seem to know one another from before. The program was a bit of an odd mix, just like the attendees. And so on. It was still a very interesting conference, however, and the presentations of unusually high quality, so I very much recommend it. ...
Read | 2013-11-20 08:44 | 2 comment(s)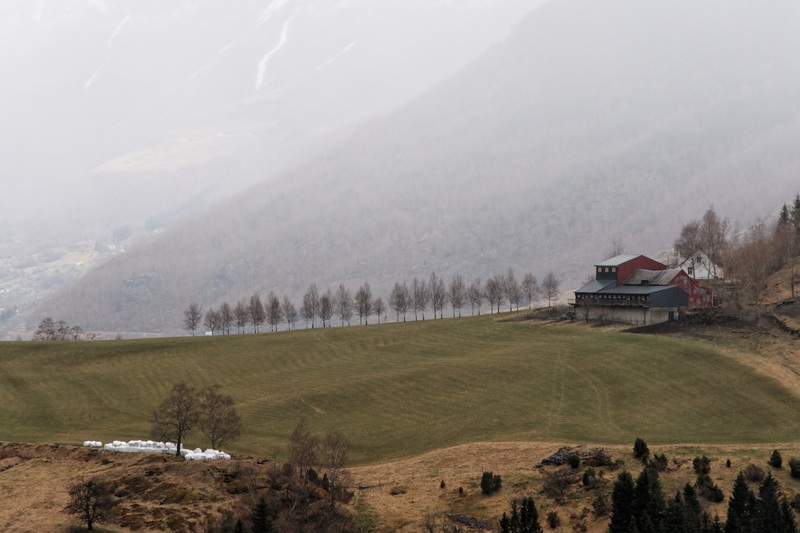 If I say "domesticated animals", yeast is perhaps not the first thing that springs to mind, but it was actually one of the first organisms to be domesticated. Evidence of domesticated yeast goes back at least 4000 years. Yeast has been produced commercially since at least the early 19th century, and fairly quickly drove out the private strains that people used to keep at home. ...
Read | 2013-11-07 18:19 | 21 comment(s)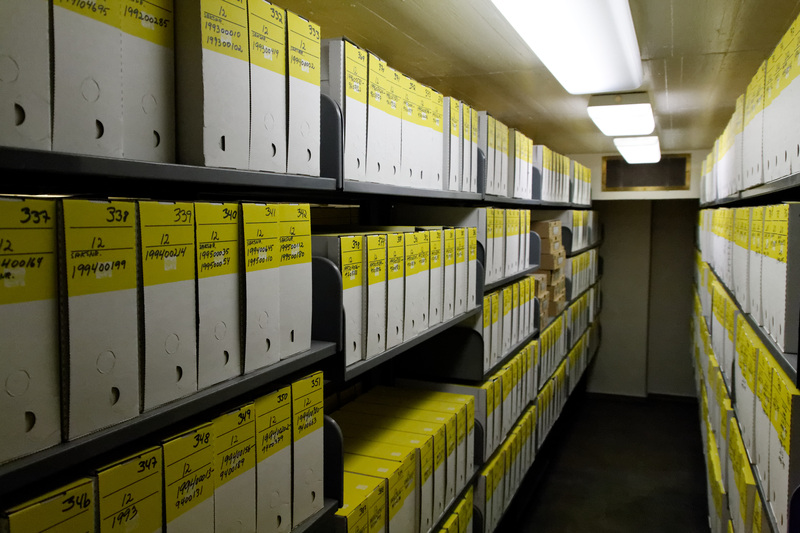 I'm writing about a phenomenon that's specifically Norwegian, but some things are easier to explain to foreigners, because we Norwegians have been conditioned to accept them. In this case I'm referring to the state of the art for archiving software in the Norwegian public sector, where everything revolves around the standard known as NOARK. ...
Read | 2013-10-30 10:24 | 3 comment(s)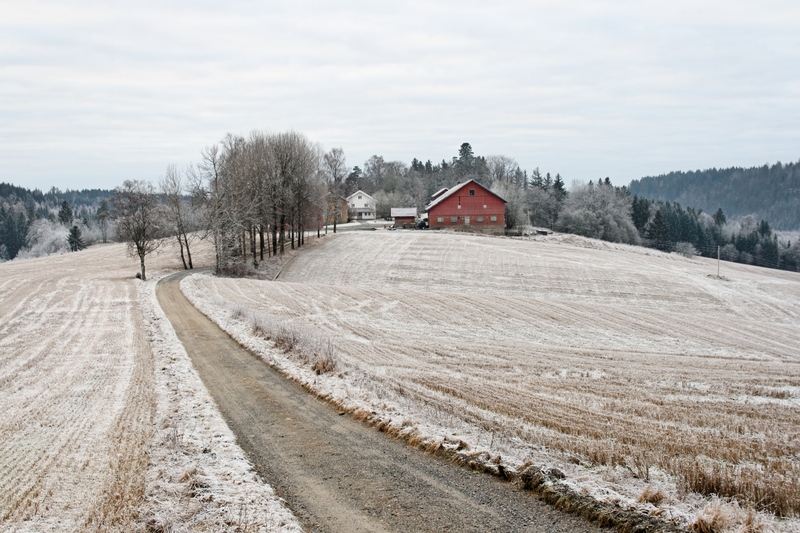 It's a well-kept secret that in Norway there exists a homebrewing tradition completely separate from the modern homebrewing that's taken off in the last few decades. The traditional homebrewers don't make porter and IPA, instead they make stjørdalsøl, konnjøl, maltøl and other old styles that hardly anyone outside of Norway ever heard of. Michael Jackson visited some of these brewers back in 1995, but since then things have been quiet. ...
Read | 2013-10-27 13:24 | 14 comment(s)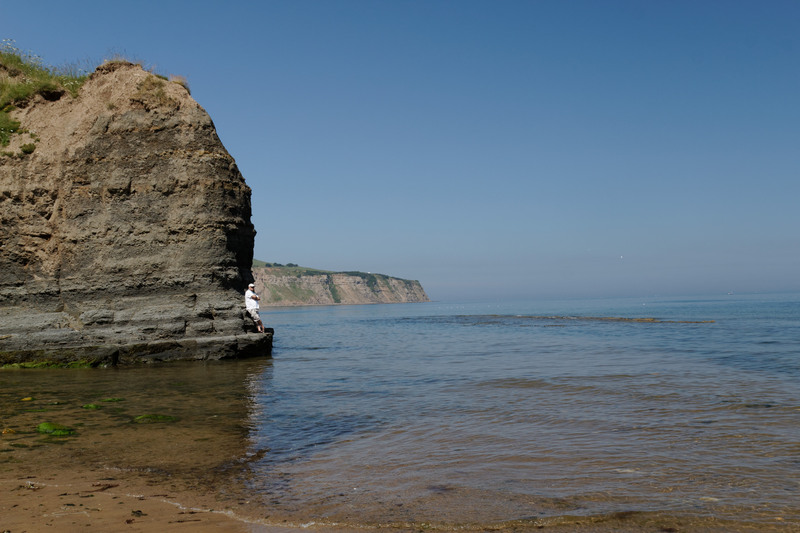 I've written Duke, an engine for figuring out which records represent the same thing. It works fine, but people find it difficult to configure correctly, which is not so strange. Getting the configurations right requires estimating probabilities and choosing between comparators like Levenshtein, Jaro-Winkler, and Dice coefficient. Can we get the computer to do something people cannot? It sounds like black magic, but it's actually pretty simple. ...
Read | 2013-10-20 13:03 | 6 comment(s)