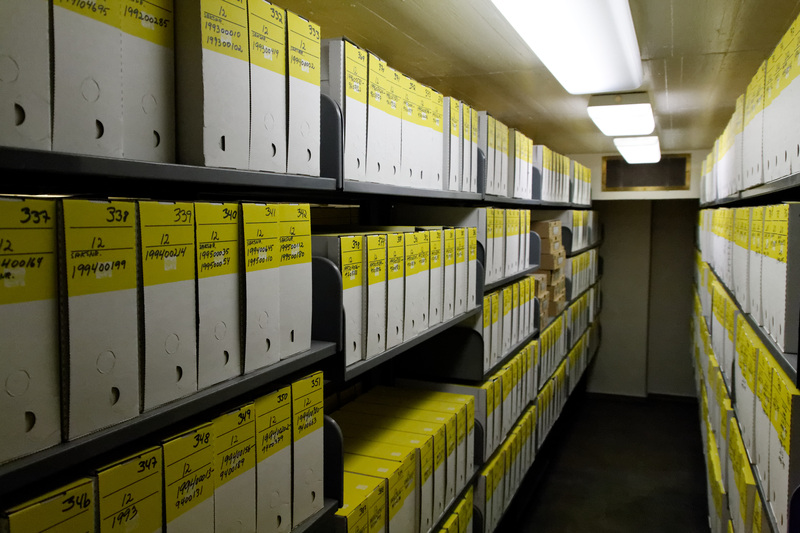 I'm writing about a phenomenon that's specifically Norwegian, but some things are easier to explain to foreigners, because we Norwegians have been conditioned to accept them. In this case I'm referring to the state of the art for archiving software in the Norwegian public sector, where everything revolves around the standard known as NOARK. ...
Read | 2013-10-30 10:24 | 3 comment(s)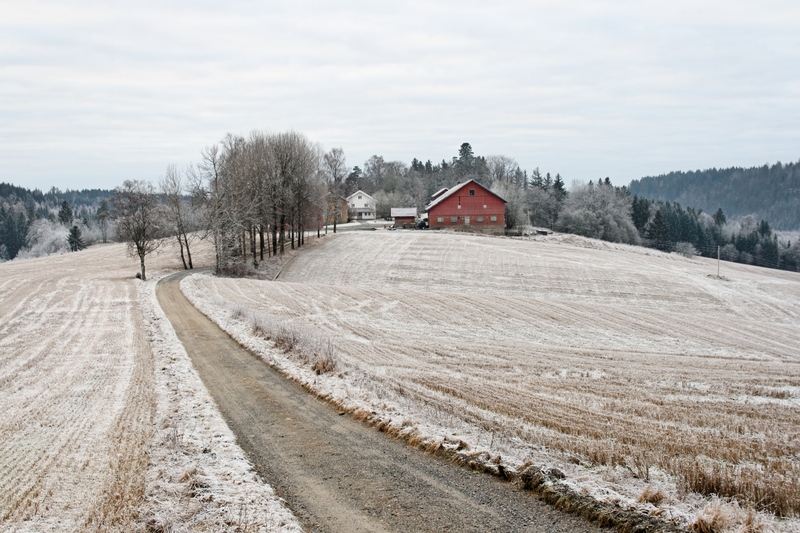 It's a well-kept secret that in Norway there exists a homebrewing tradition completely separate from the modern homebrewing that's taken off in the last few decades. The traditional homebrewers don't make porter and IPA, instead they make stjørdalsøl, konnjøl, maltøl and other old styles that hardly anyone outside of Norway ever heard of. Michael Jackson visited some of these brewers back in 1995, but since then things have been quiet. ...
Read | 2013-10-27 13:24 | 15 comment(s)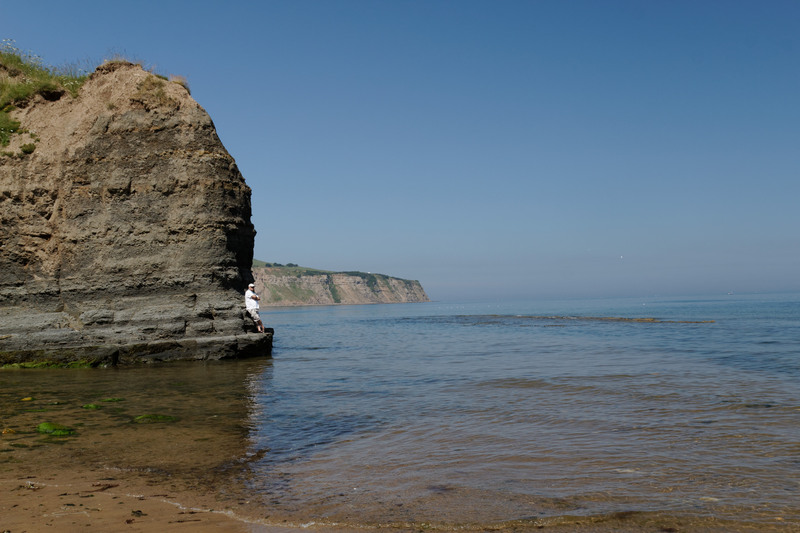 I've written Duke, an engine for figuring out which records represent the same thing. It works fine, but people find it difficult to configure correctly, which is not so strange. Getting the configurations right requires estimating probabilities and choosing between comparators like Levenshtein, Jaro-Winkler, and Dice coefficient. Can we get the computer to do something people cannot? It sounds like black magic, but it's actually pretty simple. ...
Read | 2013-10-20 13:03 | 6 comment(s)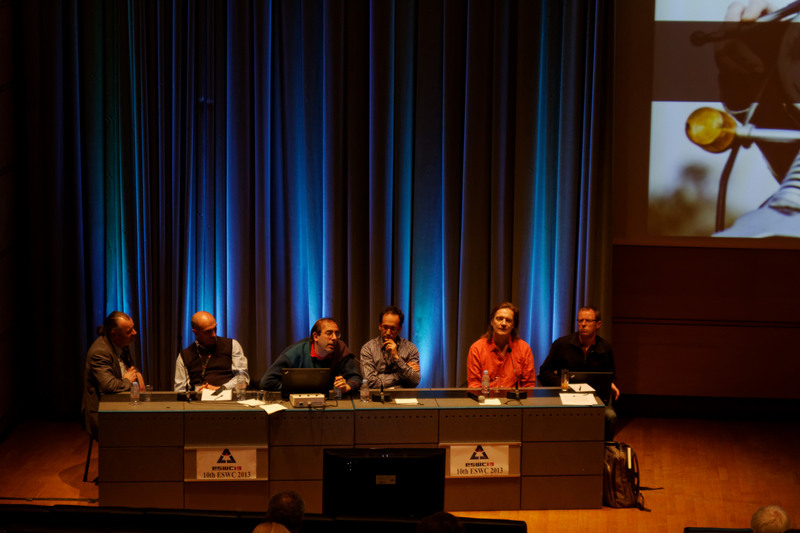 A hot topic at ESWC 2013, and many other places besides, was the issue of Semantic Web adoption, which after a decade and a half is still less than it should be. The thorny question is: what can be done about it? David Karger did a keynote on the subject at ESWC 2013 where he argued that the Semantic Web can help users manage their data. I think he's right, but that this is only a very narrow area of application. In any case, end users are not the people we should aim for if adoption of Semantic Web technologies is to be the goal. ...
Read | 2013-10-18 15:43 | 2 comment(s)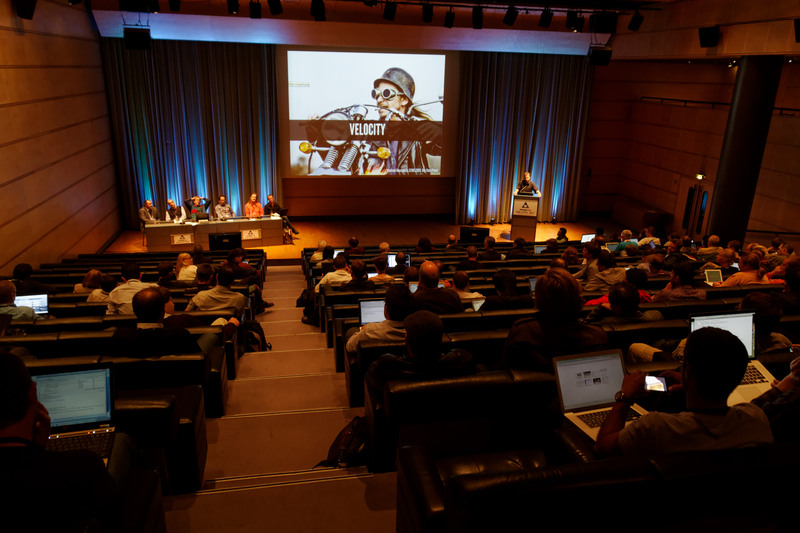 This was the theme for ESWC 2013, so it's clearly a subject on people's minds. There was even a panel debate about it, at which I found my thoughts on the subject to be very different from those presented by the panel speakers. So I decided to do a little write-up of my thoughts to add to the conversation. ...
Read | 2013-10-13 12:00 | 0 comment(s)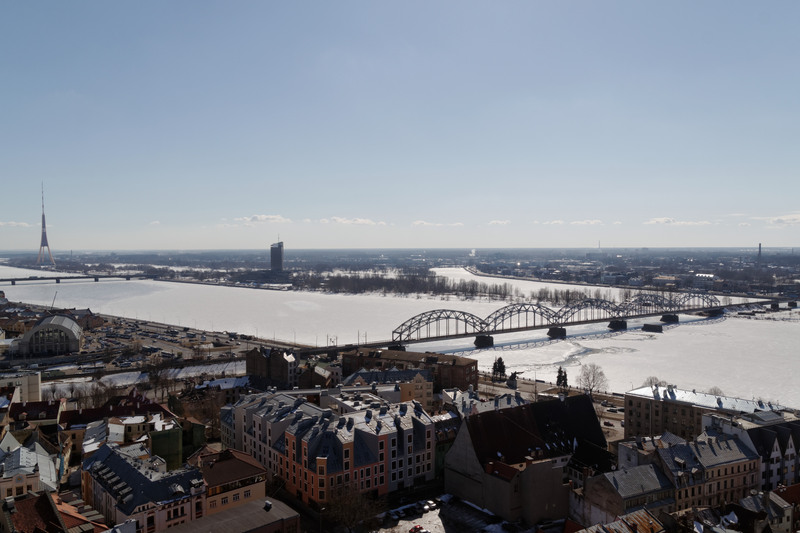 When I landed in Riga, I have to admit I was more curious about the state of Latvian beer than about the city itself. Specfically, I wanted to know whether there were beers of the Lithuanian farmhouse ale type being brewed in Latvia. My sources were telling me no, but I figured there's always a chance. If nothing else, it should be fun to search. ...
Read | 2013-10-07 19:00 | 1 comment(s)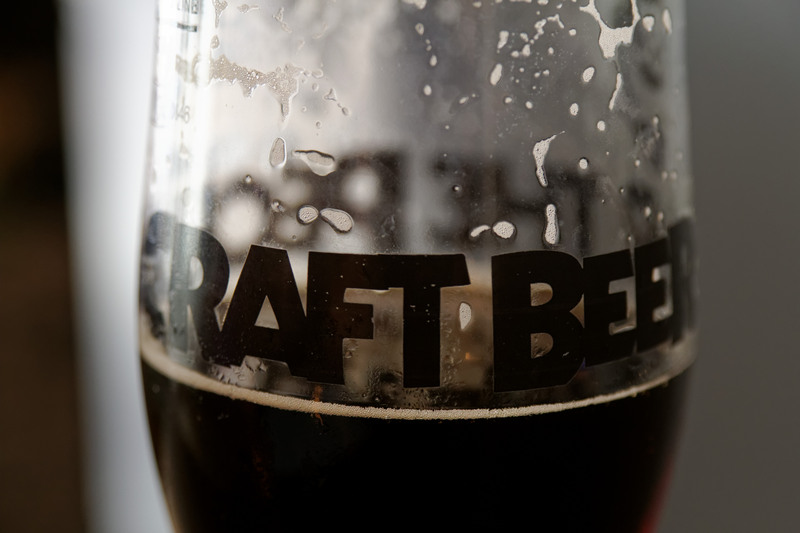 I've made a point of never discussing definitions, because all definitions are tautologies. That is, a definition can never be wrong. If I say, "I define horse to be 'any creature which has three legs and one horn'", then nobody can tell me that's wrong. I'm simply notifying you that this is how I use the term. What you can say is that nobody else uses the term that way, and that you don't believe there are a whole lot of things which can be called horses under my definition. ...
Read | 2013-10-04 13:58 | 2 comment(s)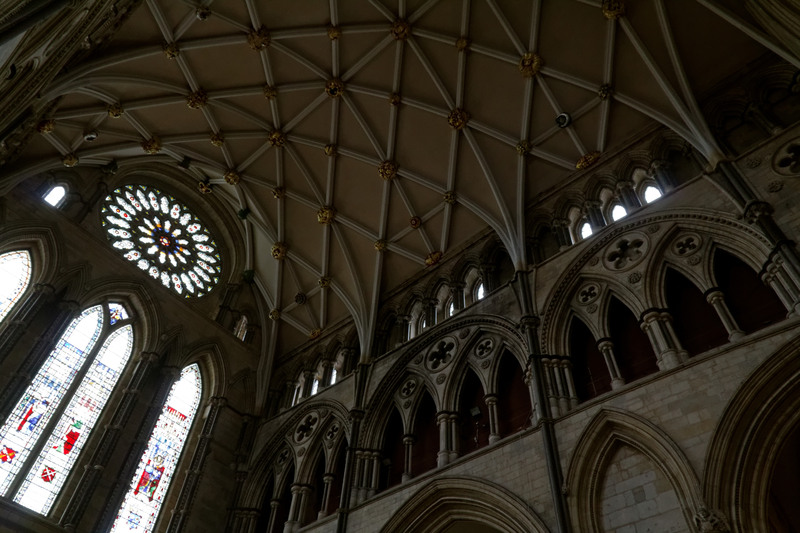 One of the changes that Big Data is going to bring to the IT world is a new emphasis on information. For as long as I've worked in IT people have focused on code, algorithms, user interfaces, and functionality, leaving information as an afterthought. I've even worked in projects where system architecture and information architecture are handled by separate teams, with systems architecture not only in the driving seat, but pretty much ignoring the information part entirely. ...
Read | 2013-10-03 19:00 | 1 comment(s)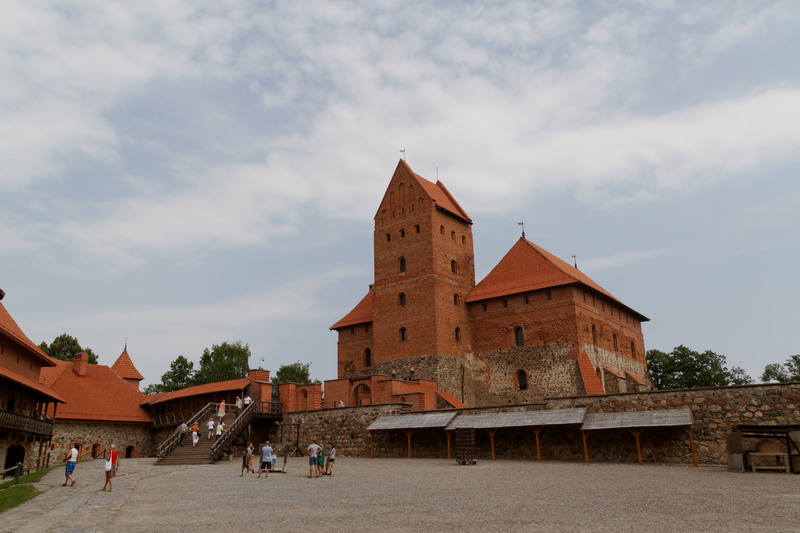 I think everyone will agree that for Lithuania to be one of the world's great beer cultures is a bit surprising. For years I've been wondering why this would be, and now I'm finally in a position to propose an answer. And it is really a bit of a puzzler. Right north of the border is Latvia, where they speak a related language, and share the same Soviet heritage, but not the beer culture. Why? ...
Read | 2013-09-30 14:19 | 1 comment(s)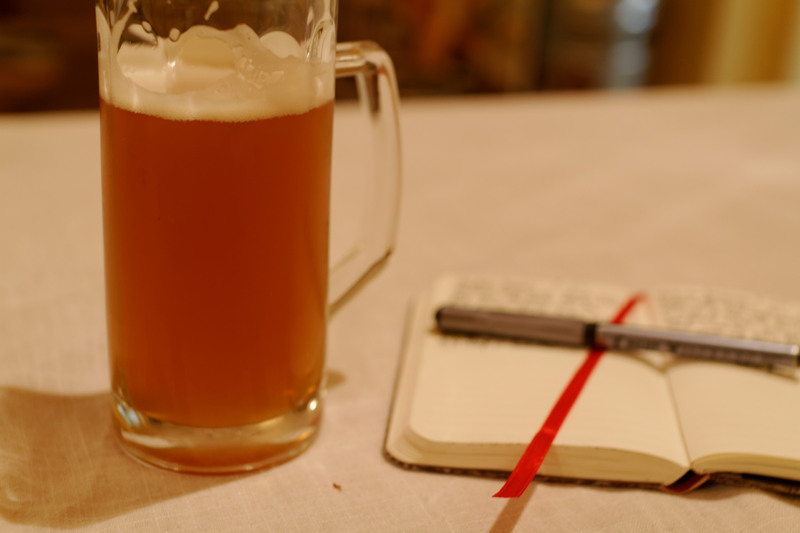 After the blog posts about my Lithuanian beer tour Bryan D. Roth invited me to do a post for The Six-pack Project. The idea is to get different bloggers to pick six beers from some country to present what that beer culture has to offer. Having written a lot about different Lithuanian breweries and styles in general, but little about the specific beers, I decided this might be a good way to give a more direct idea of what Lithuanian beer is like. ...
Read | 2013-09-28 09:16 | 1 comment(s)